GALA Top Content in July 2022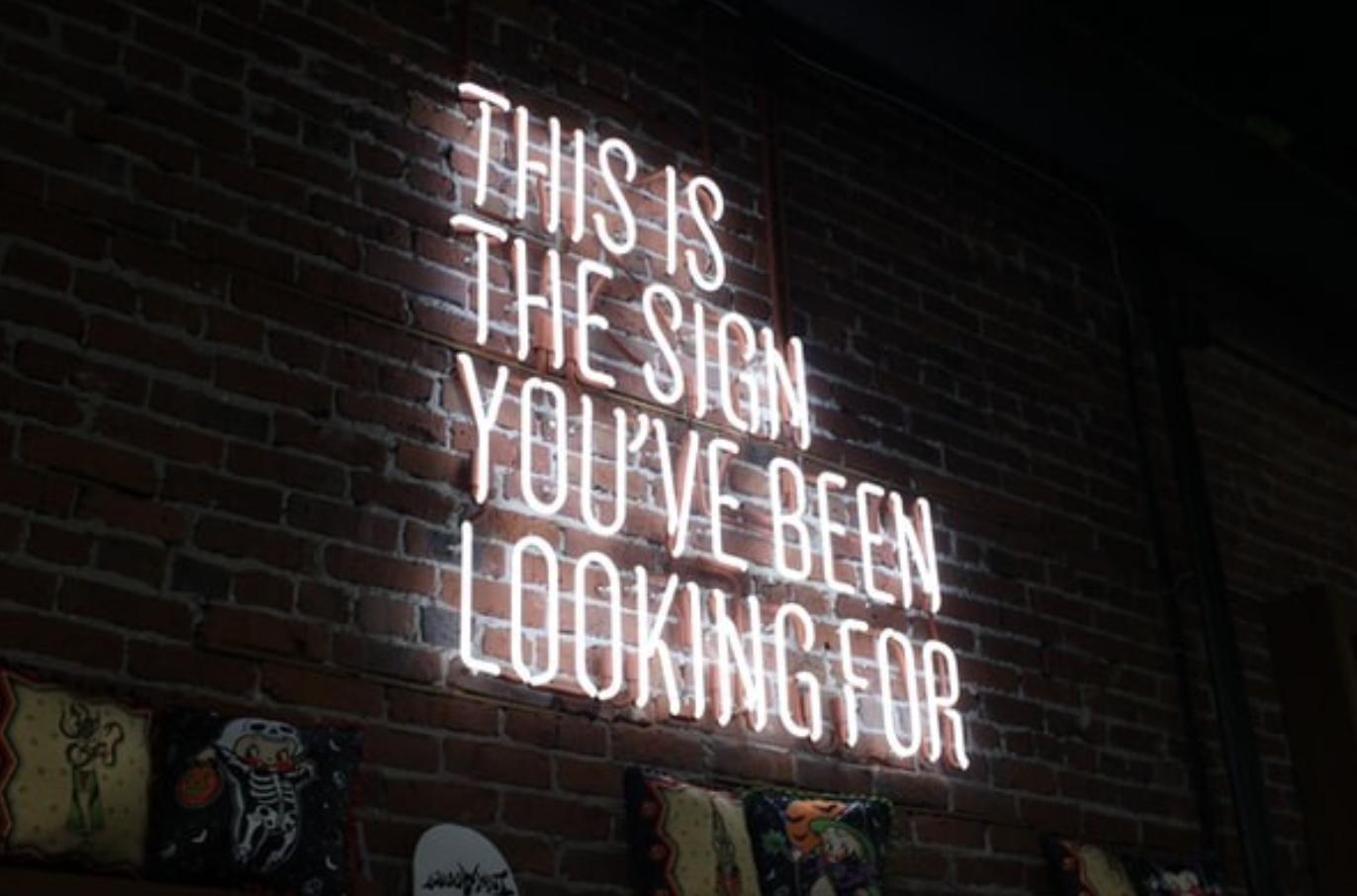 Sign up for our newsletter on globalization and localization matters.
August is almost here! And here is a recap of GALA Top Content for July 2022.
One of a very popular series of 7 blog posts, each analyzing the skills necessary to develop a specific career path in the language service industry: language and linguistics; project management; operations and vendor management; localization engineering; internationalization engineering; sales and account management; QA testing and compliance.
For those interested in learning more about vendor management, the GALA Academy Vendor Management event is taking place in September. It's a great chance to learn from experts and share knowledge with your peers. Main topics discussed are community building and community management; efficiency and technology; sustainability and change; and the all-important pricing and fairness. Giada Gerotto is going to moderate the discussion with the help of a stellar group of experts: Gaia Celeste, Jennifer Vela Valido, Ph.D, Emmanuelle Neves, Daniel Sebesta and Ignacio Valencia Ru.
Pair all this with a webinar recording where the new generation of localization professionals speaks up about the future they want to shape for themselves. What are the essential skills? What are the new skills that should be included in a translation/localization curriculum? How mentorship helps cement a professional relationship and gives it the structure necessary to develop?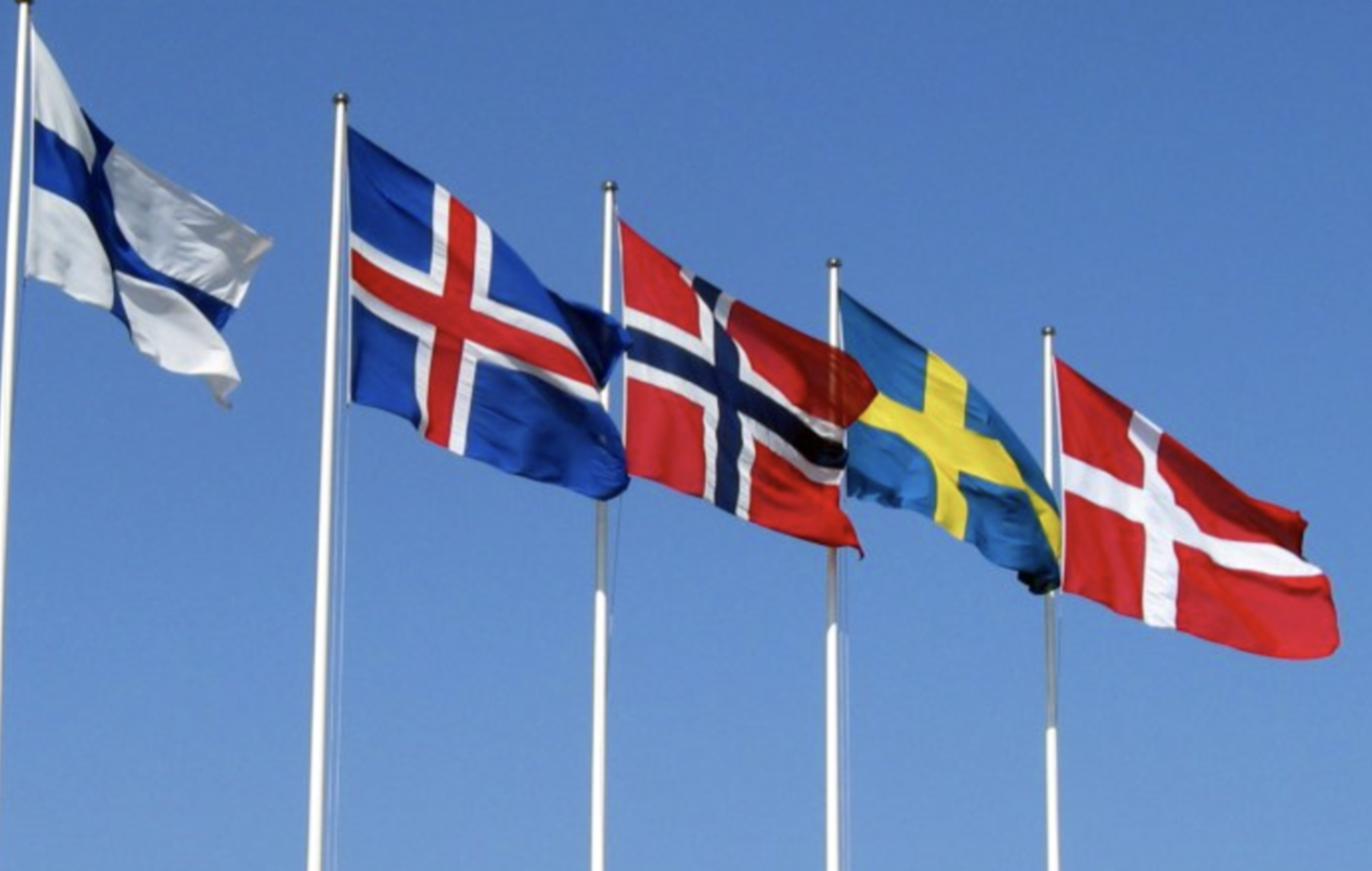 If you're thinking of expanding in the Nordic region, this article is a useful primer with business and linguistic insights.
Pair this with a sharp analysis of 3 booming industries in Scandinavia, always courtesy of our GALA member, Sandberg Translation Partners Ltd.
Finally, if you want a sneak preview of e-commerce trends in the Nordic region, for example what kind of content requires localization, here is precious information for you.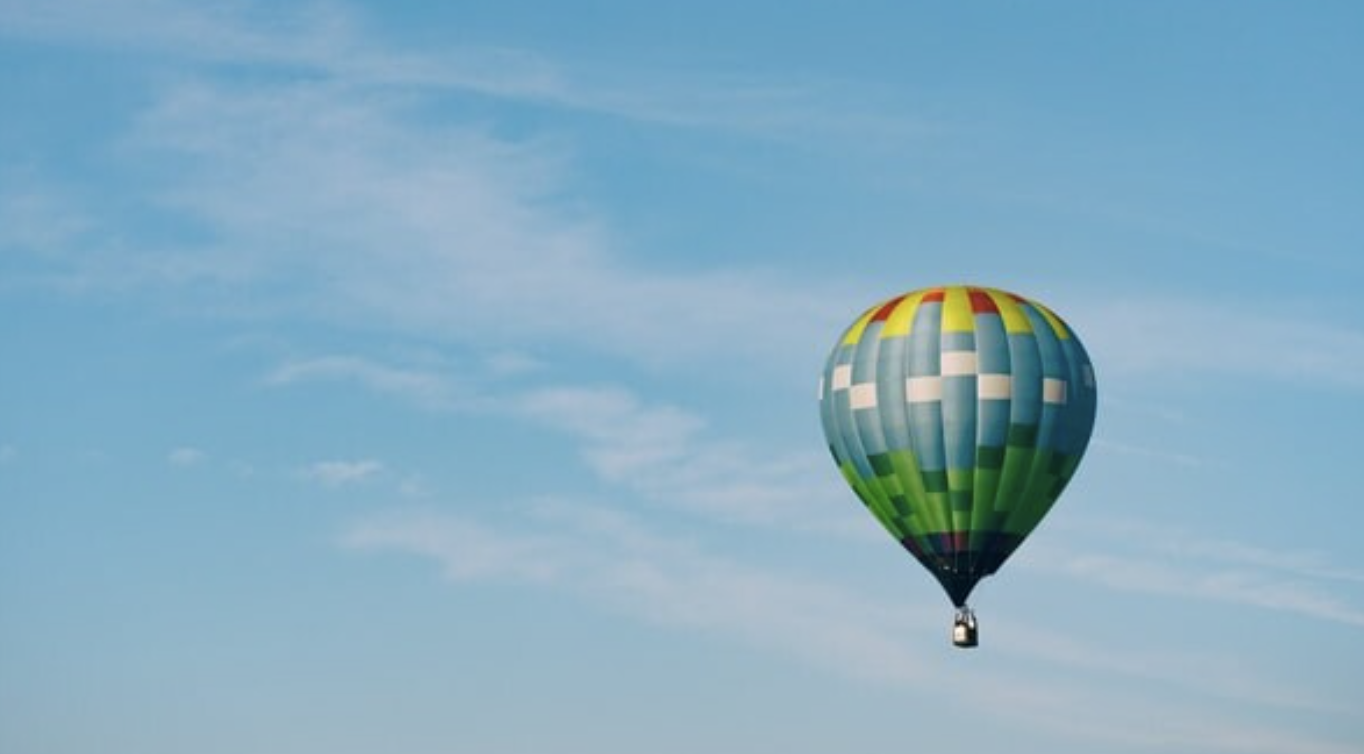 As UX writing is becoming essential to product development, UX localization as a process should be integrated from the very beginning.
Complement this article with the webinar Navigating International UX: A Retrospective, a reflection on skills, processes, guidelines and best practices, and on what the localization industry needs to do to contribute to international UX.
The recent Google algorithm update has brought some volatility and ranking instability in the Google Search results. The webinar we hosted in June with international SEO expert Chris Raulf offered just the SEO strategy many were looking for.
Want to know more about the basics? Watch this presentation by RedHat on how you can increase your localization ROI by implementing an SEO strategy for a multilingual website.
Do you want to contribute with an article, a blog post or a webinar?
We're always on the lookout for informative, useful and well-researched content relative to our industry.