How Mentorship Makes It Possible
18 Nov 2021
08:00 AM to 09:00 AM
Pacific Standard Time (Mexico) (UTC-08:00)
A professional life evolves through partnerships, of course, between an employer and an employee, but also through contacts, friendships, and especially, between mentor and mentee.
In this webinar we discuss how mentorship helps cement this relationship and gives it the structure necessary to develop. We also hear some insights from professionals who have been enriched by the experience as a mentor and from those who have learned the rope about localization from being a mentee.
Event Speakers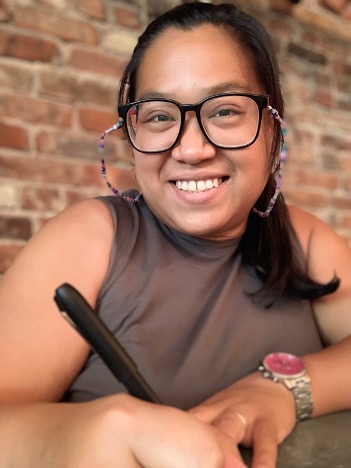 Rujira Saithong
Beluga
Rujira's passion for coaching and mentoring can be traced back to her pre-professional days. Whether as an English or French tutor for young students or a Thai teacher for expats in Thailand, she always knew her future lay with training. Sure enough, when Rujira started her career in localization 17 years ago, her job was to introduce freelance translators to subtitling software and guidelines. It was in this role that she professionalized her training, coaching and mentoring skills. Today, in the role of vendor relationship manager at Beluga Linguistics, Rujira is spearheading the mentoring program that provides an opportunity for emerging translators to learn from professional, experienced, and specialized translators. The program aims to empower young professionals and help fast-track their careers in the localization industry.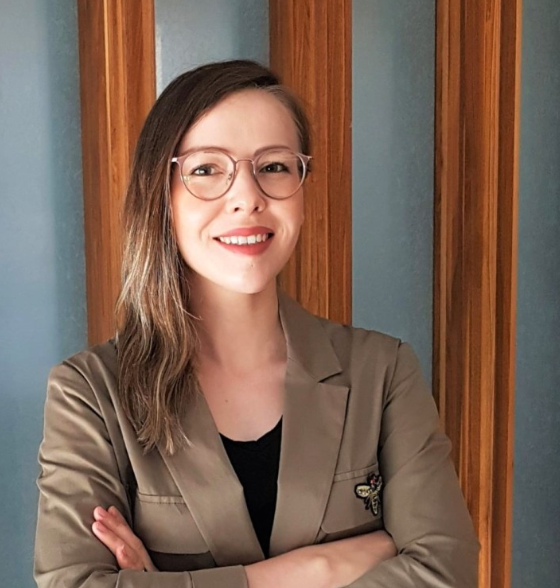 Olga Hergül
Olga Hergül is a localization professional with over 15 years of experience. During her career, Olga has worked in various roles in the education, event management, banking, and manufacturing sectors, where she has been deeply involved in cross-cultural business integration. In 2019, she established a localization function from scratch at Şişecam, a leading global manufacturer. She continues to lead and develop the enterprise localization program there. With a degree in Middle Eastern Studies, Olga speaks four languages. She is passionate about intercultural communication, communication psychology, design, and technology.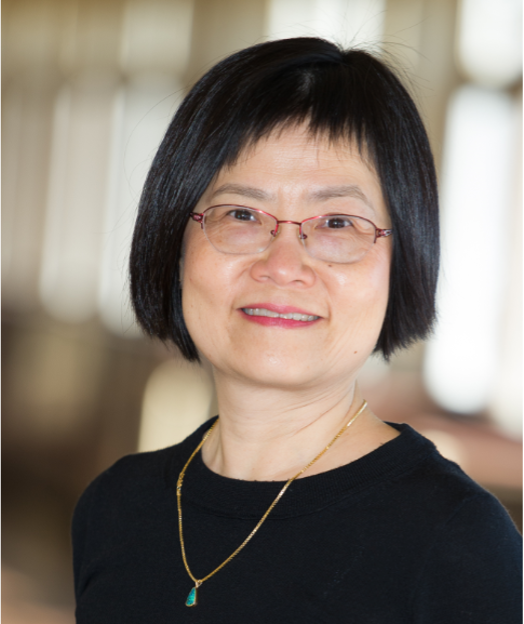 Winnie Heh
Middlebury Institute of International Studies at Monterey
Winnie Heh has worn many different hats in the language industry – language instructor, translator, interpreter, professor of interpretation, senior executive and consultant for language services companies, and is currently Career Advisor at the Middlebury Institute of International Studies at Monterey.  In her business career, she led teams in Operations, Sales, Marketing, International Expansion, Merger and Acquisition as well as language technology. She has established and managed businesses in the U.S., Latin America, Canada, U.K. and China.  As an educator, she aims to connect language students with the abundance of career opportunities in the language industry and to advocate for curriculum innovation in line with future talent needs.  She is a Board Member and Secretary of the Board for California Healthcare Interpreting Association and a committee member of the ALC Bridge.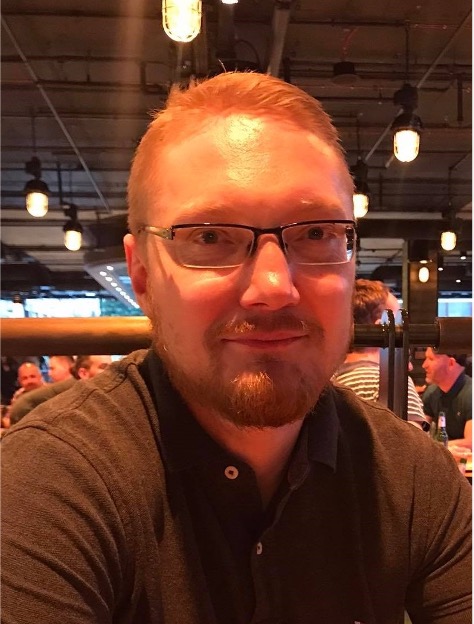 Paweł Pachnik
A veteran Polish translator, Paweł Pachnik began his career in localization in 2004. It was love at first sight. He thought of localization as a challenge, an adventure, and an opportunity. Whether learning localization standards and terminology or reading a Matrix-like code of FrameMaker tags in the not-so user-friendly Trados 5.5, Paweł always approached and got through them meticulously with the same passion he started with 17 years ago. Today, he is a language leader, trusted with the tasks of creating voices of multinational brands.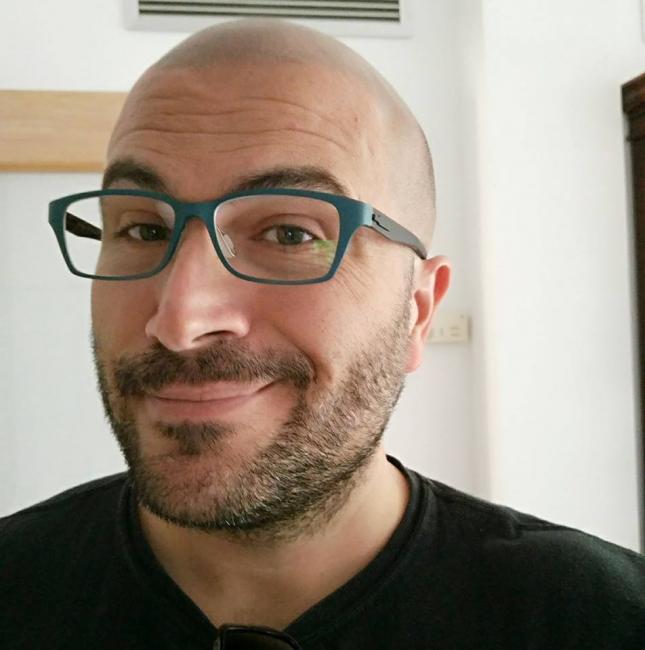 Alfonso González Bartolessis
TranslaStars
Alfonso is a multifaceted professional who has developed his professional career as a translator, translation manager, and university teacher. As a translator he has excelled in the translation of European and international standards, scientific texts, audiovisual projects, and marketing content. He has founded and co-founded several companies. He is the CEO and Founder of TranslaStars and also works as a Localization Manager in Germany for Pathwire (where he has created the translation department for more than 9 languages and developed the current translation workflow). He also holds several master's degrees in education, translation and international business management. In addition, he is passionate about history, movies, arcade games, loves to travel, attend concerts and sporting events, and spend time with his wife, daughter, friends and family.