Managing Your Localization Career: Localization (L10N) Engineering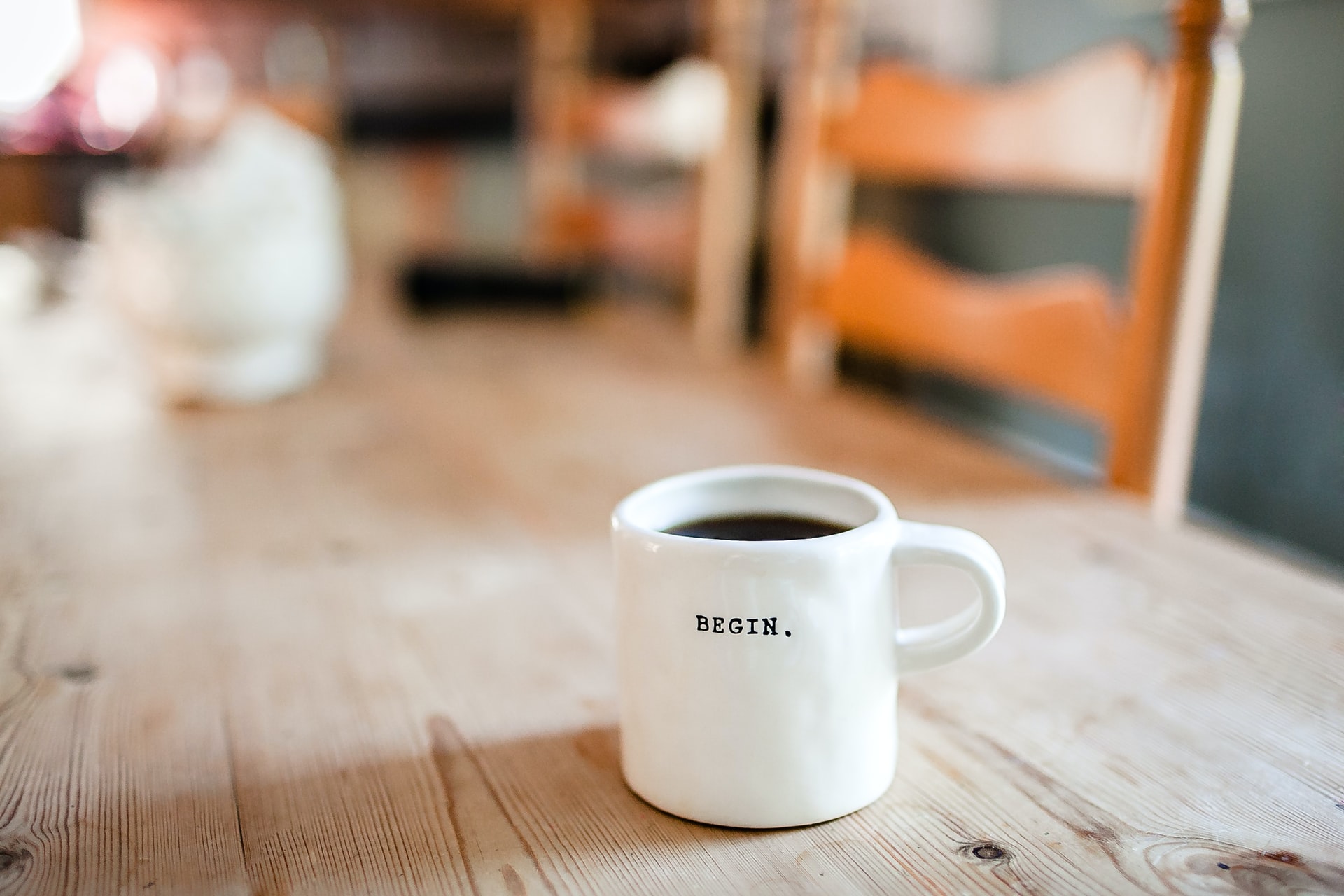 Sign up here for our newsletter on globalization and localization matters.
Life would be so much easier if we only had the source code."
- Unknown
The language industry is quite technical, so localization engineering plays a key role in everything related to translation and localization.
Localization engineering is a specialized career path that is responsible for the tasks required to convert one thing (be it a website or a program or a software tool or a document … or anything else for that matter) from one language to another, or from many languages to many others. The trick is that the materials that require language conversion can come in a wide variety of technical formats. A localization engineer must be able to work with anything that comes their way with a deep level of technical confidence, experience, and expertise.
Localization engineering requires a sophisticated combination of technical savvy, creativity, and versatility. A localization engineer might find themselves preparing simple text files one minute, then extracting content from graphic files the next, then processing software code files the next. Maybe they will be updating translation memories or doing incremental builds in time for a milestone or deadline. Maybe they will be working with audio files or voice recognition programs. Or maybe they will work on the interface for a medical device or a video game. Everything that gets localized is worked on in some way or another by a localization engineer.
Localization engineering requires dexterity in several types of technical tool sets and technologies. One category is related to working with the projects themselves. Localization engineers are required to work with source files of all types in order to identify and access all localizable content and assets and make everything ready for localization. They have to understand different file types and how text and assets are stored and embedded in source code and files. Localization engineers must work across multiple platforms, operating systems, applications, and utilities and will invariably find themselves converting and reconverting files so they will meet linguistic and localization project requirements.
Localization engineers also need to understand and work with specialized language industry tools. Tools for translation memories, machine translation, computer-assisted translation, software localization, terminology management, dubbing and subtitling are some examples. There are also several online collaboration tools that support the translation and localization process. All of these tools are quite specialized and not used in other technical disciplines. Keeping up with the technical innovation in this industry is a key part of the localization engineering job.
Localization engineers also need to know how to work with and in language industry workflow platforms, often referred to as translation management systems (TMS). These are the programs that support the localization project management lifecycle. Localization programs can have many (many) players potentially scattered around the world. Each of these team members play a part at a certain point in time during the project. Localization engineers are part of the project team and may be responsible for handling a lot of the technical requirements like file preparation, processing, transferring, and compiling. Localization engineers may also be responsible for developing and managing the support materials like translation memories and terminology assets for the projects.
Beyond the tasks mentioned, localization engineers will find that they will be working with other aspects of technical programs like security, file transfers, delivery, version control, backups, and archiving to name a few.
How does someone get into localization engineering?
For those who are already inclined to follow a technical career path like software engineering or development, localization engineering may be an interesting option. There are specialized training programs that will equip a traditional software engineer with the extra skills required for this kind of roll. There are several online resources where someone looking into localization engineering can learn more about what they will need to know and assess if the fit is right.
Who might find localization engineering challenging?
Some aspects of localization engineering can be repetitive and tedious. Depending on the type of company the localization engineer works for or the projects that come their way, they may find that the tasks assigned can be a bit monotonous. On the other hand, localization engineering can be wildly unpredictable and difficult to anticipate Some localization engineers may find that the variability of the different projects and levels of complexity to be too much. Localization engineers are often required to come up with unique and innovative solutions to difficult technical problems. Localization engineering can sometimes feel pressured, risky, and confusing. But that can be a perfect challenge for the right person.
Do you want to contribute with an article, a blog post or a webinar?
We're always on the lookout for informative, useful and well-researched content relative to our industry.