Managing Your Localization Career: Language & Linguistics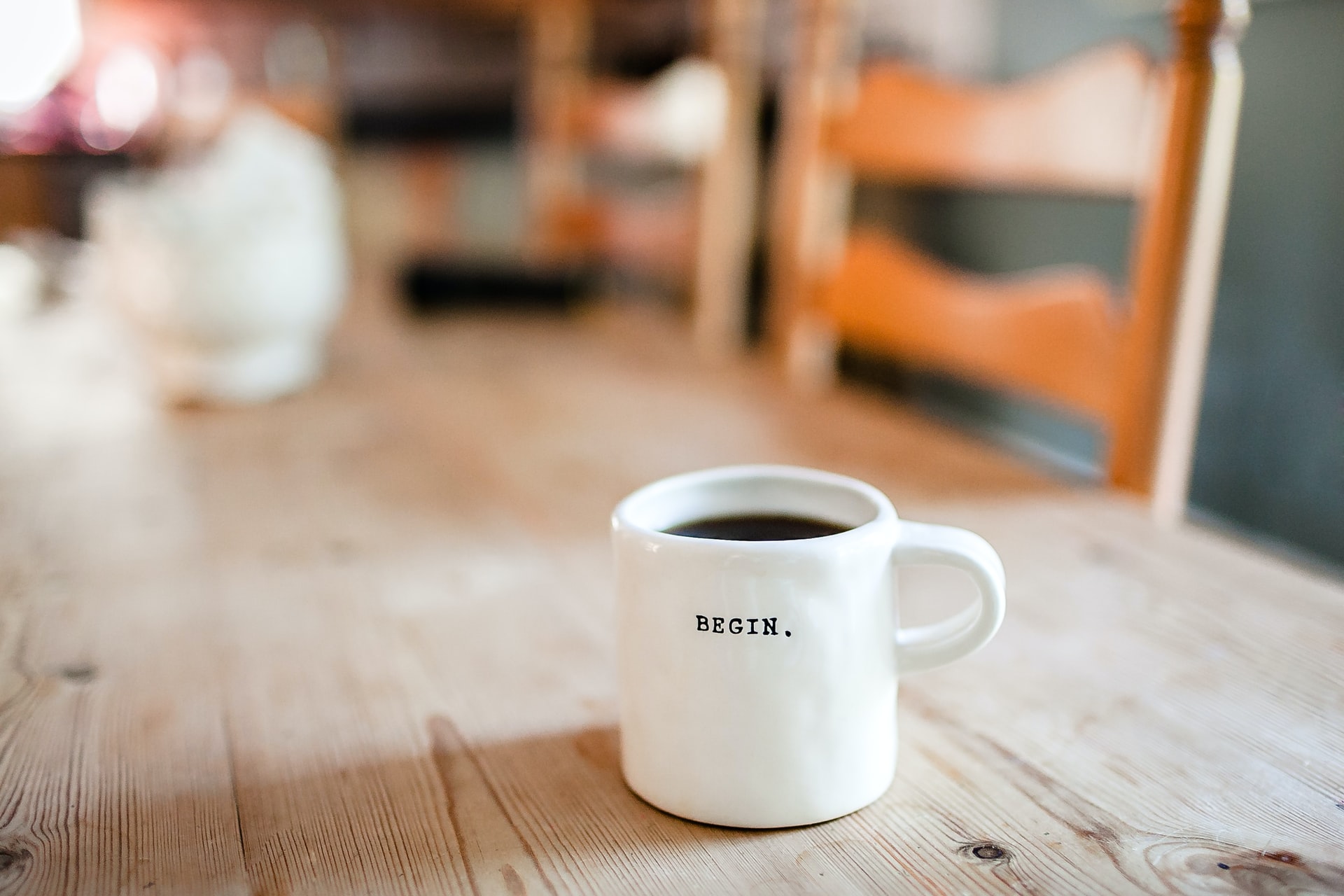 Sign up here for our newsletter on globalization and localization matters.
"Translation is not a matter of words only:
it is a matter of making intelligible a whole culture."
- Anthony Burgess
Working in language and linguistics can provide rich and interesting professional opportunities.
Be prepared to study!
To become qualified for a position in language and linguistics, a lot of study is required. Learning a foreign language can take many years and learning it to be considered an expert can take even longer. There are undergraduate, masters, and doctorate level programs and various certifications and accreditations that a linguistic professional can acquire which will establish credibility and which will go a long way to supporting success.
Learning languages
A linguist must master several skills when studying multiple languages. These skills generally boil down to developing and mastering writing, speaking, and comprehension in the target language. Students start at a basic level and work up in degree of difficulty in each of the areas.
Usually there is a preference – if not requirement – in the localization industry that linguists translate into a native language to be considered professional.
Specializing in the language industry
Specific language expertise is a must to work in the language industry professionally. Many people specialize in one language combination but in some cases certain people work across multiple language combinations, if they have a talent for it or have the good fortune of coming from a multilingual background. Beyond language, someone looking into the industry will choose how they will use their language skills, and identify an industry to specialize in.
Language services
There are many needs for language experts in the market. A sample list of professions are:
Translators
Interpreters
Cultural experts
Linguistic quality control
Language teachers
Academics
Historians
Translators and other language experts who work with the conversion of content into multiple languages probably make up the most popular type of role in the localization industry. There is a steady stream of work and professionals are always in demand. Written translation skills are quite different than skills required for interpretation and language professionals are careful to specify the format they work in.
Industry specialization
To carve out an area of expertise language professionals are wise to become specialized in a particular subject or industry. With a specialization there is an opportunity to focus the language offerings to certain partners and clients. For example, a skilled Spanish <> English interpreter who specializes in medical work will be hired by hospitals and over-the-phone interpretation services connected to medical services. Some sample industries who seek out professional linguists are as follows:
Technology
Medical & life sciences
Government & law
Literature
Arts
Sciences
Journalism
Travel & tourism
Finding work in languages and linguistics
There are a several ways that language experts find work in the field. Two of the most popular is that they either work for a company as an employee or act as a freelance professional with multiple client relationships.
Linguists interested in following the path of working for a company will want to do their research to find the right fit in order to keep an eye out for companies that hire their language professionals directly. If things work out they may have the chance to try several different language roles within their organization or grow into a management role. Combining a linguistic profession with other skills like engineering, quality control or project management may be beneficial in these situations as well.
Working as a freelance linguist for many clients is a common employment model for language professionals. Doing this requires the linguist to set up a practice as a legal business entity and work to market their skills to many different LSPs and client organizations. The objective will be to develop a steady stream of work that requires their specific skills and talents. Ideally, the client companies they choose to work with will pay well, have a good reputation in the industry, and will form a long-term professional relationship.
In the freelance model the language professional must manage their practice like a business. They will need a website. They will need a good marketing plan and a way to proactively network in the industry. This can be done by attending events or making direct contact with companies. Freelance professionals should be prepared to go through standard qualification processes that companies require. They will need a resume, sample translation, a project portfolio, and provide references and referrals upon request. They may be asked to complete translation tests so the company can evaluate the quality of their work. And they will have to know how to price their fees in a fair and competitive way in the market.
Technology is an important part of work in language and linguistics. Language professionals will need to be proficient in popular industry technologies like workflow platforms and management systems, translation memory tools, terminology programs, and others as required or requested.
Do you want to contribute with an article, a blog post or a webinar?
We're always on the lookout for informative, useful and well-researched content relative to our industry.