Managing Your Localization Career: Operations & Vendor Management
This blog post is part of a series on managing a career in localization.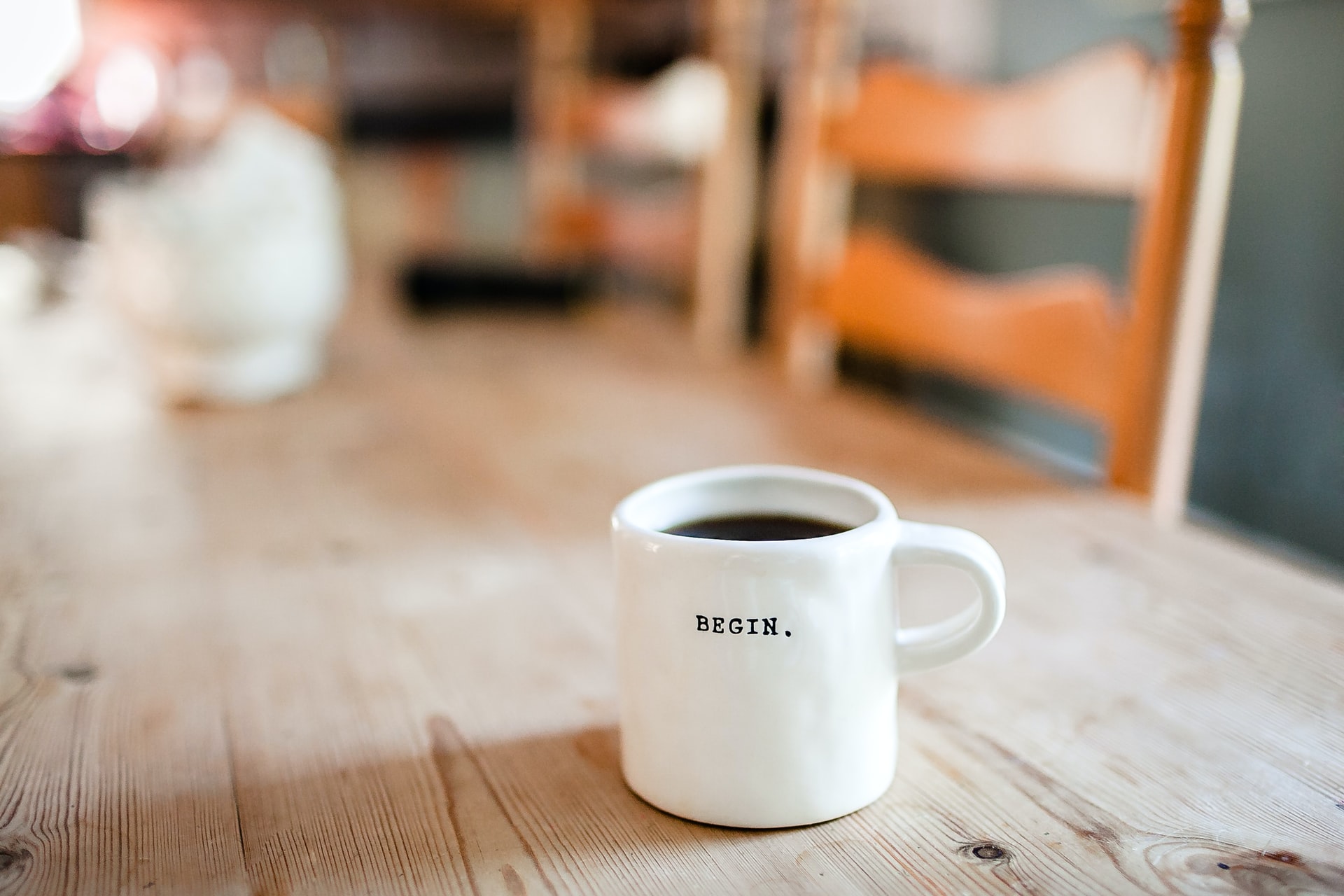 "Hire people who are better than you are,
then leave them to get on with it."
– David Ogilvy
The management path in the localization industry is suitable for people who have gained a certain level of experience and want to advance in their organization. When transitioning to a management role, the managers find that they are no longer required to do hands-on production work or localization tasks, but instead will be in charge of organizing the teams and resources to do tasks and assignments as is needed in order to get the work done.
In this post we address two different types of management roles in the localization industry: operations management and vendor management.
Operations managers are tasked with sitting between the executive management team at the company and specialized departments like project management, linguistics, engineering, quality, and other groups within the larger localization organization. The job of the operations manager will be to do traditional management functions and keep everyone and everything on track and running smoothly.
Operations managers have several important responsibilities. First, they keep track of things the company and the different departments need. This can include finding and hiring the right team members. Keeping the team adequately staffed requires that they monitor the workload the company has coming up and create a corresponding hiring plan.
If the company does not have a formal HR department, the operations manager will likely lead the hiring process and being recruitment. This process will require professional job descriptions, working on recruitment platforms like LinkedIn or Indeed, posting the job listings online, and receiving and processing information on applicants. The operations manager will screen resumes, organize interviews with people from the company, and make and negotiate offers to people they want to hire. Salary planning and benefits may fall under the operations manager's responsibility as well.
Once the right people are in place and the team is assembled, the operations manager focuses on other management tasks. These tasks may include assigning resources and people to various projects, monitoring progress, giving feedback, and writing up performance reviews. In positive situations where everything goes well, operations managers may offer promotions, benefits, and bonuses to employees as a reward. In cases where things don't go so smoothly, the operations manager may craft employee development plans, design disciplinary procedures, and occasionally let people go who are not working out.
In some organizations there may be departmental management positions like engineering managers, technical managers, or linguistics managers, for example. These managers hold similar responsibilities to an operations manager but with a focus on their own group and area of expertise. It is possible that in larger companies departmental managers would report up to a more senior operations manager depending on how the company is organized and structured.
Vendor management, on the other hand, differs from operations management. Vendor managers focus on developing relationships with third-party companies, contractors, and other external partners. Vendor managers set up relationships with LSPs and individual professional linguists, and they may also develop partnerships with specialized individuals or companies to perform a wide range of localization functions the company requires but does not have the staff or talent in house to do on their own.
Vendor managers must be excellent at developing relationships. Depending on what the company needs, vendor managers will reach out and connect to companies and individuals all over the world in order to create networks of people and organizations that will serve their company's specific needs when required. In order to choose the right partners, vendor managers will develop and follow a defined qualification process. This process may include doing screening and testing to assess skill levels, performing reference and background checks to ensure reliability, or reviewing credentials and past experience to verify areas of expertise. Vendor managers will also set up and manage contract terms, and negotiate rates and fees. They will maintain a detailed database to keep track of all this information.
How does someone get into operations or vendor management?
Operations manager is a natural next step for someone who has become accustomed to working with people and organizing complex organizations and teams. Project managers with senior experience looking to move into administrative positions can make excellent operations managers. Vendor management could be an entry point for someone with little experience but a great eye for detail and a personable demeanor. Former recruiters and HR professionals could work well in a vendor manager role too.
Who might find operations or vendor management challenging?
These positions require almost constant interaction with people. Managers have to command authority while also being collaborative. They set and enforce rules which may be challenging for some people. Those who want to stay neutral or work independently may have a tough time in operations or vendor management.
Explore our Knowledge Center for more on localization insights.