Who We Are
The Globalization and Localization Association (GALA) connects and supports an international community of stakeholders that facilitate business across languages and cultures.
What We Do
GALA Global delivers programs, resources, and events that help our members excel. We provide access to expertise on industry trends, technologies, and best practices. We enable collaboration, connection and support to globalization organization professionals as they serve local markets worldwide.
GALA Global creates and supports initiatives that advance localization and globalization best practices and raises awareness about the value that our industry brings to global business.
Grow your business
Take advantage of opportunities for promotion and visibility through GALA's platform.
Grow your network
Join GALA's community and make professional connections around the globe.
Grow your career
Access resources and training on a variety of industry topics.
Grow the industry
Participate in standards activities and other industry-wide initiatives.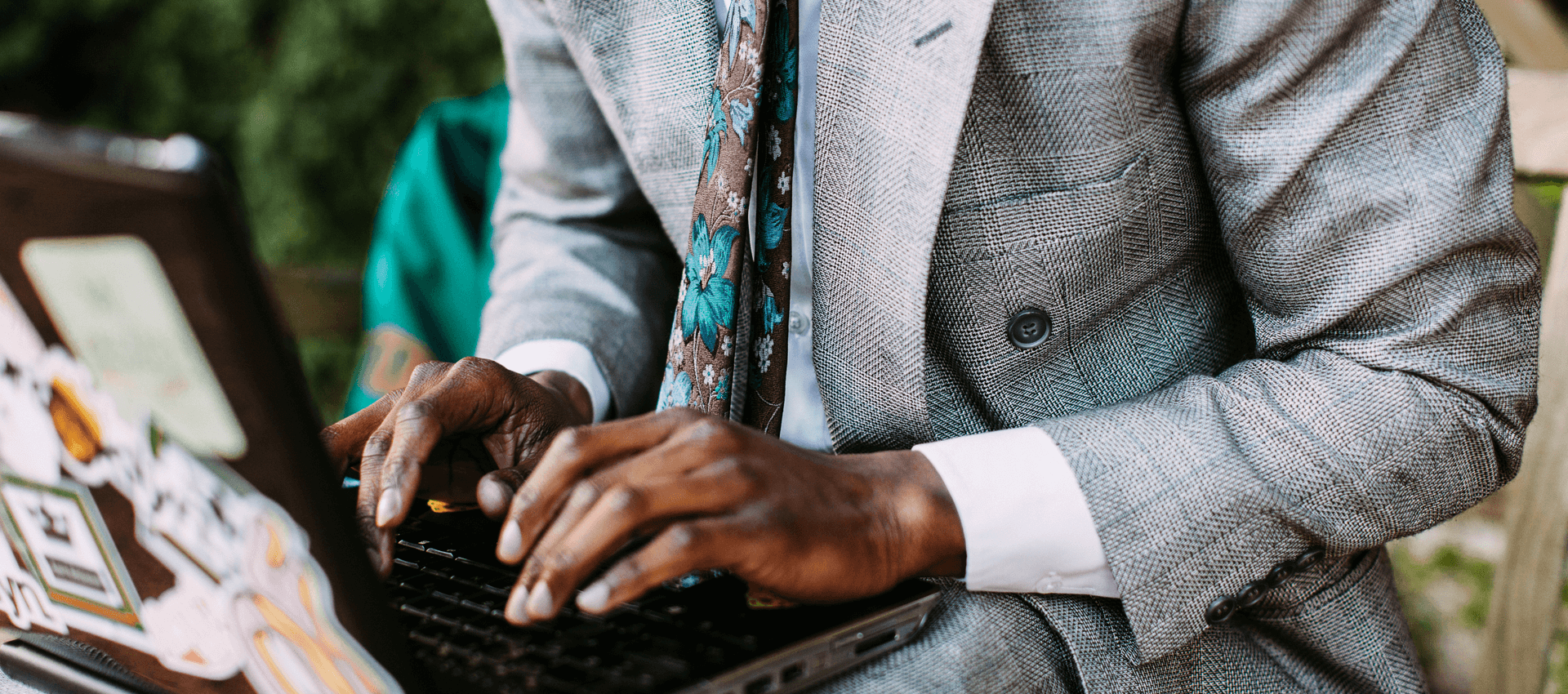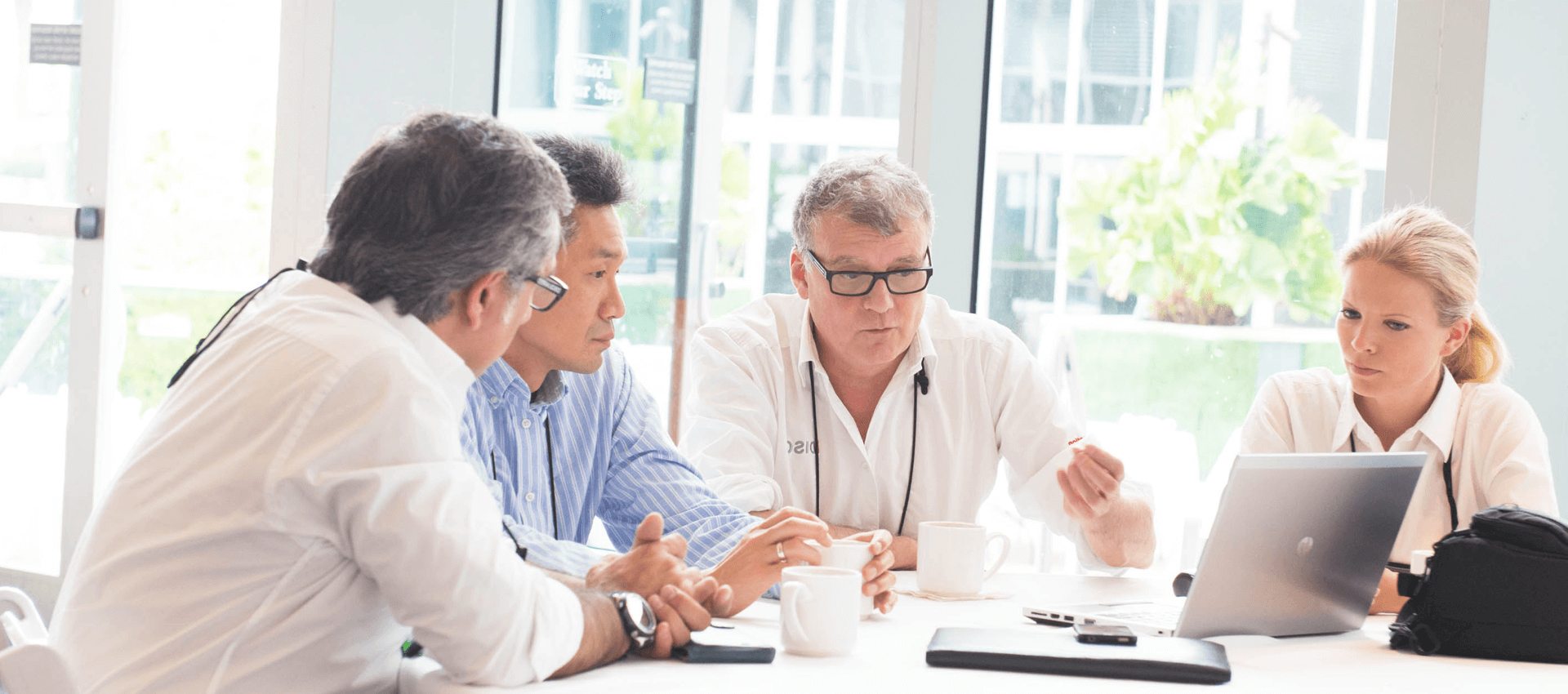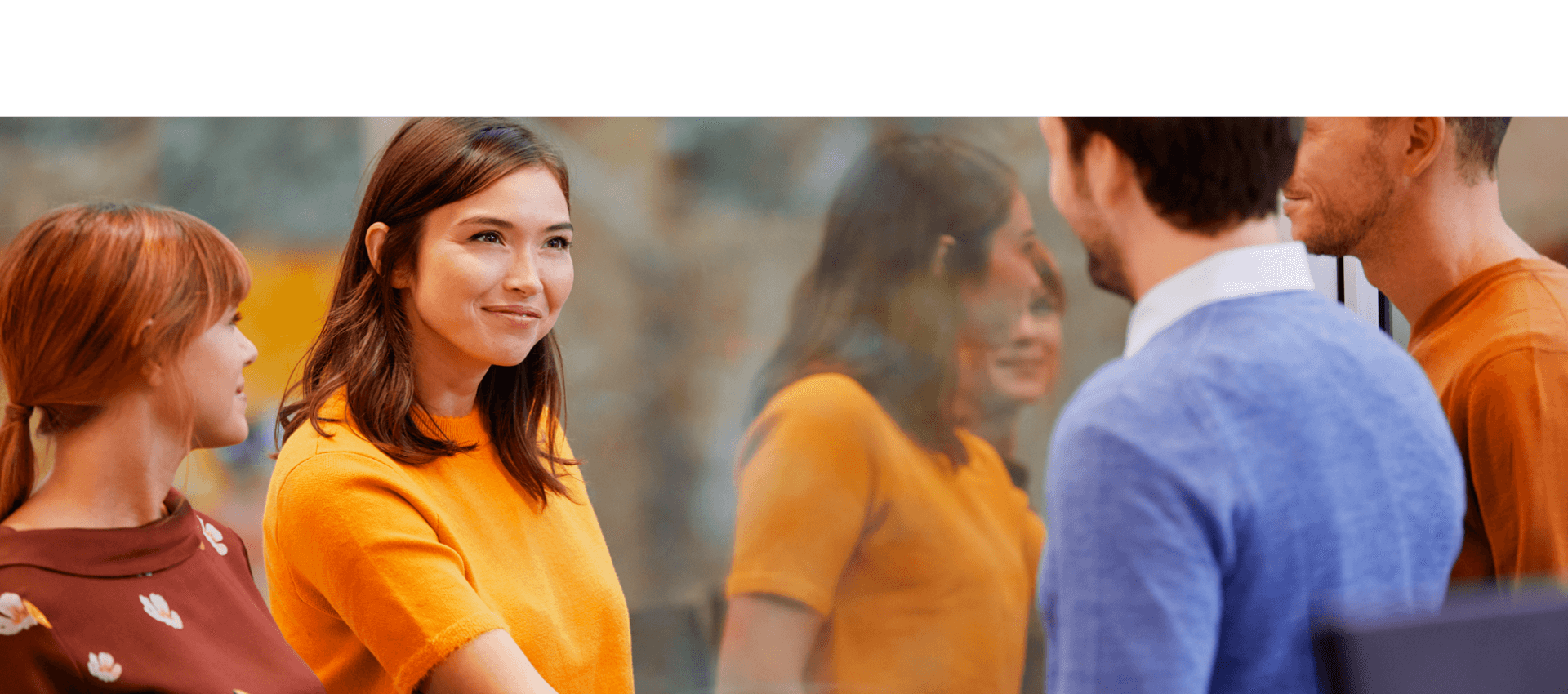 About the Industry
The language industry sits at the intersection of business, technology, language, and culture. To the uninitiated, the process of making a product or service ready for global markets can seem like a mystery. Learn more about the processes, technologies and globalization and localization specialists that make it all happen.