[LIVE WEBINAR] Deploy Global and Multilingual Micro-SEO Strategies to Rank Your Content at the Top in Google
16 Jun 2022
08:00 AM to 09:00 AM
Members: Free
Non-Members: $75
Please log in to your GALA Account to register.
As Google's algorithm continues to evolve, being able to game the system (manipulate the Google algorithm to score a quick win) has become a thing of the past. Recent algorithm updates, such as E-A-T, BERT, Core Web Vitals, and MUM, have taken the search engine optimization (SEO) game to a new level.
According to multiple studies, 70-75% of all people will click on one of the top four organic (non-paid) search results on Google. This is where your website's content needs to rank in the Google search engine results pages (SERPs) if you'd like to get those people to your website.
Micro-SEO strategies, an SEO methodology developed by international SEO expert Chris Raulf, is the game's new name. These strategies can be deployed in any language, and the results are truly astonishing. Learn how to get started with Micro-SEO strategies and get introduced to tools and technologies to support the process. Chris will also share an actual customer case study, and attendees will be able to put the newly acquired knowledge to work for them immediately.
Event Speakers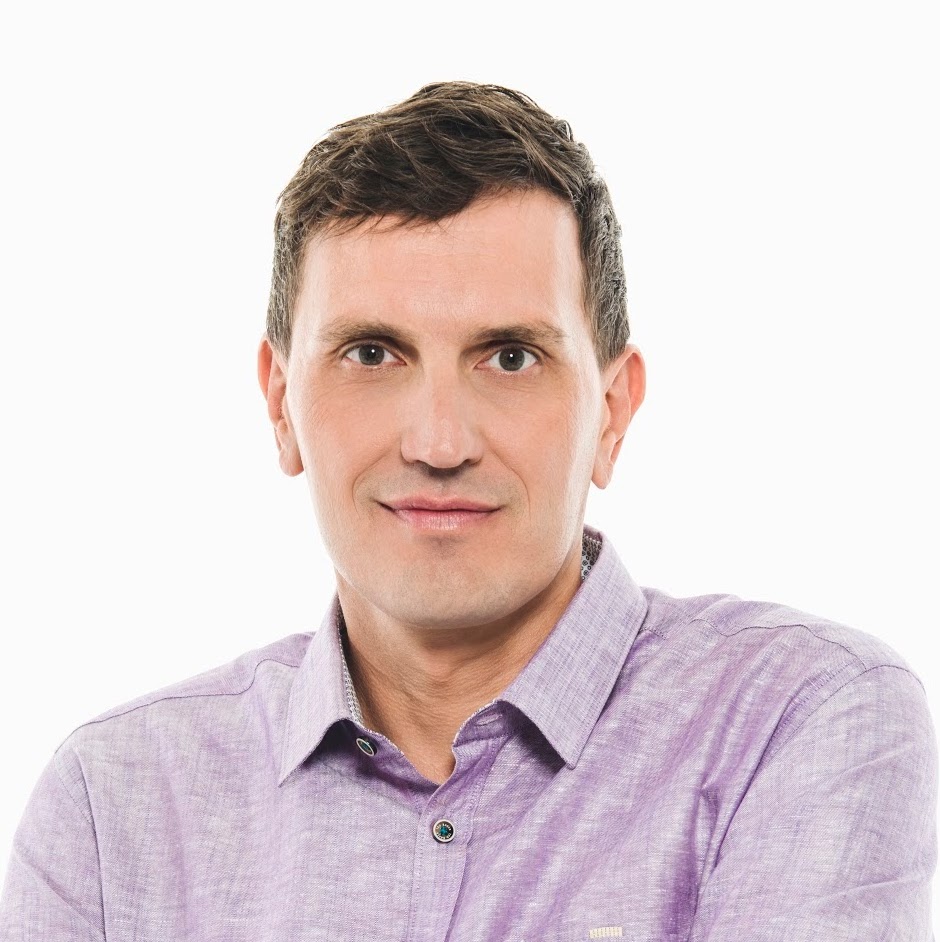 Chris Raulf
Chris Raulf is the founder of CR Global Digital Marketing and Boulder SEO Marketing. The companies assist customers around the globe with all of their digital marketing needs. Chris is a global keynote speaker and his international background makes him one of the few professionals in the industry who truly live and breathe multilingual search engine optimization on a daily basis. Learn more about Chris and his companies by visiting https://chrisraulf.com and https://boulderseomarketing.com and by connecting with him on LinkedIn and Twitter.