GALA Champion Vigdis Eriksen
In this series of interviews, GALA members share their insights on the pursuit of globalization & localization brilliance.
Today's GALA Champion is: Vigdis Eriksen, Founder & CEO of Eriksen Translations Inc.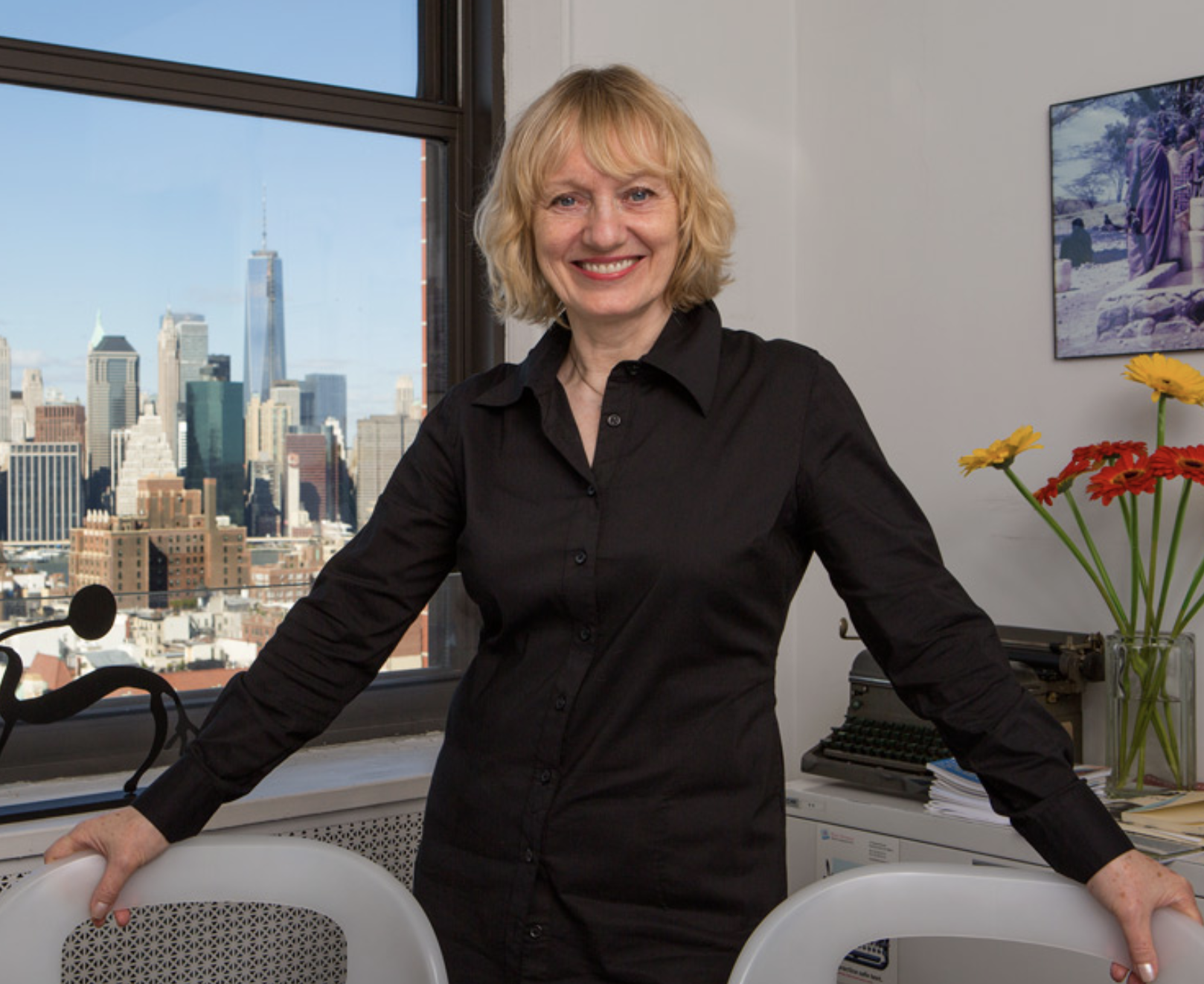 Starting out in localization
I grew up on a small farm in Norway where the world beyond beckoned, and so I devoted time to learning languages. I studied Norwegian, English, French, and German in school, then perfected my French in Paris, and learned Dutch while living in Amsterdam.
In my twenties, I moved to New York to study theater and faced the challenge of earning a living in the arts. I took my first translation job to help make ends meet and quickly realized how much I enjoyed it. The next few years were spent learning the trade.
Before the internet, and with few Norwegian translators in the U.S., I found myself asked to translate other Scandinavian languages. That's when I started to hire people and build my company.
Joining GALA
Being the premier industry organization for LSPs, joining GALA was a no-brainer. I have always respected the organization's leadership and welcome the opportunity to learn from and network with my peers.
Our staff takes advantage of the GALA webinars on a regular basis. They provide a great opportunity for continued learning and address many relevant topics. And I have very much enjoyed the conferences I have been able to attend.
Why join GALA? Take a look at the member benefits.
When hiring new people, what are the essential skills and what are the new skills you are looking for?
When hiring, we look for people who are passionate about what they do. In addition to being trained in the localization industry, they should be excellent communicators and flexible team players. Ideally, new hires should speak more than one language and embrace cultural and multilingual diversity.
What is a professional accomplishment you are proud of?
I'm proud that I've been able to steer the business in the direction that's important to me. We make art and culture more accessible through our work with the country's top museums and cultural institutions. And through our work with New York City and State agencies, we help immigrants and other LEP individuals navigate the system.
What is the best career advice you have received?
Love what you do. When you do work you care about, it doesn't feel like work. It's also contagious. Today, I am fortunate to find myself surrounded by a passionate team of talented individuals who love what they do.
Sign up for our newsletter on globalization and localization matters.