GALA Champion: Tea Dietterich
In this series of interviews, GALA members share their insights on the pursuit of globalization & localization brilliance.
Tea Dietterich, CEO of 2M Language Service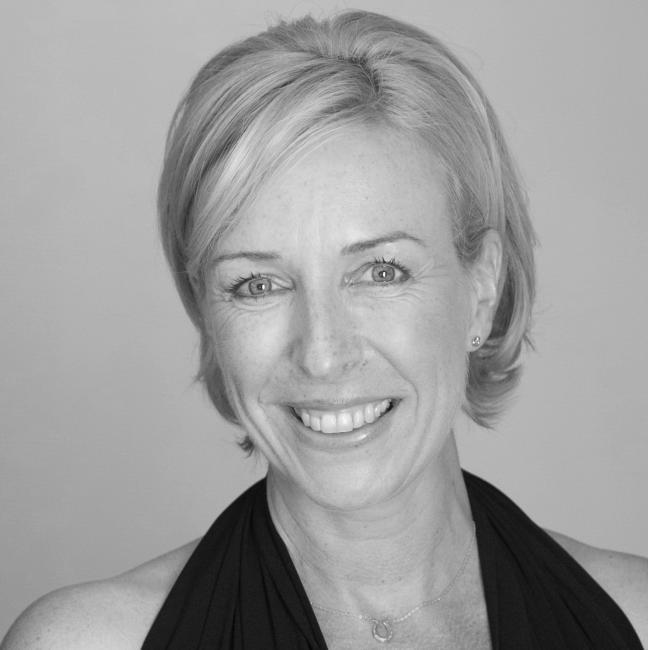 Sign up here for our newsletter on globalization and localization matters.
What's in a Job Title
Innovation, Language Technologies, Leadership
Starting out
After completing Masters Degrees in Translation and Interpreting, Applied Linguistics and Cultural Studies in Germany and Spain, I came to Australia in 1997. It was the heat up to the Olympic Games in Sydney and an exciting start to my career in international trade, global sports events and interpreting and translation/localization Down Under. I also managed an Aboriginal Interpreter Service for several years before eventually founding 2M Language Servicesand scaled it up to become an international LSP specialized in mining/resources and defense sectors.
Where GALA Fits In
I joined GALA in 2012 because I wanted to attend the GALA Conference in Monaco. I had just opened our 2M Europe Office in Paris and I wanted to grow the company, learn about emerging language and localization technologies and I was curious to meet my peers in the industry. My favorite event is the The GALA conference. I can't wait for borders to re-open and join the flagship event in our industry again. The skills, the industry intelligence, the motivation, the relationships and most of all the brilliant business opportunities that arise from that conference are second to none. From M&As to solving complex language tech challenges, all can be found there. I have attended the conferences in Monaco, Miami, Istanbul, Seville, NYC, Amsterdam, Boston and Munich. The best thing is running in the morning with my GALA friends, that's where you really hear what's going around in the industry!
Accomplishments
I studied corporate governance at the Australian Institute of Company Directors and graduated from the AICD last year. For anyone leading a corporate organization and sitting on Boards, it is essential to fully understand law, finance, setting the risk appetite, formulating strategies and most importantly how important diversity on the Board is.
Career-building Tips
"Technology is the single most economic driver of the future" - Yes, today we know this, but I learned this a long time ago and decided to invest in technology early on. This future-proofed our company.
Networking Tips & Techniques
Volunteer in your membership organizations, get on committees and on boards. The more you give, the more you get. On all levels.
What I learned during this last year...
In the era of AI, it is creativity that sets us apart. AI can analyze, but cannot yet take 2 independent concepts and create a new one. It also means the ability of our precious human mind to make decisions in a split second. The output comes from AI, but it still requires us to DECIDE to validate or not to validate.
Finding Inspiration
When the whales are passing straight in front of my house here on the Pacific Ocean - food for your soul.
My Brilliant Second Career
I wouldn't want to work in any other industry - even with all the money in the world! But I might have a winery on the side. My Dad was a wine inspector and I am following in his footsteps.
Life Beyond Localization
I am a passionate skier but given I am behind closed borders here in Australia, I have branched out into Stand up Paddleboarding (SUP) the Pacific Ocean waves.
Do you want to contribute with an article, a blog post or a webinar?
We're always on the lookout for informative, useful and well-researched content relative to our industry.