[LIVE WEBINAR] How to Analyze Localization Quality Using Reviews
29 Sep 2022
08:00 AM to 09:00 AM
Pacific Standard Time (Mexico) (UTC-08:00)
Members: Free
Non-Members: $75
Please log in to your GALA Account to register.
This webinar will teach you how to analyze localization reviews in game stores and use that information to improve the user experience. Dmitrii Antonov, an account manager at Allcorrect, will discuss:
tools used to collect and sort reviews
how to best interpret that data, and
what to do once you have it.
Whether you're a localization manager, a game developer, or anyone else looking to learn more about translation quality control and game localization, this is for you.
Event Speakers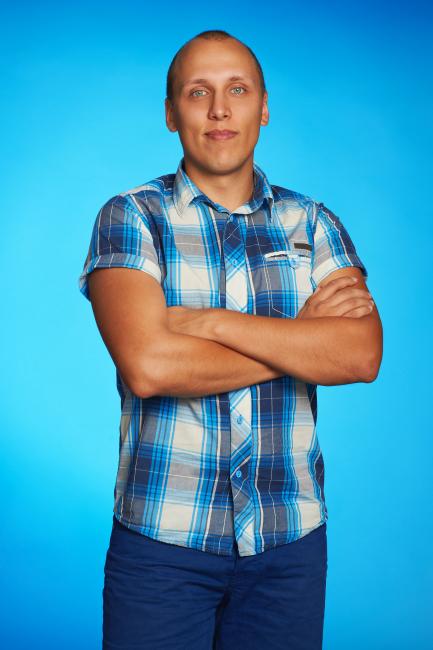 Dmitrii Antonov
Allcorrect
Working in game localization since 2011. Passionate about streamlining processes and improving the customer experience. Enjoys active leisure, with cross-country skiing in the winter and lots of swimming in the summer.