Community Project for Translation API Cases and Classes (TAPICC)
There is currently no unified, standard API for the translation industry, yet there is wide agreement that true digital transformation will come only when companies can connect their workflows directly to the translation market. GALA is facilitating a community initiative to establish translation API standards.
Watch this recording to hear the purpose, rationale, progress, and next steps for the project.
Event Speakers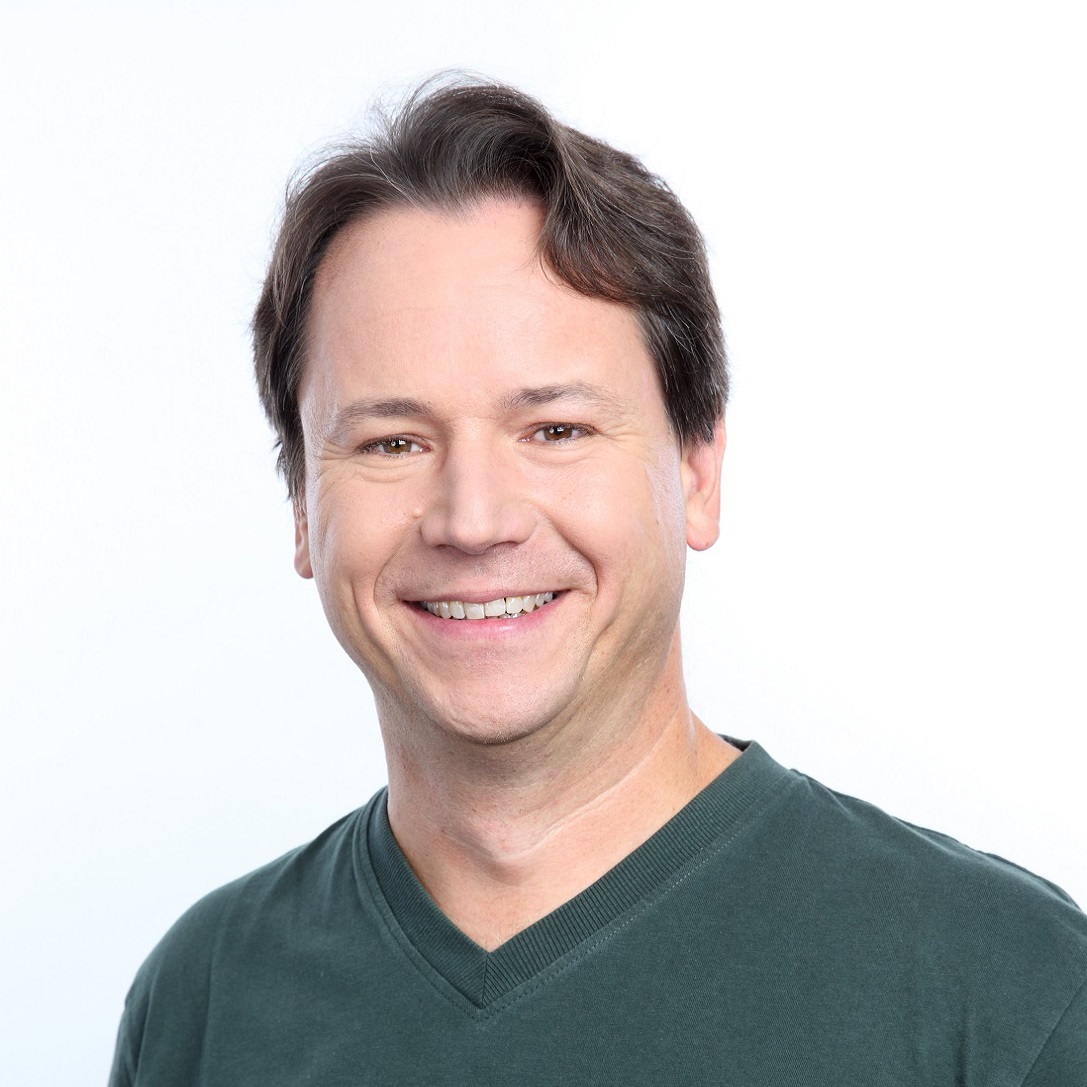 Klaus Fleischmann
Kaleidoscope GmbH
Klaus grew up with languages and computers in Austria and the US. He studied conference interpreting in Vienna and Monterey, California, and technical communication at Danube University Krems. After spending many years gaining experience in the US translation industry, Klaus founded Kaleidoscope as a consulting and software company for international documentation in 1996. Since 2000, Klaus is also CEO of eurocom Translation Services in Vienna, Austria. And since 2015, Klaus proudly serves on the GALA Board of Directors. Klaus regularly presents lectures and university courses on terminology, translation management and global content strategies in Austria and abroad. Follow Klaus;on @klauskaleidos.