Integration, automation, no-code, low-code, middleware. TMS, BMS, invoicing, CRM, CMS, code repository. Zapier, Make, Mulesoft, Camunda, n8n, AutoHotKey. Xillio, iLangL, Blackbird, BeLazy. LexiQA, Modelfront, Content Quo. Customer and submitter portals, vendor portals, CMS connectors, order forms. Emails. SOAP APIs, REST APIs, web scraping, traffic capturing. Quotations, file preparation, updates. Full automation, script-based automation. People in our industry easily get daunted by all these technologies, and remain paralyzed in a world where automation is a top differentiator.
This presentation aims to define all the above concepts relating to automation in the translation industry and clear up the fog, and we will also give a practical step-by-step guide on getting started with automation. While we will get a little technical, the webinar is also suitable for non-technical participants with a couple of years of experience in the translation industry.
Target group
C-level executives
Production/localization managers
Technical staff at LSPs and
Enterprises interested in getting started with automation.
Takeaways
Automation starts at understanding and modelling what you are doing.
Automation is not a one-off project, it's a continuous process of co-creation based on communication.
The key to automation is attention to details, and openness to change for the improvement of the company, rather than individuals' work.
Event Speakers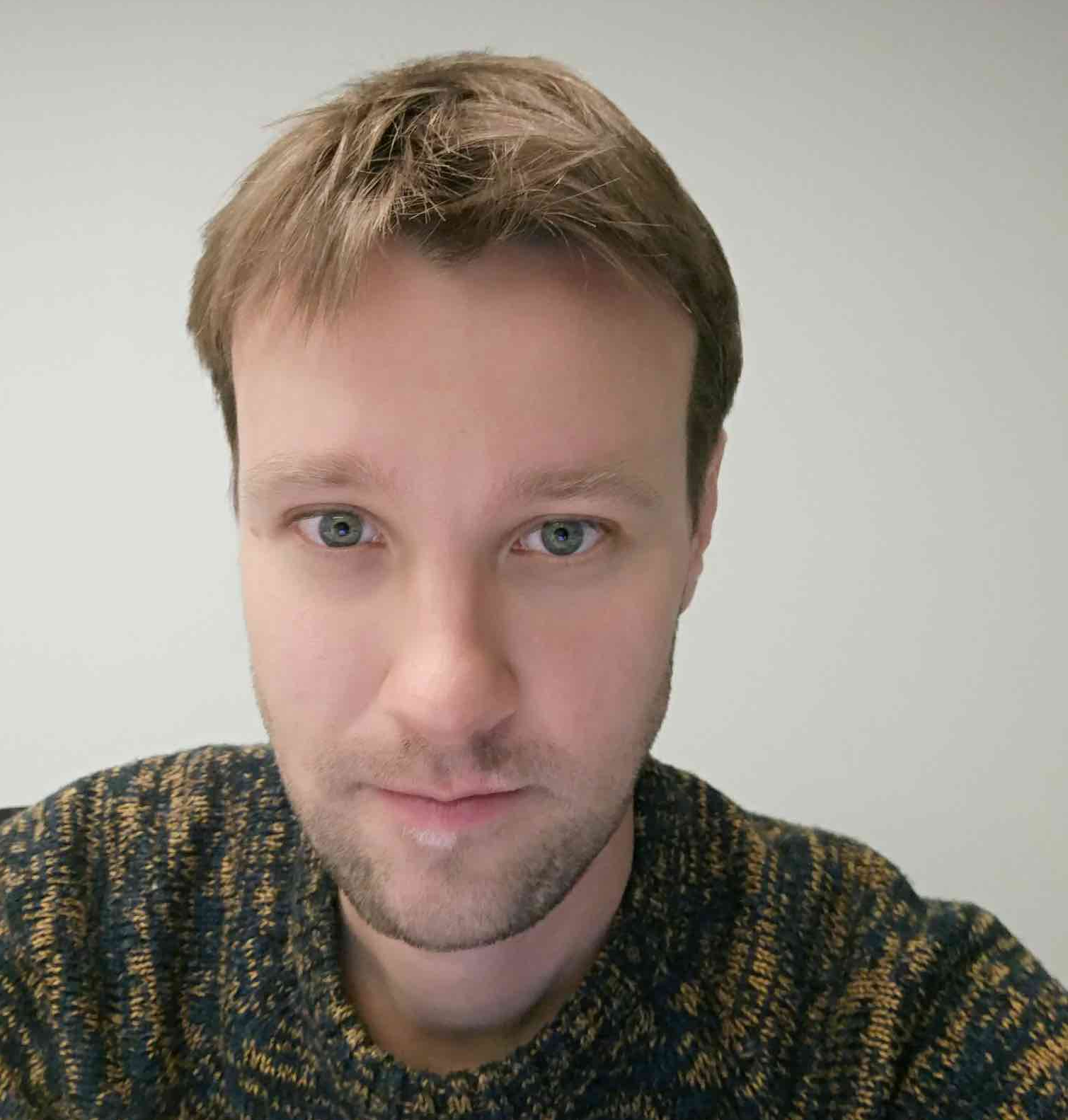 István Lengyel
BeLazy Technologies
István Lengyel is the founder of BeLazy, the company that makes agile localization possible across the entire supply chain. Previously, he was one of the founders of Kilgray, the makers of memoQ, and held various positions in the company. He tried most roles in the industry: he worked as a translator, as Director for Customer Success for On Global Language Marketing, and as a consultant for Nimdzi Insights. He holds several degrees including a PhD in translation studies from the ELTE University of Budapest. He is passionate about technology, and believes that machine learning and artificial intelligence will have a much more far-reaching effect in the society than most of us would imagine.