The Allen Key to IKEA Localisation, or How We Make Localisation Without PMs!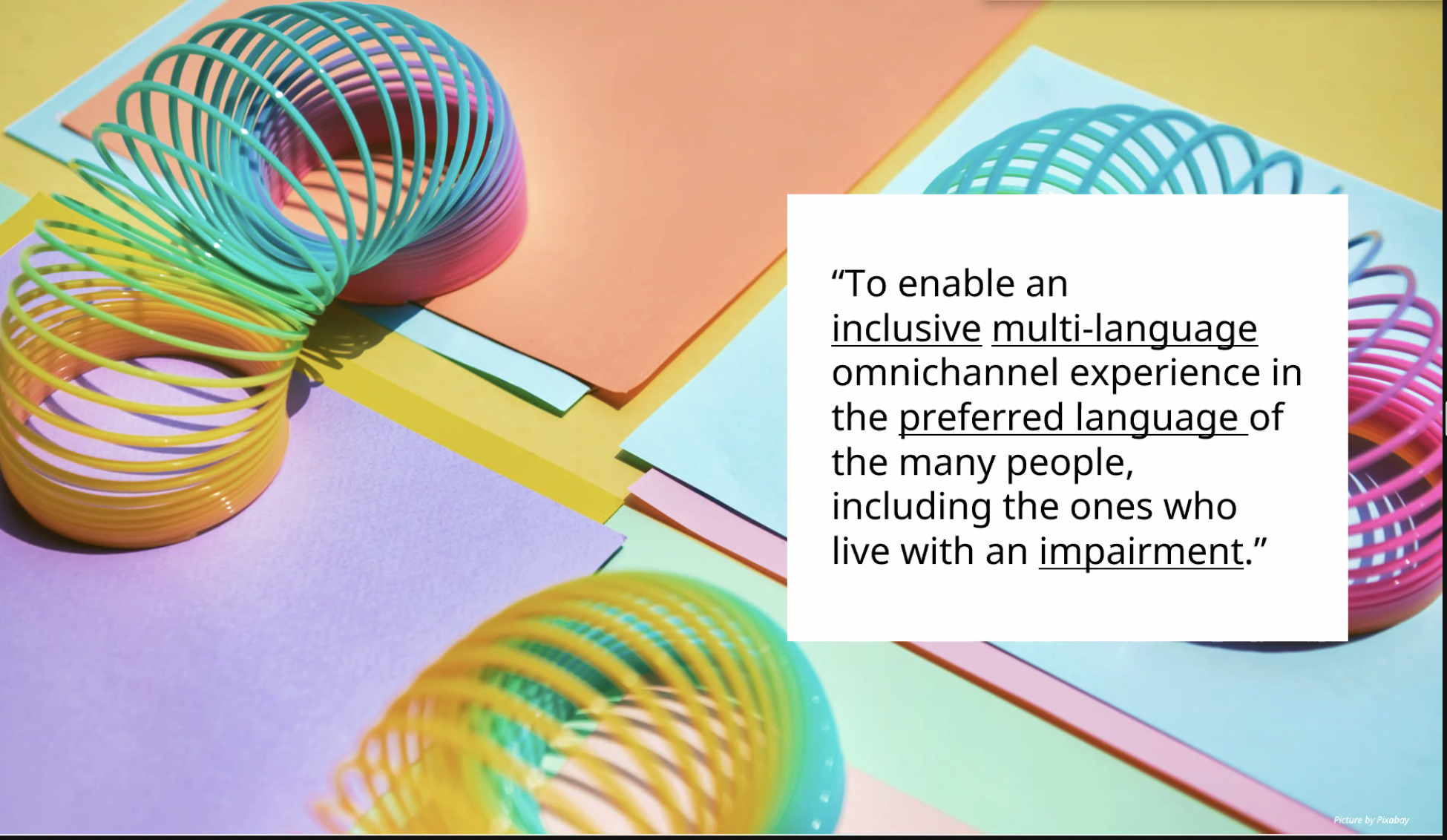 Sign up for our newsletter on globalization and localization matters.
When you buy an IKEA furniture, you are expected to assemble it, to get a good quality furniture to a low price. In IKEA the self-service is key. When we implement translation solutions to simplify multilingual communication for co-workers in IKEA, we provide the Allen key and the assembly instruction, and require the requester to assemble their project and what is needed, so they can make it by themselves. The PM-less approach is central in all parts of our implementation, but it also challenges the implementation, which sometimes stops certain translation requests, requires rethinking and a lot of fun. Join us to listen to learnings, raise questions and get inspired
Event Speakers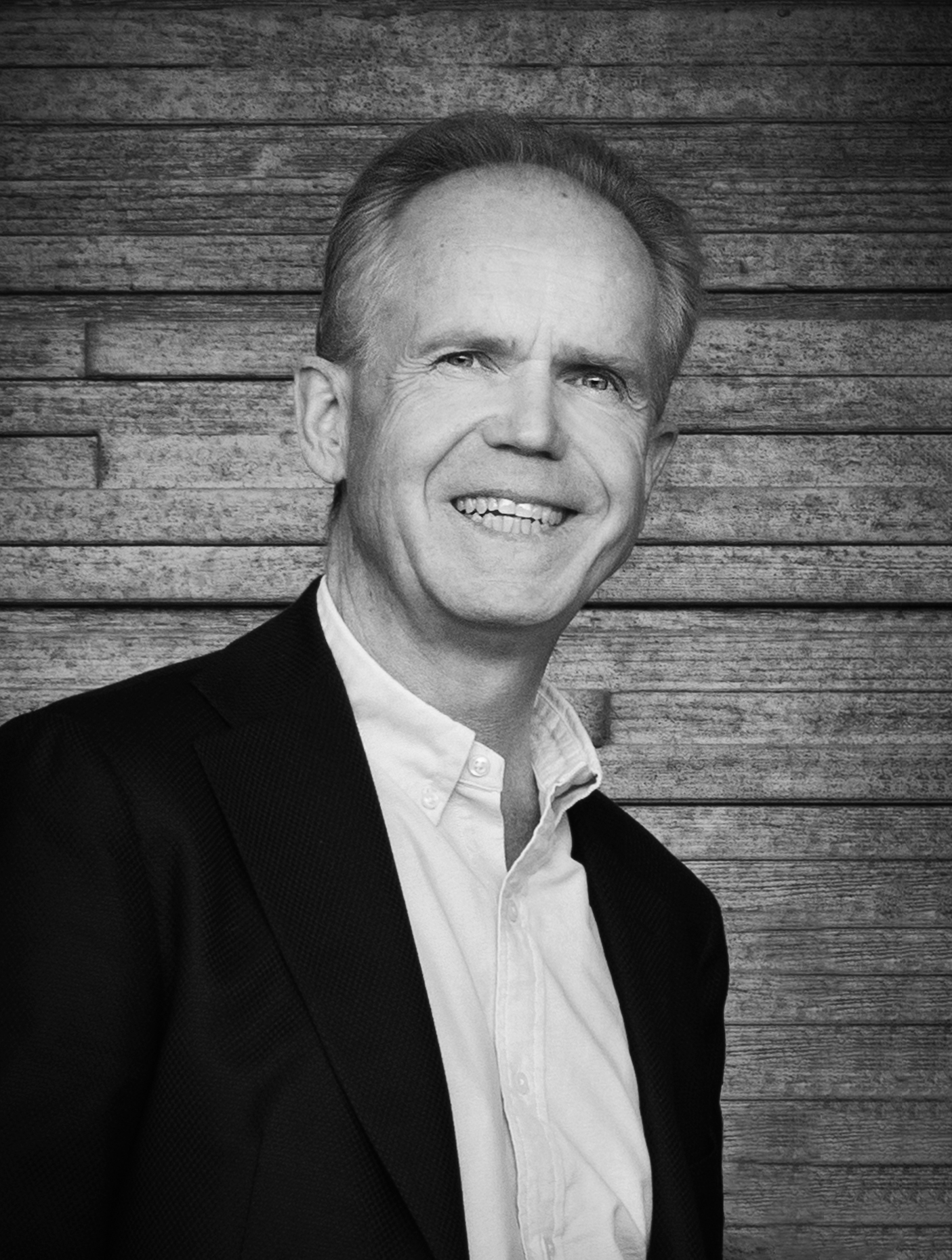 Johan Sporre
IKEA Retail (Ingka Group)
Johan Sporre, Engineering Manager Digital Global Language Services, leader with a great passion in languages, people and technology. In the last three years he has implemented machine translation, tools and processes to increase the capabilities of reuse and workflow automation for translations in IKEA, to better connect developers/content creators and linguists in Ingka group and Inter IKEA. He has acquired over 20 years of achievement formulating and advancing revenue-generating projects and led professional teams to execute innovative and sustainable resolutions.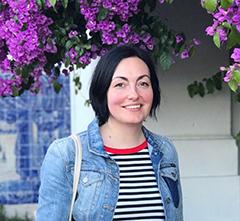 Anna Golubeva
IKEA Retail (Ingka Group)
I have more than 15 years of experience in translation connected to communication, knowledge management, digitalization and marketing. My background is in education, linguistics and intercultural communication at Moscow Pedagogical University. I enjoy working with languages for the life-at-home brand, as there are so many opportunities and challenges. Having previous experience in retail, marketing and production management, I'm currently focusing on multilanguage initiatives at Inter IKEA Systems B.V., a worldwide IKEA franchisor to connect language topics with the business agenda and enable the reach of the brand for more people in the world.