Inclusive Language at Electronic Arts
13 Oct 2022
08:00 AM to 09:00 AM
Pacific Standard Time (Mexico) (UTC-08:00)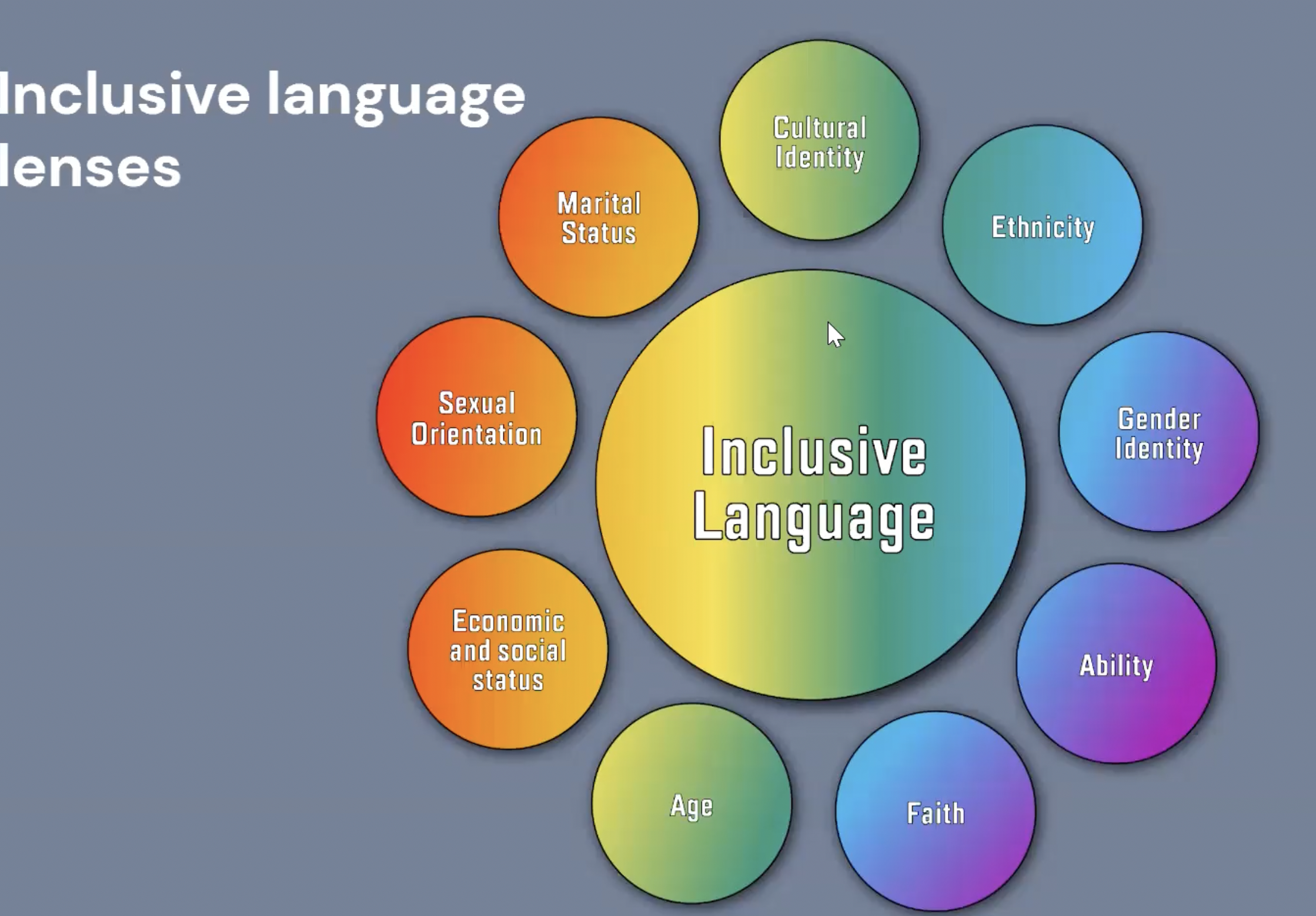 Sign up for our newsletter on globalization and localization matters.
Is enough being done to localize inclusively? Electronic Arts (EA) didn't think so. That's why they decided to focus on how to make language more inclusive. Consider this their inclusion origin story.
Inclusive language is constantly growing and changing, making it challenging to localize in a truly authentic way. In the session, Amanda Hawthorne, Inclusive Language Specialist, shares some of EA experiences so far. She talks about:
the company's processes in developing 30 inclusive language guides,
the benefits of a centralized inclusive language website,
how EA is building an inclusive language community,
EA's future goals.
"We are not saying we have conquered exclusion, far from it, but we have taken some big steps towards embedding inclusion. We've already started our journey and we know that it is a road better traveled together, that's why we'll be sharing our story so far."
Event Speakers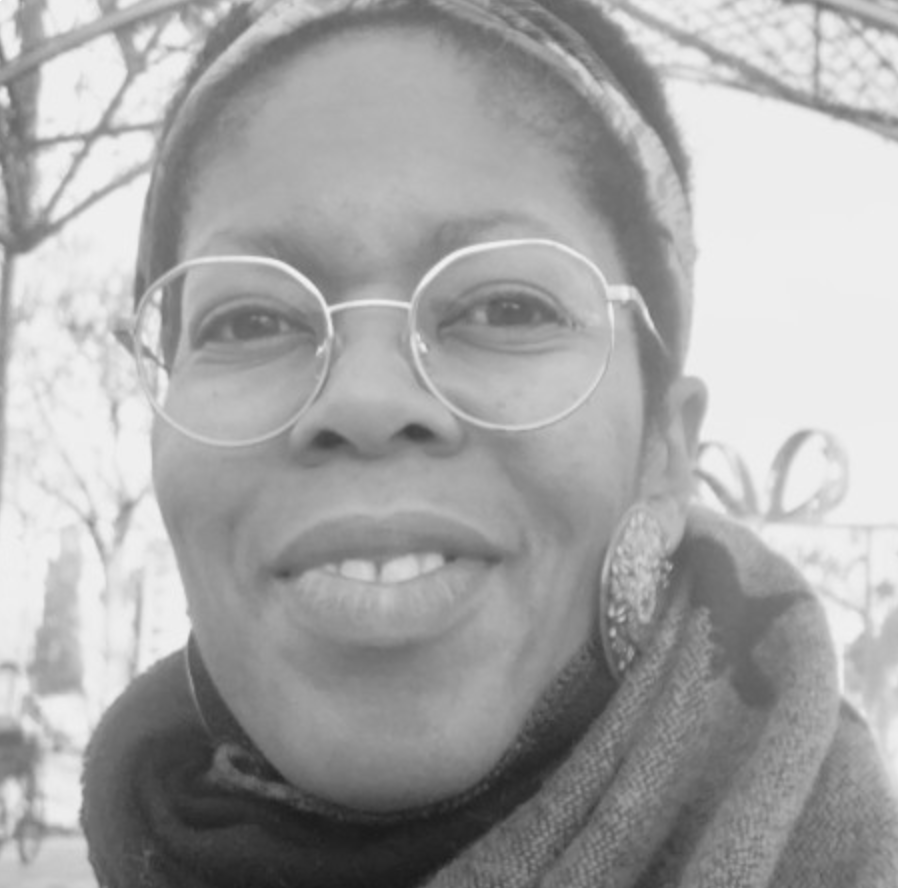 Amanda Hawthorne
Electronic Arts GmbH
Amanda Hawthorne is Inclusive Language Specialist at Electronic Arts. Amanda's background is in teaching, training and materials development. Amanda has nearly twenty years' experience in the area of diversity, specializing in race and LGBT+ awareness. Currently based in Madrid, Amanda works full time in the tech industry as well as volunteering with anti-racism organizations and being the founding Director of The Bechdel Film Club Madrid. She is also an award winning researcher and recently contributed to the book "How To Write Inclusive Materials" by Tyson Seburn.