The Death of the Cold Email: Rethinking Sales Strategies to Create Genuine and Sustainable Partnerships
For people in Europe, this webinar will start at 4pm CET. Please, check your local time here.
"Hi [insert name]! You seemed to have missed my previous emails…"
How many of these do you receive daily? The cold email: an antiquated sales strategy that attempts to drive new business using a generic series of emails. Statistics have shown a steady decrease in average open and conversion rates of cold emails across industries since 2018. So how should LSPs be rethinking their sales strategy when it comes to getting a foot in the door? That is the topic Marina Ilari and Colleen Beres intend to present during this talk.
In the wake of a fundamental culture shift caused by the global pandemic, professionals are seeking out more than ever relationships built on trust and authenticity. In this conversation, Marina and Colleen will present short-term and long-term business development strategies that will allow companies the freedom to transition away from generic templates and email quotas and focus on the endgame of developing veritable relationships resulting in fruitful business opportunities. Together, they will showcase alternative methods of engaging audiences to highlight everything a new partner is looking for – experts with passion and proven results. Some of these methods include the importance of inbound marketing, the impact of volunteerism, and how to leverage social media platforms not to sell, but to educate.
But what should a newcomer to the industry be doing? Or perhaps someone without a fully developed sales team or budget? Not only will fundamental and foundational concepts be covered, but also innovative and thoughtful ways for an LSP to connect with consumers that won't require a significant marketing or conference budget. At the end of this thirty-minute session, the audience will leave with new methods to consider and start experimenting with immediately! The future of the cold email? Delete.
Event Speakers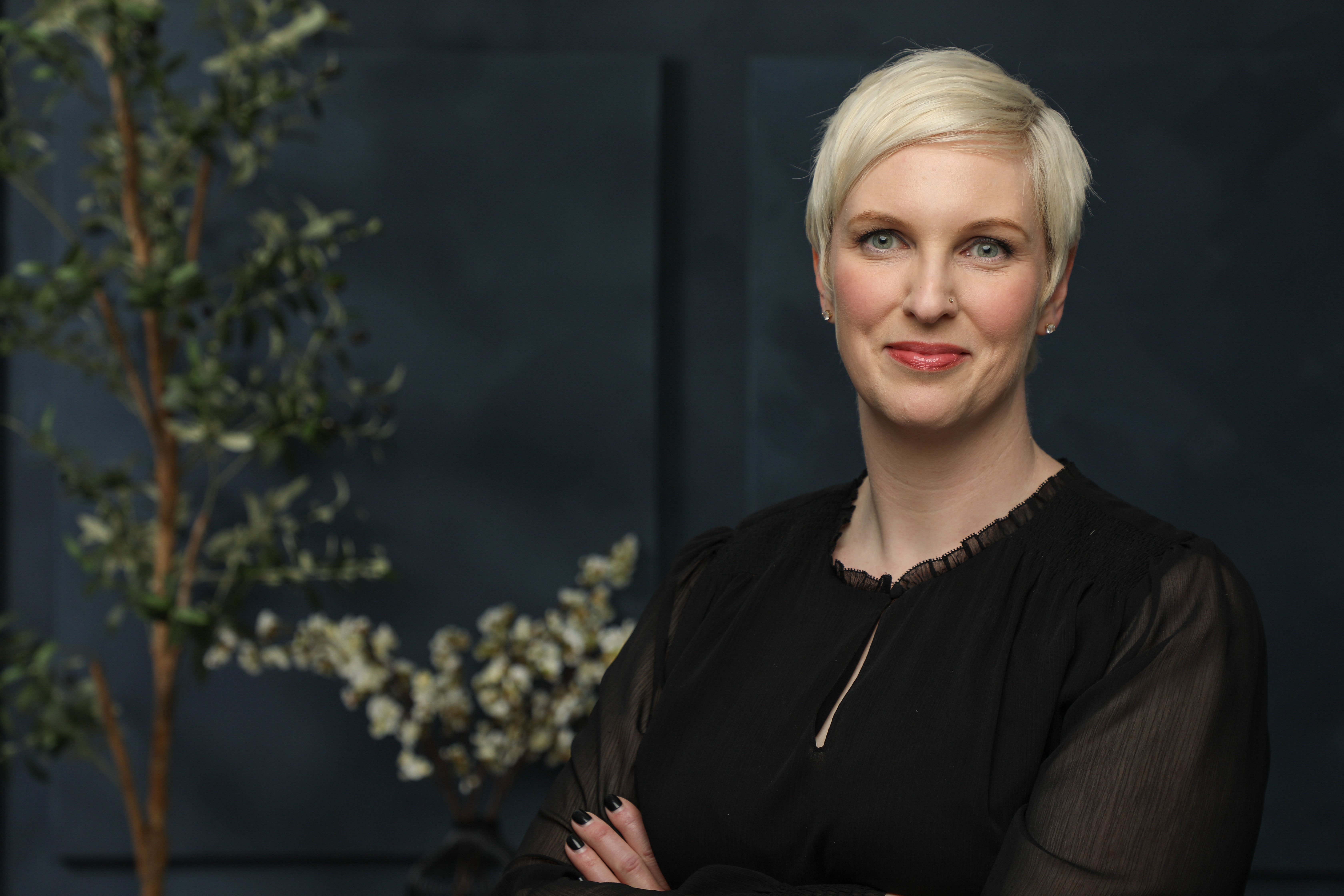 Colleen Beres
Terra Translations
Colleen Beres is the Chief Strategy Officer for Terra Translations. She earned a Bachelor of Business Administration from Loyola University Chicago in Operations and an MBA from Northwestern University's Kellogg School of Management in Finance and Management & Organizations. Colleen has spent the past 19 years of her career utilizing qualitative insight and quantitative data to help safeguard businesses and organizations while promoting successful growth.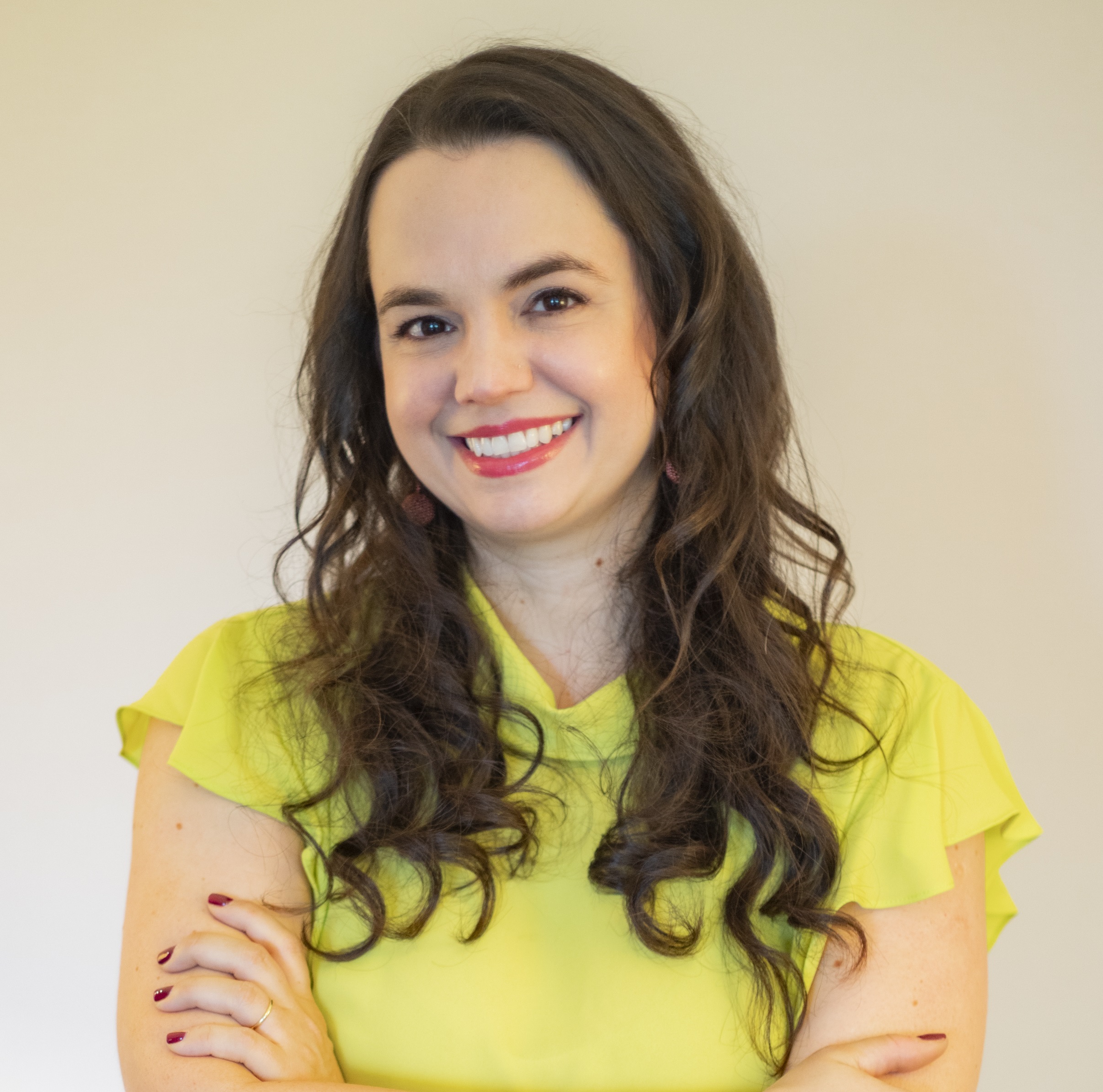 Marina Ilari
Terra Translations
Marina Ilari, CT is an ATA certified English>Spanish translator with over 16 years of experience in the translation industry. She has worked as a translator, editor, and quality assurance specialist for many companies around the world with a special focus on creative translations and video game localization. She is the chief executive officer of Terra Translations and co-host of the podcast about translation, En Pantuflas.