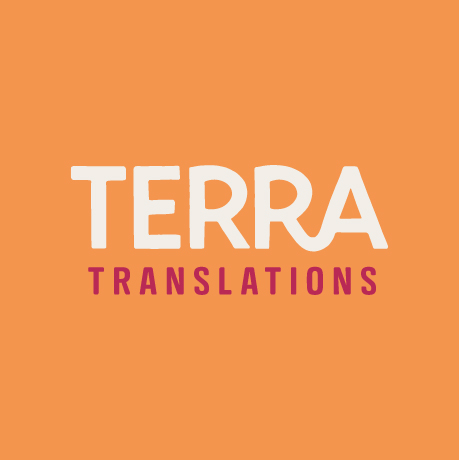 Terra Translations
Headquarters
GALA Member
Terra Translations—you can call us Terra—provides expert and tailored language services so you can connect with a global audience. Women-owned (WBE), minority-owned (MBE), and fully virtual, we're able to team up with the brightest talents around the world. That means we're here for you truly 24/7.

Terra's dynamic portfolio encompasses every major language, with a focus on all dialects of Spanish. But our translators are more than language wizards, they are also subject matter experts. That's how we can guarantee exceptional quality and rapid turnaround times for the following services:

✓Translation, editing, and proofreading (TEP)
✓Transcreation
✓Linguistic quality assurance (LQA)
✓Voice-over, transcription, and subtitling
✓Desktop publishing (DTP)

Let us help you with projects like:

✓Website and software localization
✓Marketing materials and brochures
✓Employee handbooks
✓Research reports and clinical trials
✓Video games

How do we make client experience our number one priority?

A secure, proprietary TMS (translation management system)
Focusing on a commitment to quality with our ISO 9001:2015 and 17100:2015 certifications.

A dedicated inhouse team of linguists, a fully vetted arsenal of 1,000 freelance linguists, and a 95% employee retention rate.

When you partner with Terra Translations, get ready to reach a whole new customer base – our experience is diverse, with expertise in the following industries:

✓Education
✓E-learning
✓Legal
✓Life sciences
✓Video games

Our language experts and friendly project managers will help you take your business from now to next-level.
Consulting
Multimedia Localization
Tools or Tech Development
Translation and Localization
Financial Services
Gaming
Legal
Life Sciences
Media
Professional Services
Public Sector
Technology