Localization Teams
In The Localization Institute's latest INSIGHTS BLOG post, instructor Mimi Hills delves into the key components of a successful Localization Team.

In this article, Mimi asks accomplished localization leaders to unveil their insights into the essential skills needed for managing successful localization teams. From adaptability to cross-functional excellence, these seasoned leaders share their perspectives on navigating the intricate terrain of cross-cultural, cross-functional teams.
Mimi Hills teaches the Localization Teams Master Class for The Localization Institute.
Join us in exploring these indispensable skills and learn about the practical aspects of building and growing localization teams.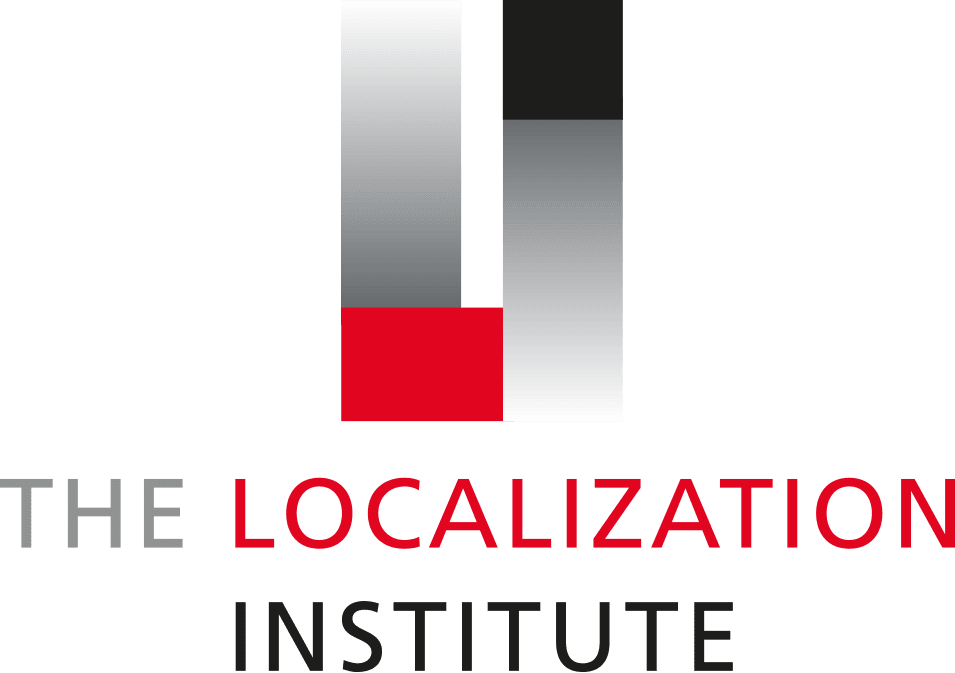 This email was sent to you by The Localization Institute, organizers of: