MTPE Outside the Box with AI (Part 2): Improve Quality, Cost and TATs in Game Localization
Leveraging AI-powered Machine Translation and Post-Editing (MTPE) techniques, gaming localization is reshaped. Traditional methods are surpassed as AI-driven MT generates initial translations, subsequently polished by human experts during post-editing. This synergy drastically enhances translation speed and minimizes cost while maintaining top-tier quality.
By thinking "outside the box", Game Localization taps into AI's potential, boosting efficiency across the entire process. Complex in-game dialogues, narratives, and cultural nuances receive expert handling. The keyword in this innovation is language expertise: trained language experts transform the landscape, ensuring immersive gaming experiences globally. Collaborating AI and human proficiency, MTPE optimizes Game Localization, fulfilling gamer expectations for impeccable quality, cost-effectiveness, and rapid delivery. How to score high when MTPE playing with AI? Join us to think outside the box!
Audience
• QA managers
• Localization managers
• MTPE Experts
Takeaways
• How MTPE in Gaming Localization is reshaped with AI
• How AI boosts efficiency in Game Localization
• The benefits of the synergy of AI and human proficiency
Event Speakers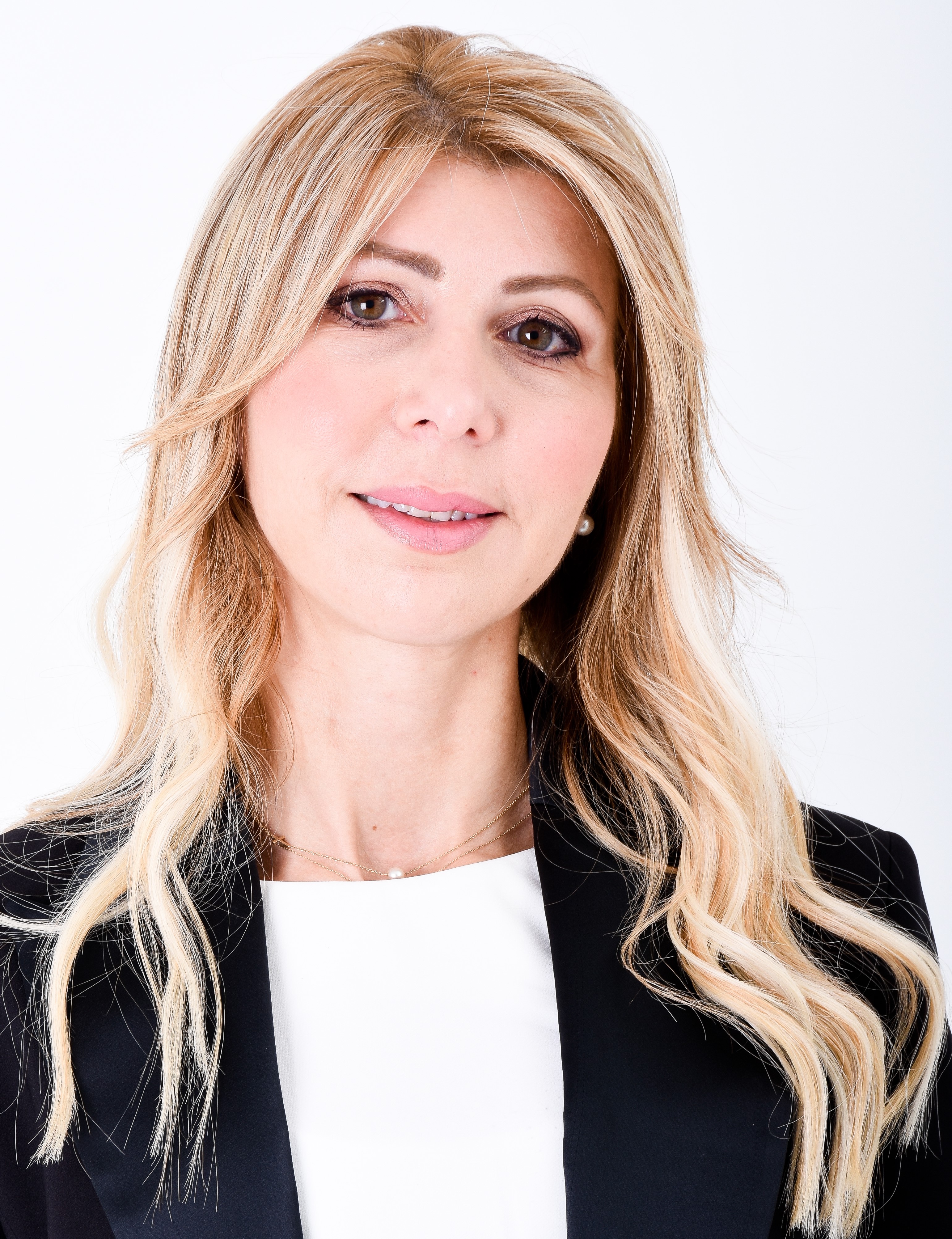 Viveta Gene
Ionian University
Viveta Gene is a passionate and driven executive armed with 20+ years of experience in the translation and localization industry, having the title of the CEO at GTH Translation. She has a 360-degree view of the Translation and Localization Workflow thanks to her previous experience as a Language Solutions Specialist, Business Developer, Vendor Manager, Project Manager and Linguist. Her focus is to promote new trends in the industry, where translation skills meet MT technology and Localization Engineering. Machine translation engines, automated translation and post editing of machine translated output are amongst her fields of interest and the topic of her PhD Research.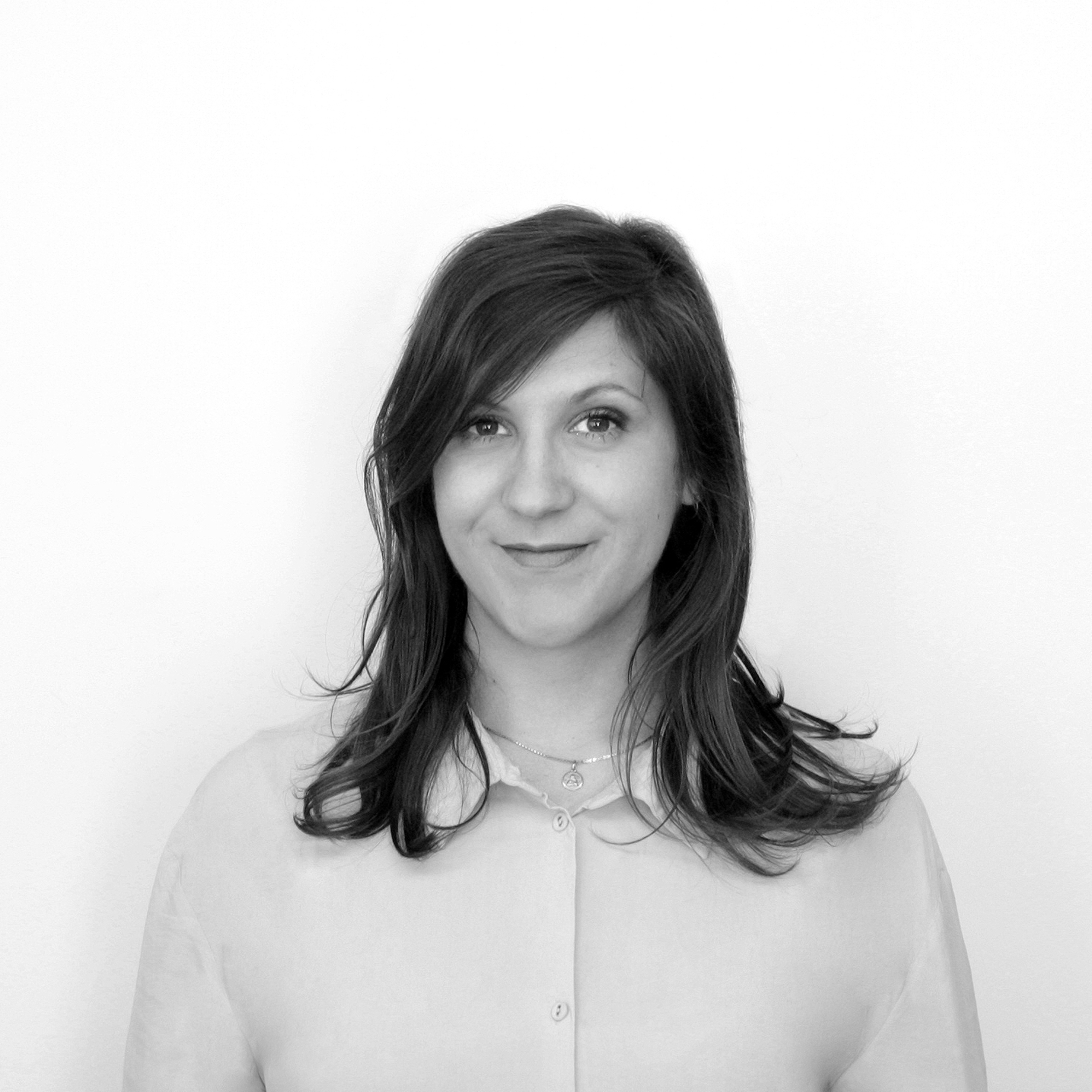 Cristina Anselmi
Electronic Arts GmbH
Cristina Anselmi is Machine Translation Lead at Electronic Arts Inc. leading EA efforts related to Machine Translation technology and implementation within the localization department. She's been in the video game localization industry since 2012, managing all kinds of multilingual projects, from small mobile games to big MMORPGs and several AAA titles. Her passion for localization in combination with new technologies makes her always look at the best way to apply automation to optimize time and increase speed, without jeopardizing quality, and she believes machine translation is the way to achieve this in the near future.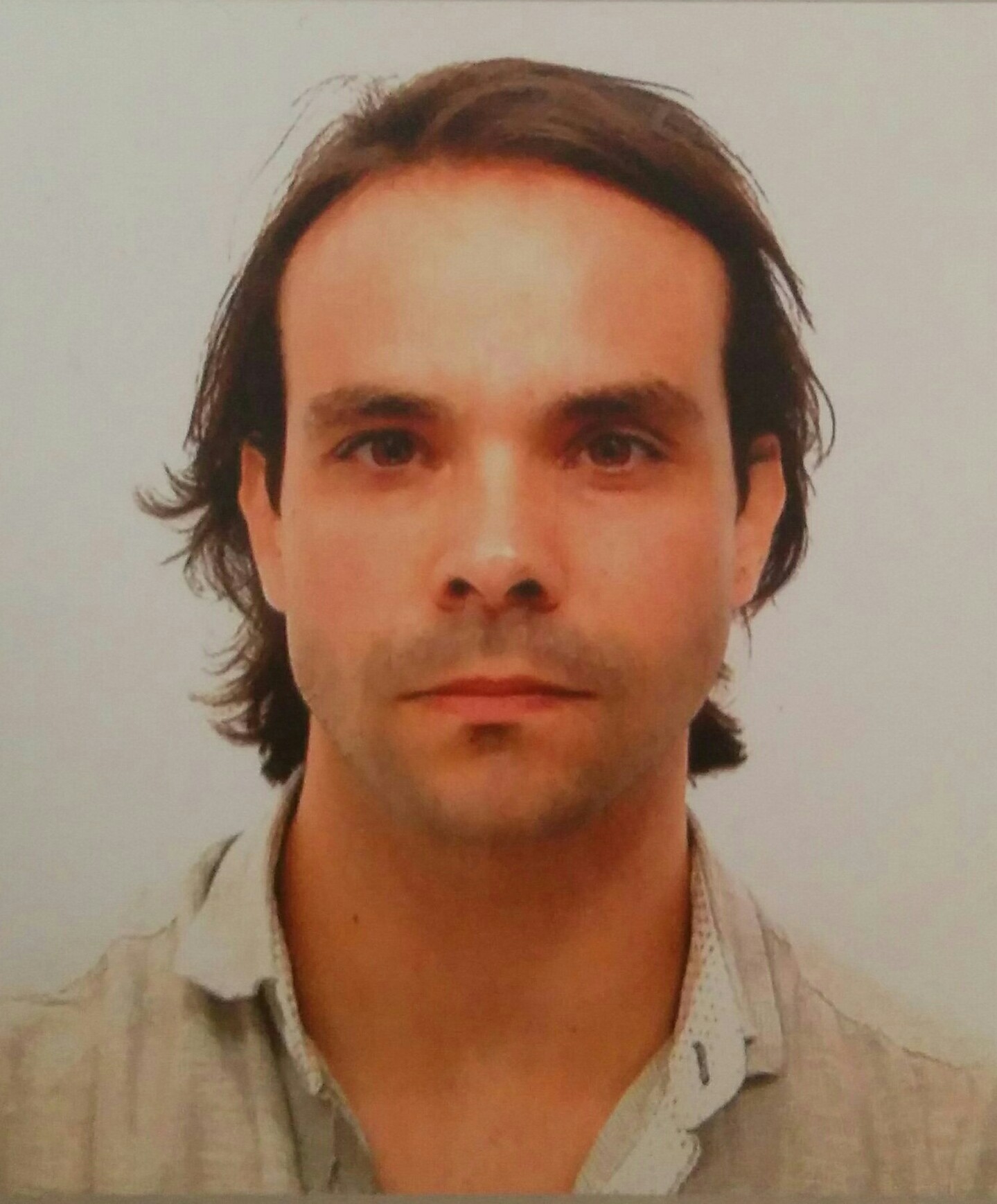 Fernando Velasco
Electronic Arts GmbH
Fernando has a strong passion for mathematics and research. He specializes in multilingual Natural Language Processing (NLP) and Computer Vision in Localization. Fernando's work includes actively promoting Localization's importance and driving innovative solutions. His main focus areas revolve around ensuring seamless communication and cultural adaptation through the use of cutting-edge technology.