[LIVE WEBINAR] The Debate We All Need to Hear: Should Prices in the Localization Industry Go Up or Down?
27 Oct 2022
08:00 AM to 09:00 AM
Pacific Standard Time (Mexico) (UTC-08:00)
Members: Free
Non-Members: $75
Please log in to your GALA Account to register.
The international scenario is challenging and now more than ever the "battle" between rates is on.
It's hard to be in someone else's shoes but this debate will bring to light some truths that are not always clear.
Can the client increase its rates because of the pressure of the translators and LSPs?
Are LSPs and freelancers only focused on achieving more profit?
Do clients measure the ROI of the translations they buy?

Have our rates kept up with inflation?
There is no right or wrong in this debate, but we will try to uncover the truths about this "fight".
Event Speakers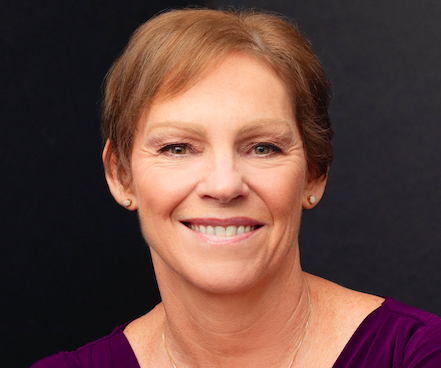 Jessica Rathke
FluentSales
Jessica Rathke has 29 years of localization sales experience. She is currently Principal at FluentSales LLC, an Austin/London-based sales consultancy. She helps translation industry leaders around the world increase revenue through training and consulting services. She also helps business leaders improve cross-cultural management competencies in multinational LSPs and beyond. Jessica holds an MBA and a Bachelor of Arts in Foreign Affairs and in German from Miami University in Ohio USA. She also did post-graduate German studies at the University of Salzburg. Jessica has served in various roles in Women in Localization in the US and UK and is listed in the Nimdzi Top 100 Influencers in 2020.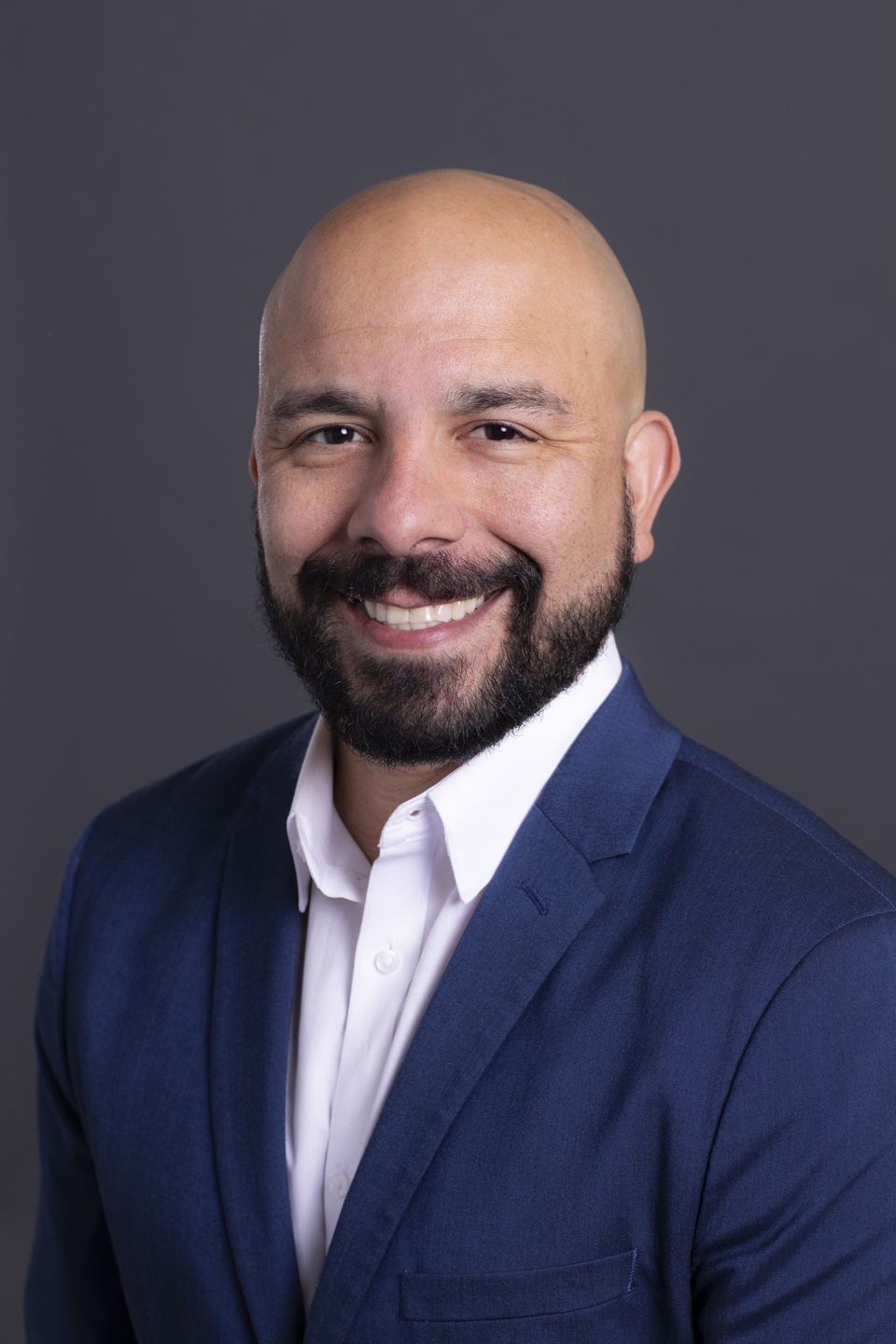 Patrick Nunes
Rotary International
As somebody who has been actively involved in localization for over 20 years, I am passionate about the strength of our industry and also the constant need for us to keep evolving how we position ourselves and how we do things. From owning an LSP back in Brazil, to leading localization and interpretation programs, and many strategic global content and brand positioning initiatives, I believe the best results are accomplished when we can truly engage, inspire and activate those around us. I am an inclusionist: I believe everybody has something positive to offer, no matter where you sit at the table. I am a visionary: I believe that if you have your heart in the right place and the true desire to create positive impact, every vision can become reality. I am curious: I believe the status quo is there to be challenged and serve as guidance for change and growth.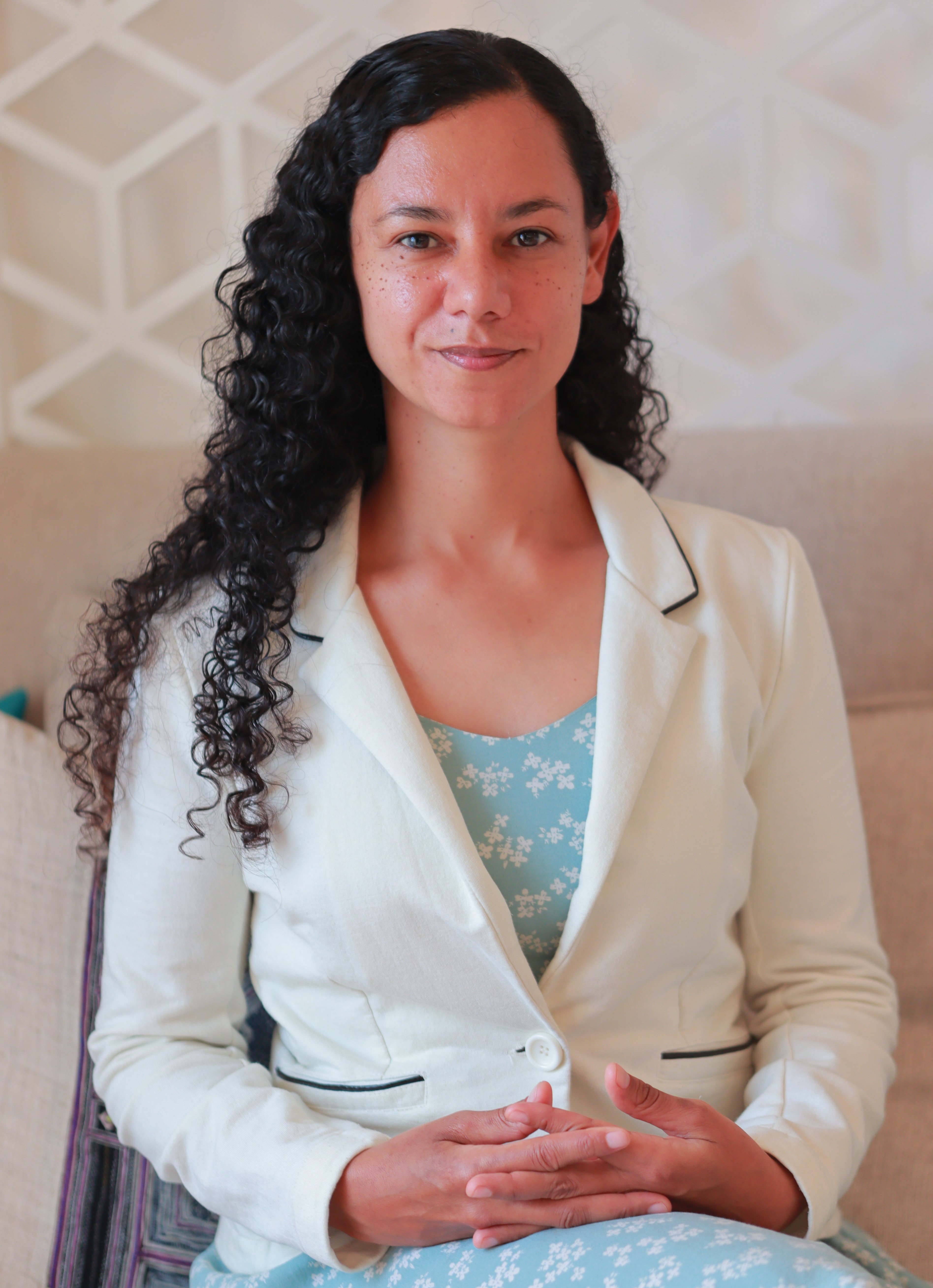 Lucrecia Jarab
Translation Back Office
Lucrecia Jarab is in charge of the Sales department at Translation Back Office. Born in Argentina and lived in 10 nations, currently based in Vietnam, she has been working in the Translation and Localization Industry for 10 years. With knowledge and experience in different cultures, languages, executive management, international marketing, market research, vendor management, business development, and project management, her job has given her the opportunity to travel and experience different amazing cultures worldwide.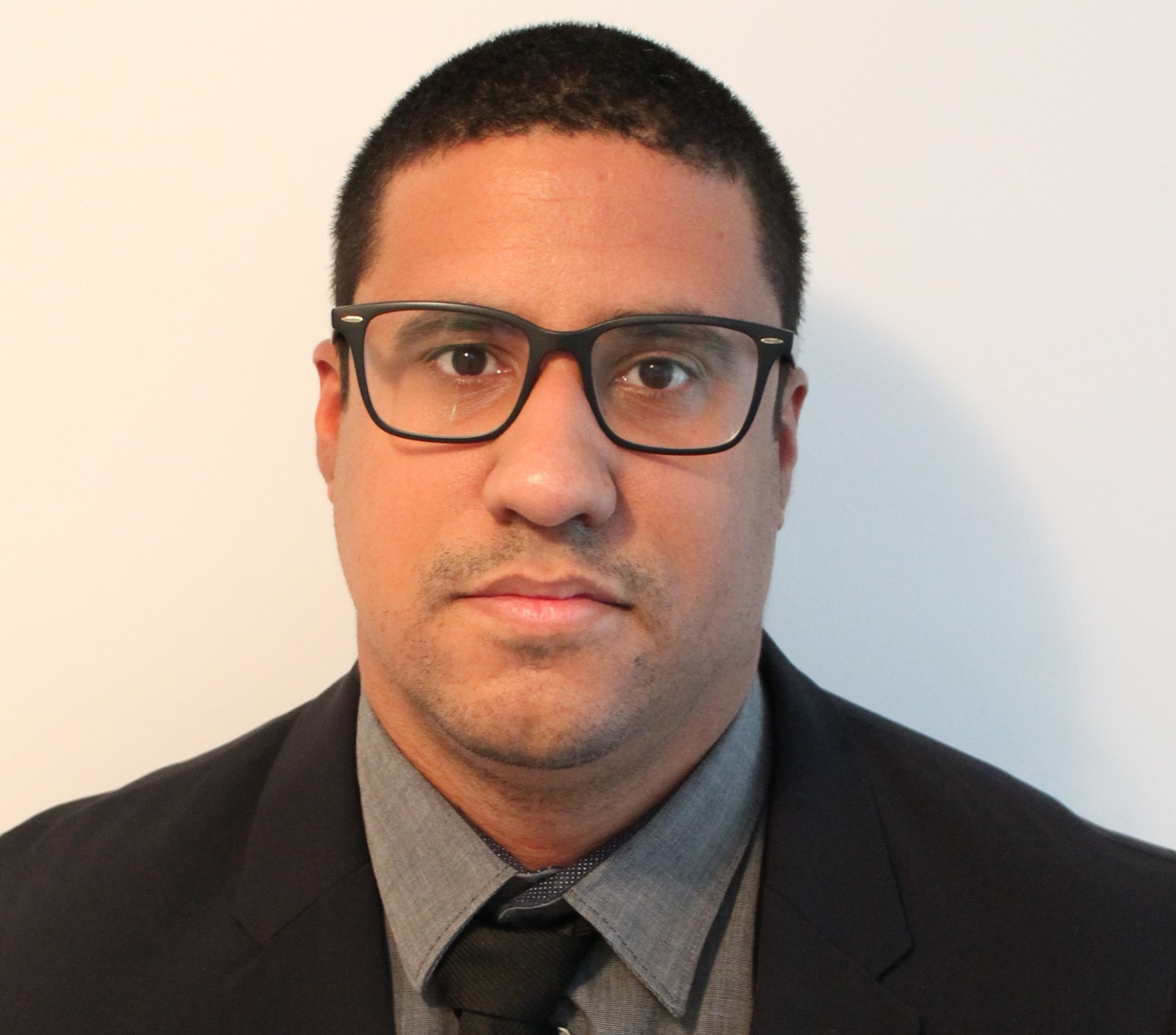 Paulo Pereira Guimarães
Inside Language Solutions
Started in 2006 as an administrative assistant picking up documents in paper in client's offices and then sending the documents to translators via fax machine. After that combined translation and project manager duties with the project manager being the focus. Worked as project manager for more than 6 years dealing with more than 15 million translated words per year. In the last 4 years, I have been working as Managing Director, driving the company trough the evolution of Machine Translation, developing our employees and forseeing our strategies for the future.