[LIVE WEBINAR] The Art of Sales in the Language Industry
25 Oct 2023
10:00 AM to 11:00 AM
Central European Standard Time (UTC+01:00)
Members: Free
Non-Members: $75
Please log in to your GALA Account to register.
The topic of Sam Hardy's presentation will be focused on delivering clear practical sales advice on what to look for in a salesperson, how to organize your sales process, and advice on the steps of a sale from start to finish. The presentation will also explain communication processes, when and how to approach the client, and what to focus on in order to close the sale. Sam Hardy will be taking a deep dive into the unique characteristics a salesperson needs to develop to be successful in the translation industry and summarize his years of hands-on practical sales experience into some clear useable tips. His goal is to deliver a presentation that only contains proven and tested practical advice, that any company can begin to use and implement, which will ultimately result in an increase in sales.
Audience
• Project Managers
• Account Managers
• Business Development Professionals
• Owners
• CEOs
Executives Takeaways
• How to be successful in sales within the translation industry
• What to focus on when approaching a potential client
• When and how to close a client
• Clear useable tips that will improve your sales team and grow revenue
Event Speakers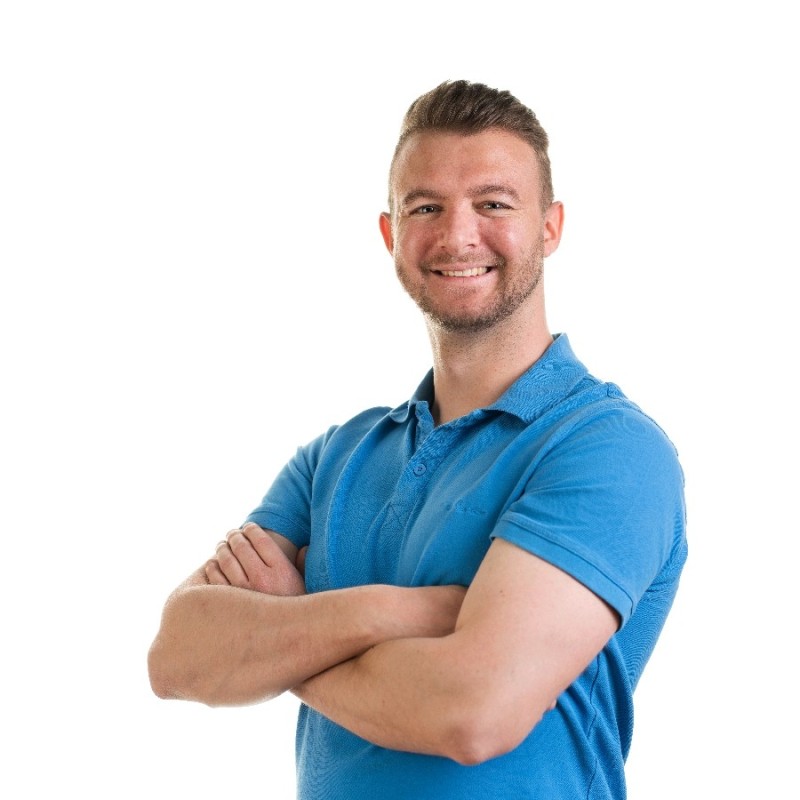 Sam Hardy
1-StopAsia
With over 10 years of Sales experience, 5 years of which in the translation industry, I am a seasoned Partnership and Sales Development Expert. My career has been defined by a relentless pursuit of strategic partnerships, market expansion, and revenue growth. I have a proven track record of establishing and nurturing relationships with key stakeholders, driving business development initiatives, and consistently exceeding sales targets. My deep understanding of the translation landscape, combined with my passion for helping clients bridge language barriers, enables me to create tailored solutions, build long-lasting relationships, and deliver excellent results.