The Impact of Large Language Models in the Translation Industry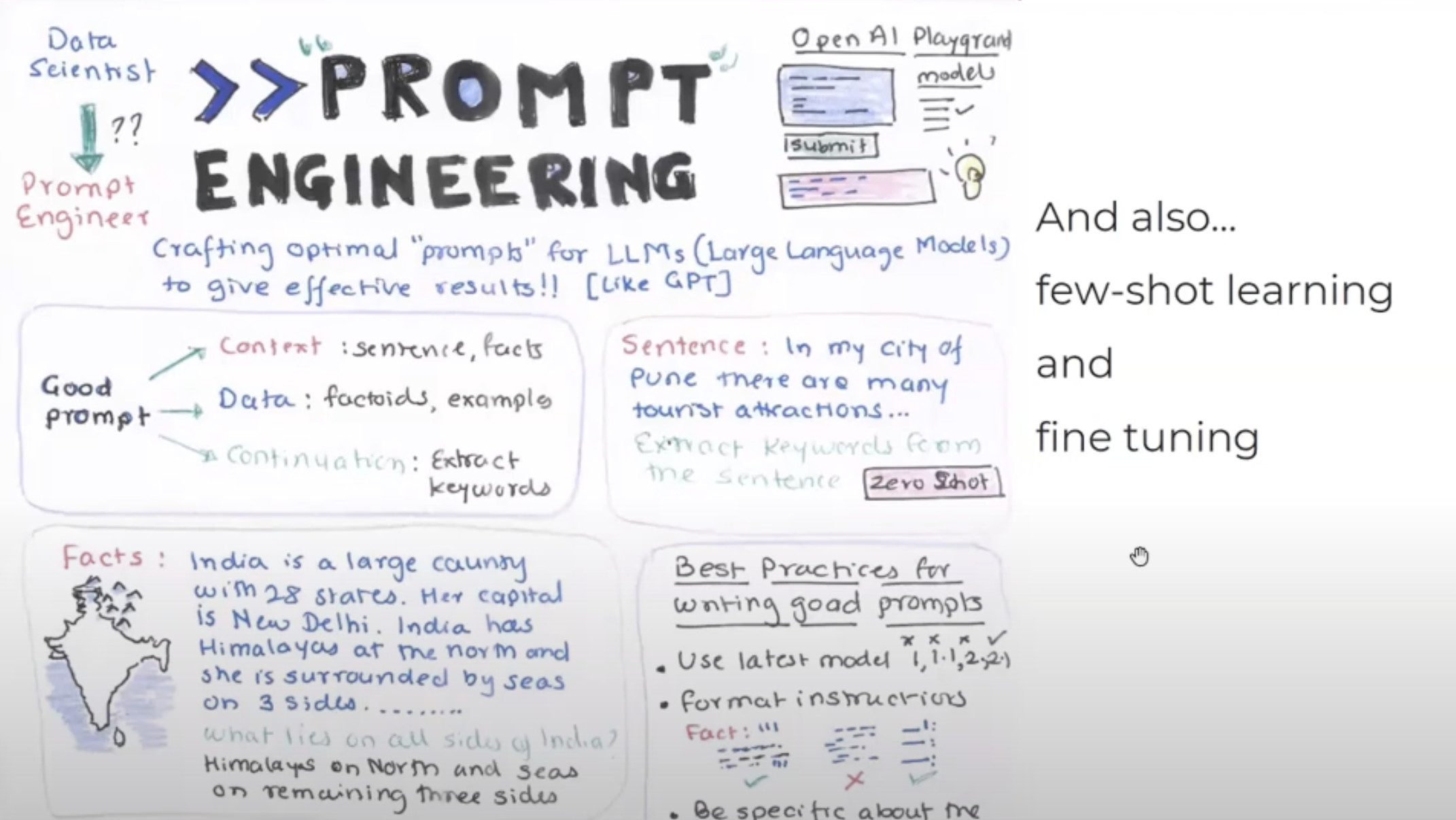 Sign up for our newsletter on globalization and localization matters.
Since the launch of chatGPT at the end of 2022, large language models and generative AI has had a big impact in the transation industry. Some months later, what is the real value for our companies? What are the use cases that are valuable and what are those that are or were just hype? What can we expect in the coming months?
In this talk, Diego discussed the past, present, and future of this type of solutions and how to best leverage them for your business.
Event Speakers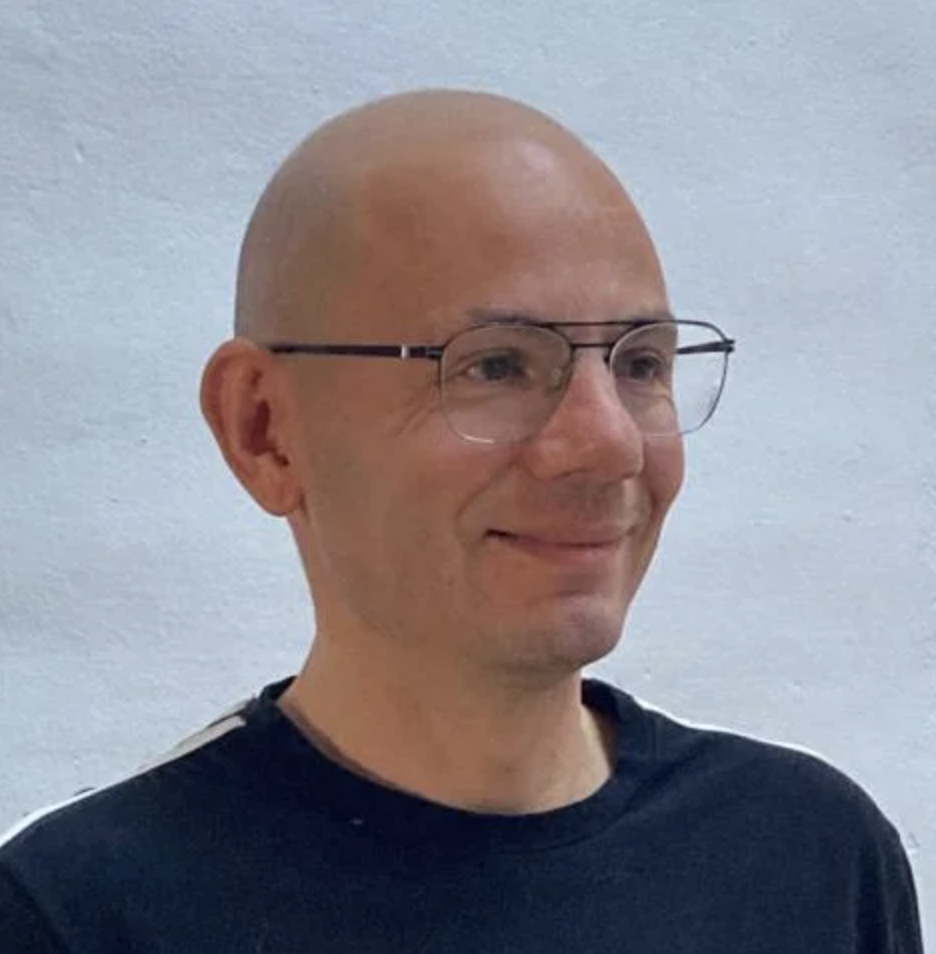 Diego Bartolome
Diego Bartolome is the founder of sintetic.ai, a start-up focusing on generative AI solutions. Prior to that, in 2006, he founded tauyou language technology, which provided machine translation solutions for LSPs and was acquired by TransPerfect. In between, he has had leadership positions at TransPerfect (Director of AI), Microsoft (Senior Program Manager), and Language I/O (CTO).