[FREE WEBINAR] The Birth of the Language Flow Architect
30 Nov 2023
08:00 AM to 09:00 AM
Pacific Standard Time (Mexico) (UTC-08:00)
Members: Free
Non-Members: Free
Please log in to your GALA Account to register.
In this session, we will explore how Generative AI works in practice in BWX in order to create a seamless exchange of knowledge and contexts between the translator and our Generative Language Engine. We will show how the Translation Memory and Glossary dissolve into dynamic entities that allow the translator to become a Language Flow Architect. We will also explore how our Translation Smells feature enables next-level error detection mechanisms that make room for greater creativity and peace of mind.
Audience
· Translators
· QA managers
· Localization managers
· Project Managers
Takeaways
- You will understand how to apply Gen AI with maximum potential to the translation process with no prompt engineering required
- You will understand how the Translation Memory and Glossary re-emerge as dynamic contexts as opposed to static databases
- You will understand what you can do right now to benefit from latest tech developments
Event Speakers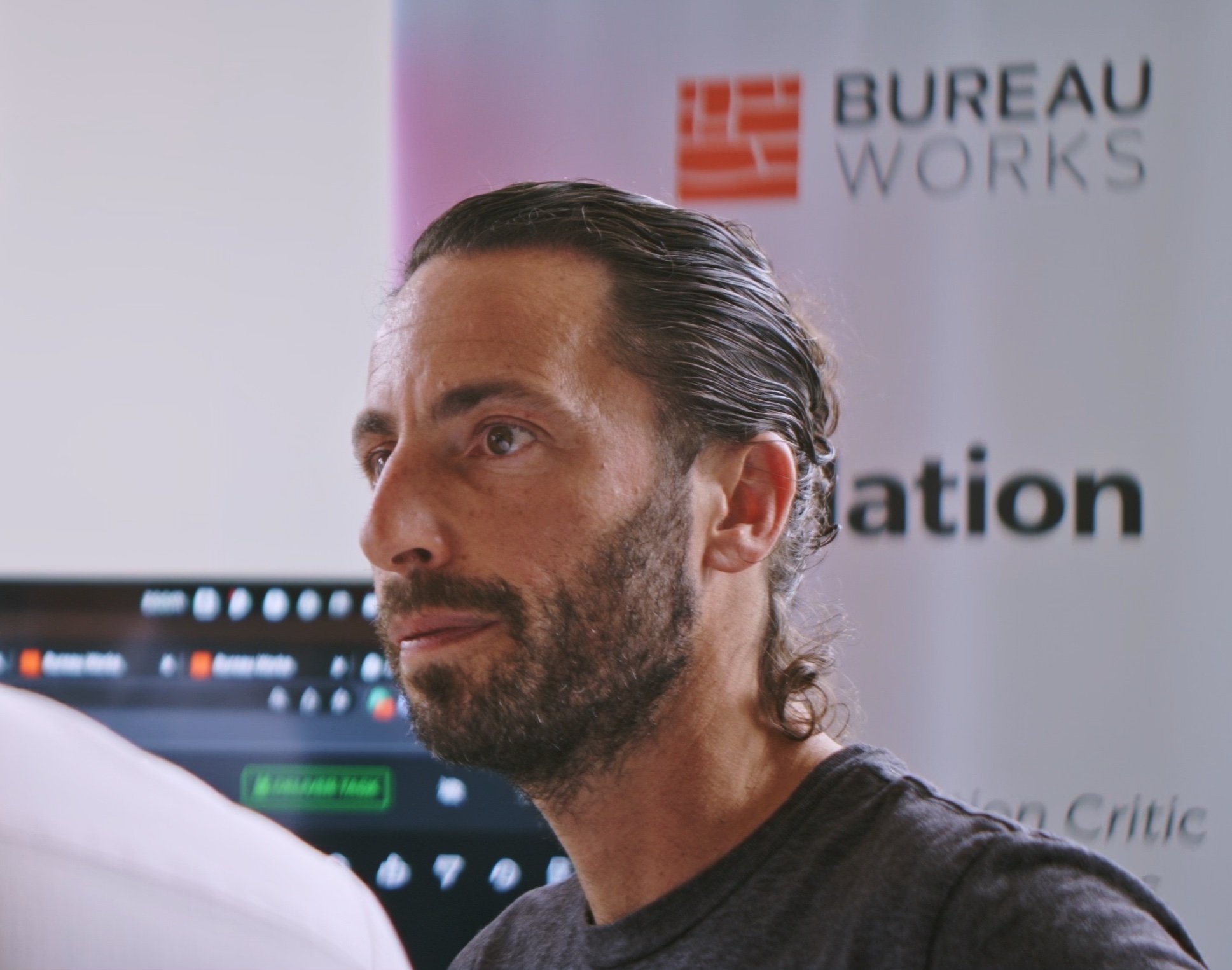 Gabriel Fairman
Bureau Works
Gabriel Fairman is a thought leader and entrepreneur specializing in localization and business process automation. He has navigated Bureau Works from a Boutique Translation Agency to a Global Localization Platform/Translation Management System. A speaker of six languages, Gabriel grew up speaking American English, Brazilian Portuguese, and Argentinian Spanish. He then picked up a bit of French, Italian, and Mandarin. Gabriel writes about the first-hand experience of a business leader, entrepreneur, father, and human being. He loves to play the guitar, cook, play tennis, and be in nature in any way or shape.