Data Protection, Cybersecurity, and Compliance Best Practices for LSPs and Enterprise Localization Teams
Sign up here for our newsletter on globalization and localization matters and events.
Keeping abreast of the latest cyber threat and regulatory landscapes can be challenging for any organization. It can be even more difficult deciding how best to protect a data and maintain compliance with the appropriate regulatory requirements.
Localization teams which often include a distributed workforce, remote workers, external contractors, and use a variety of tools as part of their workflows face particular challenges when it comes to protecting their organization's and their customer's data.
In this webinar, our speakers introduce best practices for protecting data, improving security, and working towards compliance for organizations involved with localization and interpretation.
Topics covered include:
Selecting the appropriate regulatory body or security standard
Best practices for monitoring your compliance posture
The role of identity and credentials in IT security
Remote work best practices
Data protection fundamentals
Security audits
Training options
The role of virtual-CISOs
And more….
Event Speakers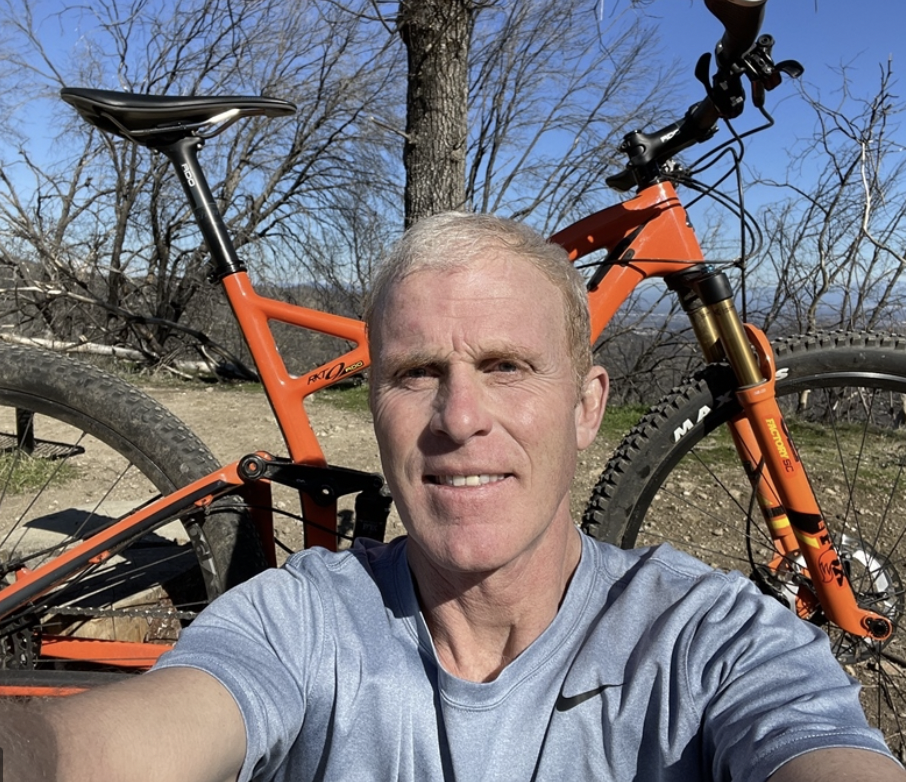 Mark Shriner
memoQ Translation Technologies
Mark Shriner is the Strategic Sales Director for memoQ, responsible for leading the company's growth in the regulated industries. Previously Mark has held leadership roles in the localization industry including CEO Asia Pacific for CLS Communication and Managing Director Asia for thebigword. Mark has earned the Cybersecurity: Managing Risk in the Information Age from Harvard, has published several articles related to cybersecurity and compliance, and is the founder and host of the Secure Talk podcast.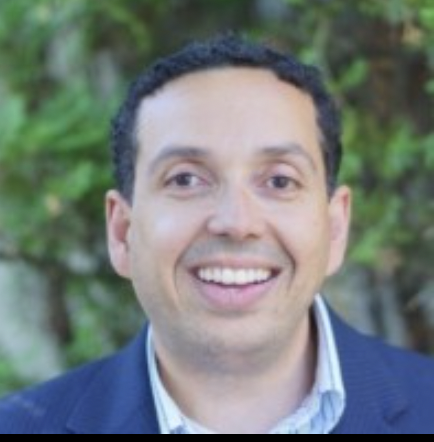 Hiram Machado
adaQuest, Inc.
Hiram Machado is the CEO of adaQuest, a Microsoft Security Compliance Gold Partner that provides cybersecurity related services to organizations across North and South America. Hiram has over 20 years of experience in the localization industry including leadership roles at Microsoft, Bowne, and Lionbridge. He has a keen understanding of the challenges faced by organizations in the localization space.