Company Culture – The Key to Unlock Transformational Change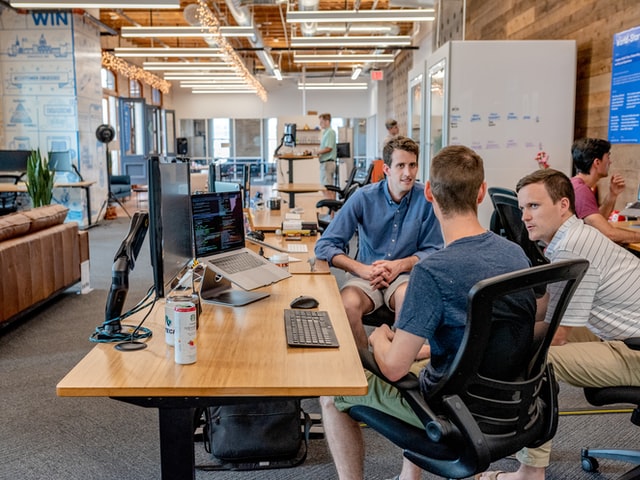 Sign up here for our newsletter on globalization and localization matters.
Culture Change is seen either being too whimsical to take seriously, or too difficult to manage. At both of these extremes, the result is the same: culture change is ignored or left to chance, and the opportunity to make lasting, positive change is lost. This is particularly noticeable with company mergers and acquisitions because the inability to understand and change culture is one of the main reasons why 85% of company mergers fail to deliver the promised value.
It doesn't have to be this way, of course. If you decide to make three simple but significant changes to how your run your business, you can transform your company from a typical organization to a thriving organization, delivering remarkable results.
Key take-aways
At the end of the presentation, you will understand:
What culture is and its impact on strategy
The key to changing employee behaviour
How to take a typical organisation and transform it into a thriving company
After his presentation, Paul Doherty is in conversation with Kåre Lindahl, CEO of Venga Global, and will take questions from the audience.
Not sure this content is right for you? Here's a short preview. GALA members can log in to watch the recording. For nonmembers, the recording is available for purchase.
Event Speakers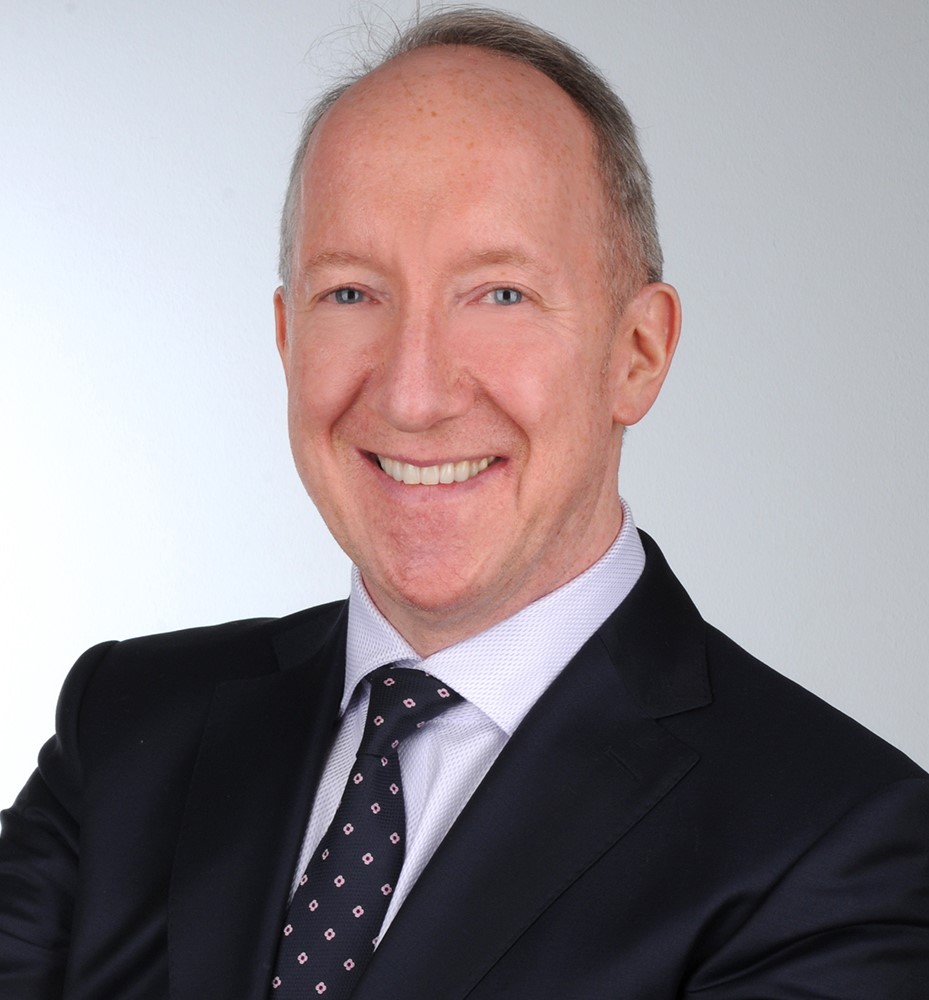 Paul Doherty
Strategy Management Consultants
During his career, Paul Doherty has set up two language service companies: The Language Technology Centre, which became a $25M business merged into Xerox Language Services, and Multilingual Technology Ltd, which he sold to Berlitz during the .com era. Since then, Paul has been Managing Director of UK, German, Polish and Slovakian companies for Berlitz, Bowne and Lionbridge. He has led European sales for Lionbridge and SDL and has worked as a strategic consultant to Moravia. Paul is a Director at Strategy Management Consultants Ltd, helping business owners to deliver the value of company mergers in year 1, without losing key customers and employees. https://www.linkedin.com/in/paul-doherty-42ab39/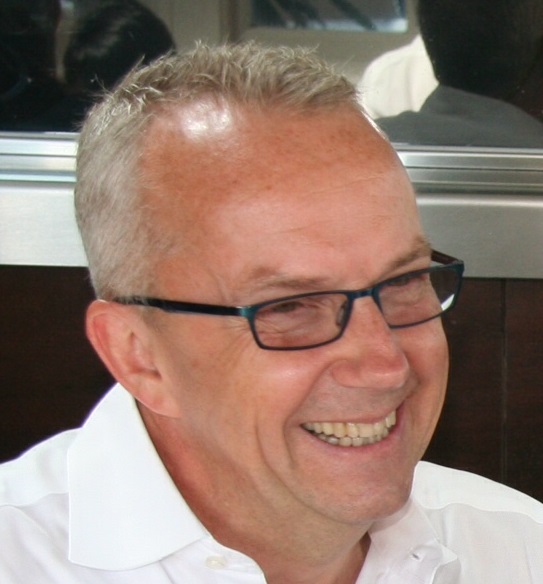 Kåre Lindahl
Argos (Venga Global)
Raised in Sweden, Kåre lived in the UK for 10 years before relocating to the US to join the IT boom in Silicon Valley. With over 20 years experience in high-tech gained by serving in executive roles within companies such as Oracle, PeopleSoft, JD Edwards, and Hogia. In 2008 Kåre founded Venga Global, a full-service translation and localization company working with some of the biggest names in technology. In 2021 Venga Global became part of the Argos Multilingual group. Follow Kåre @karelindahl.