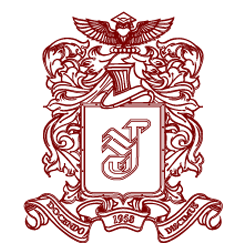 Pacific National University
Headquarters
GALA Member
Pacific National University is one of the largest higher education institutions of the Far East of the Russian Federation and it is involved in the formation of a unified culture of educational space of higher education of Russian Federation.

Pacific National University provides truly world-class educational services and raining in most educational programs for Russian and international students such as engineering and technical, economic, humanitarian, sociological programs, architecture and design, pedagogy and education.

Over the years, the university has trained more than 100 thousand specialists, who are in demand on the labor market in Russia and abroad.

International educational programs, internships and student academic exchanges are realized. Strong international educational relations with a large number of foreign universities and research centers of the world.