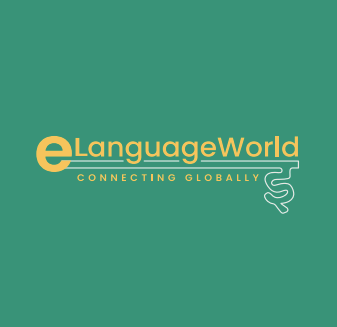 eLanguageWorld
Headquarters
GALA Member
With a population of 1.3 billion and arguably the fastest growing economy, only 10% of the population speaks English.
Connect with millions of INDIANS.... in their language!
eLanguageWorld specializes in translation, proofreading, editing, subtitling and localization involving Indian language and English as either the source or the target language. This means we can help you with a translation from French to Hindi or from English to Punjabi, for example.
All our linguists are native speakers of target language with a wide experience in their area of expertise. Quality is at the heart of everything we do at eLanguageWorld!
eLanguageWorld holds full membership of:
Association of Translation Companies (UK)
American Translators Association (USA)
European Language Industry Association (Europe)
Globalization and Localization Association (USA)
Certified Pro Network by ProZ (USA)
Contact us now at [email protected] or 0091 9909699016 to discuss your language requirements.
Multimedia Localization
Interpreting
Translation and Localization
Financial Services
Public Sector
Gaming
Professional Services
Life Sciences
Legal
Technology
Media