ReadySeGo Class: Global Navigation with John Yunker
A successful global gateway can increase traffic to your website
by 35% or more

This two-hour, deep-dive program will provide you with the insights and tools you need to develop a successful global gateway strategy to benefit local websites and local customers.

A global gateway includes the visual and technical elements that improve the discoverability of localized websites, such as country/region menus, geolocation and country codes. The techniques and recommendations taught in this program are the result of two decades spent studying best practices of the leading global brands and web applications.

Participants will learn:
The four core elements of a successful global gateway strategy
Country codes and brand top-level domains and how they drive traffic to local sites
How to better align global SEO with your localized websites
The many risks of using flags (and websites that have dropped them)
Along the way, we'll analyze the global gateways employed by websites such as Amazon, Apple, IKEA, Microsoft and many others.

Bring your website and design questions.

Every organization must customize their global gateway to their audience and their current web globalization model. Time will be allocated to address participant questions related to navigation, design, languages and domains.

Whether your website supports two languages or 20, this program will provide you with the foundations you need to succeed.

May 26, 2023
Format: ONLINE
2 hours 30 minutes

Instructor:
John Yunker
Course fee: $350
Preview of The ReadySetGo Class on Global Navigation
John Yunker, co-founder of Byte Level Research, is considered one of the world's experts in web globalization. Since 2000, he has worked with the world's leading global brands to provide web globalization training and consulting services. Clients have included Google, Adobe, FedEx and Philips, to name a few.
He has pioneered best practices in global navigation and is author of the books The Art of the Global Gateway and Think Outside the Country. John widely known for the landmark report The Web Globalization Report Card, published annually since 2003.
May 17, 2023
Format: ONLINE
2 hours 30 minutes

Instructor:
Bruno Herrmann
Course fee: $350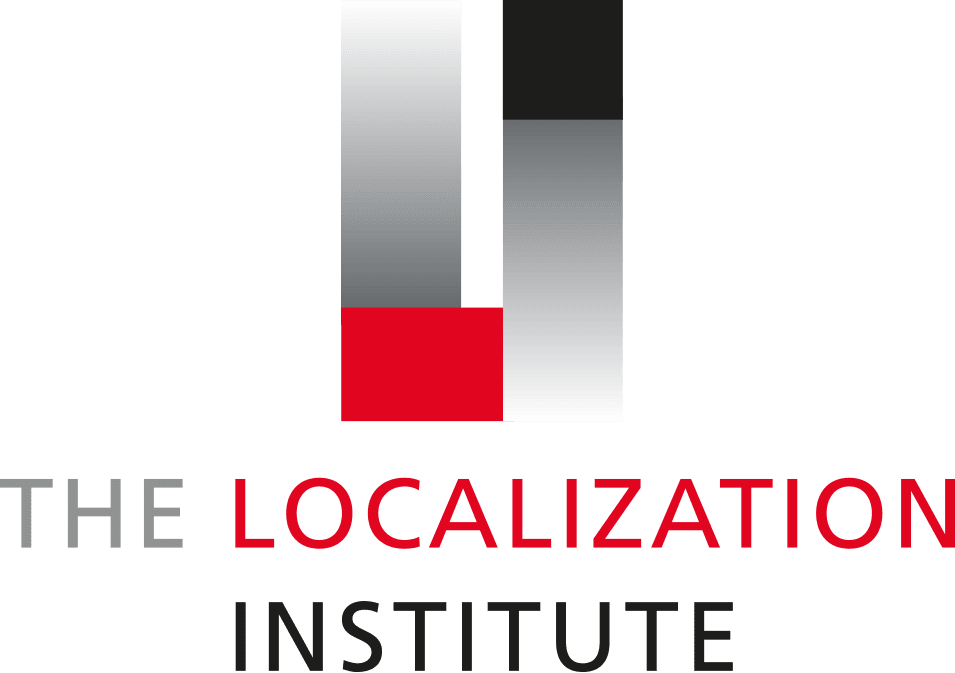 This email was sent to you by The Localization Institute, organizers of: