Six Hacks Freelance Translators Can Use to Improve Their Match with LSPs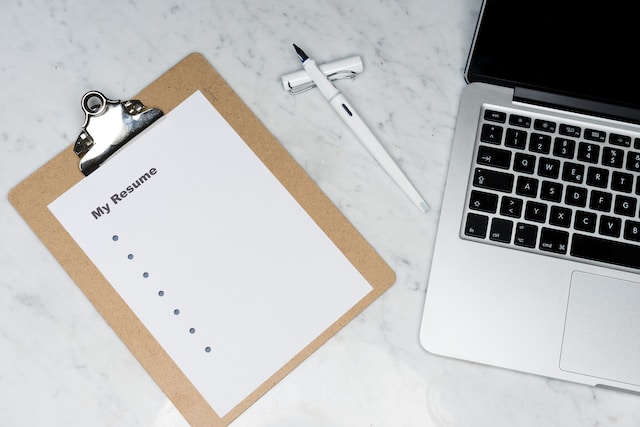 Sign up for our newsletter on globalization and localization matters.
As a vendor manager at a large language services provider, I review hundreds of messages and profiles from freelance translators who apply on our website, mail us, or reach out on different professional platforms. My goal is to select the best profiles that fit our needs and ensure that project managers can utilize their services with confidence. While I spend a lot of time looking for the right candidates, freelancers, on the other hand, spend a lot of time sending applications and maintaining job board profiles. There should be a better way for us to connect quickly and be more successful at what we do. Below is a short list of six easy-to-apply hacks anyone can do.
Hack No. 1: Email Address
Create a professional email address to represent your business. Email addresses like [email protected], [email protected], or [email protected] are unconvincing to me. Having a clear and professional-looking commercial email address pays off; investing in a domain name is an even better and relatively inexpensive way to make a better impression. Also, ensure to use one email address throughout the whole process.
Hack No. 2: Working Language Pairs
List the language pairs that you master on top of your CV. Knowing/speaking a language does not necessarily mean you are a professional translator into or from that language. Indicate your native language(s) to avoid confusion when receiving a job you cannot fulfill.
Hack No. 3: Services Offered
Translation is one of many services linguists offer; this is also often not the only service we look for. Clearly written services you offer can help you become the match. Do you master revision, post-editing, term extraction, LQA, content engineering, SEO, time-coding, transcription, subtitling, etc.? State all that you can do with as many synonyms as possibile. Ensure that you include what you are experienced with and your level of expertise. We encourage all individuals to keep learning new things, and as a company, we prefer working with skillful individuals that continuously learn new things.
Hack No. 4: Country of Residence
Occasionally, the country of residence is the critical factor in the selection process. If you are afraid of sharing your location in the CV, you don't have to be. Your full address will be needed only when we enter into a contract, and it is still a long way to go there.
Hack No. 5: Your Name
Stick to one name variant across all forms of communication (email, signature, CV, job boards, etc.). Perhaps this is a cultural thing, but it can be confusing. In my culture, we only use one name and one surname. To me, this is easy to understand. However, in other cultures, it is common to use several names and surnames (Hector Juan Gonzalez López): some besides their name use an international name to make it easier to pronounce (Qianxi Chen becomes Jackson Chen); some use a shorter version of their names (Meredith ends up being Merry); some use variants that come from transliteration from non-Latin scripts (Yury can be Yuri). And the list goes on. For that, I am often unsure whether I am communicating with the same person or not. I might unintentionally offend the candidate by mixing up names or disregarding a message from a candidate because they used a different name or a different email.
Hack No. 6: Keep Using One Thread
Keep using and responding to one email thread, and do not switch between email, chat, LinkedIn, etc. People often respond to my emails in a new email thread, sometimes even using a different name variant (see previous hack) or even reply from a different email - chances are such a conversation will end up in the weeds. It is a lousy excuse, but I handle many emails and do not always have the time to play a detective. Keeping one thread of communication ensures communication stays alive and productive.This article introduced the basics of improving your profile, increasing your chances of catching the attention of a vendor manager and keeping in the conversation loop. In an upcoming blog post, we will discuss the best strategies for approaching LSPs and applying for freelance jobs.
Do you want to contribute with an article, a blog post or a webinar?
We're always on the lookout for informative, useful and well-researched content relative to our industry.