[LIVE WEBINAR] Understanding Machine Interpretation: State-Of-The-Art and Future Developments (Part 2)
15 Feb 2024
08:00 AM to 09:00 AM
Pacific Standard Time (Mexico) (UTC-08:00)
Members: Free
Non-Members: $75
Please log in to your GALA Account to register.
You can register for Part 1 of this webinar here.
In this presentation Dr. Claudio Fantinuoli will examine the latest advancements and the performance of new systems in real-time language translation. His presentation will underscore the impact of Generative AI, Voice Cloning, and Profiling in enhancing the quality and user experience of Machine Interpretation.
The webinar will address current obstacles, such as the challenge of contextual grounding, and outlines prospective innovations that could offer solutions. An evaluation component is included, providing perspectives on how different stakeholders can assess interpreting systems' effectiveness.
Dr. Fantinuoli will also offer practical insights into the ethical and beneficial use cases where machine interpretation technologies can be used to enhance accessibility and inclusion across language barriers.
Audience
QA managers
Interpretation managers
Accessibility managers
Head of growth
Takeaways
Understanding what machine interpreting is and how it works
Knowing the use cases for the use of this technology
Knowing how technology is evolving and the quality that can be expected in the near future
Have hands-on info on how to evaluate machine interpretation
Event Speakers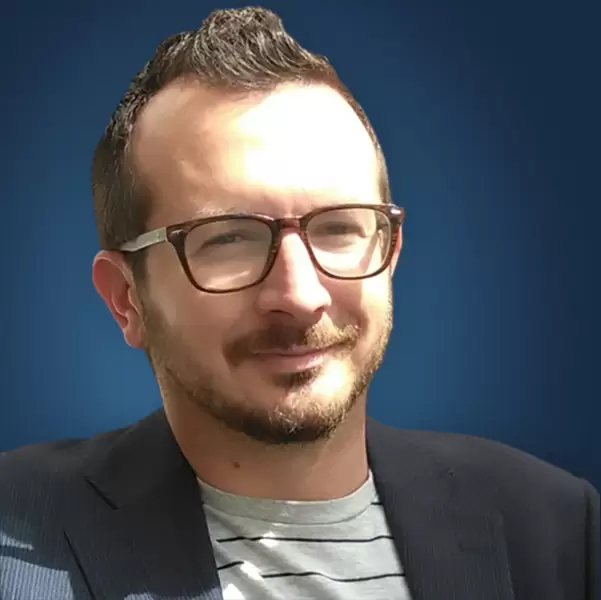 Claudio Fantinuoli
KUDO, Inc.
Claudio is Chief Technology Officer at KUDO Inc., a company specialized in delivering human and AI live interpretation. The latest product is the KUDO AI Translator, a real-time, continuous speech-to-speech translation system. Claudio is also Lecturer and Researcher at the University of Mainz and Founder of InterpretBank, an AI-tool for professional interpreters.