[LIVE WEBINAR] The Price and Value of Impact
04 May 2023
08:00 AM to 09:00 AM
US Mountain Standard Time (UTC-07:00)
Members: Free
Non-Members: $75
Please log in to your GALA Account to register.
"In the process of restructuring Verve, we have reviewed hundreds of feedback from translators and reviewers as well as conversations with different types of clients we've worked with for the last eight years. Frequently, when negotiating fees that were higher than their average, the service providers (freelancers) mentioned that higher fees were based on the type of content. Not in how complex the language is, but on the risk of mistranslation or conducting just a quick review of the material. "I have to spend more time to check on terminology and be careful with a possible interpretation of the content by different audiences" is a common saying. That is impact."
Learn about what the team at Verve considers the most critical element in pricing: Impact. In this webinar, Miguel Cerna will dive into the complexity of impact and what it means to future pricing strategies in the language service industry.
The 30-minute presentation will be followed by a discussion with Jessica Rathke (FluentSales), Lucrecia Jarab (Translation Back Office), and Paulo Guimaraes (Inside). There will also be a Q&A with the audience.
Event Speakers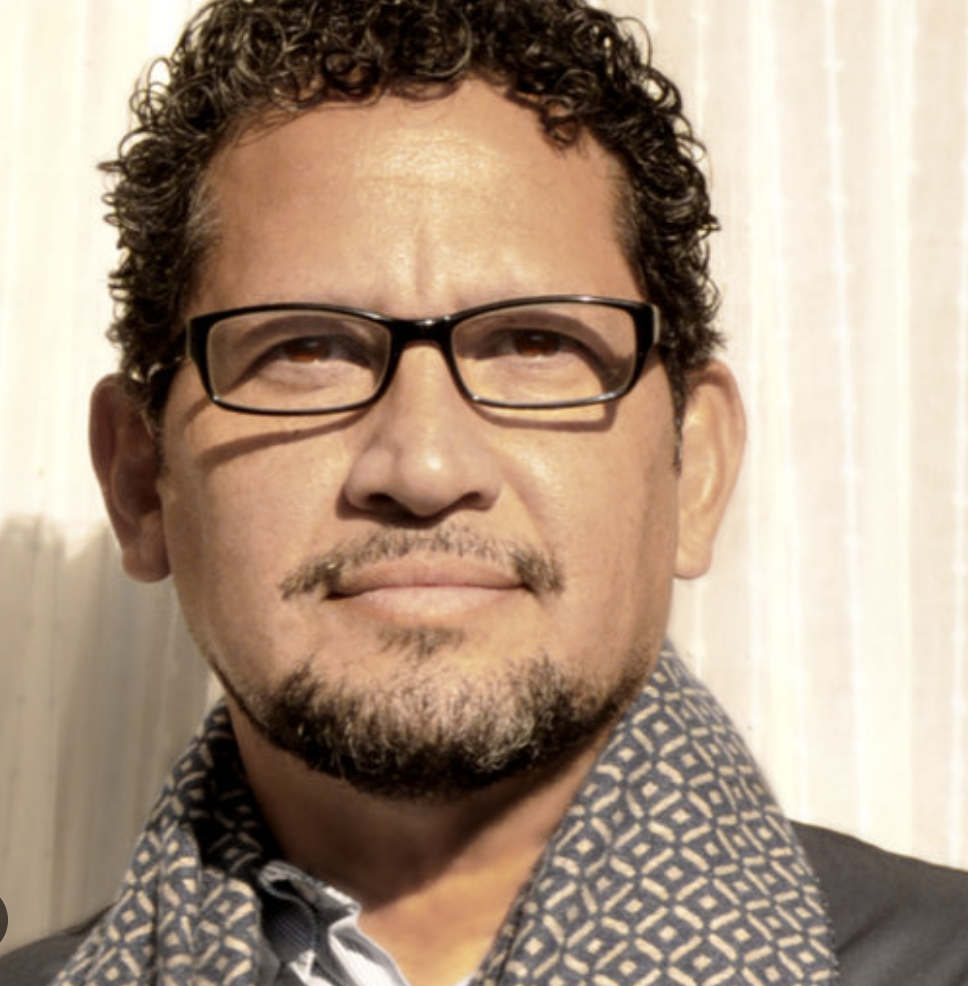 Dr. Miguel Cerna
Behavioral scientist and author. Formerly, he was a senior lecturer of international business administration, China relations, behavioral economics, and cross-cultural communication for international programs at different higher education institutions in China. His involvement with language as the means to influence and make things happen started during his years as a journalist in El Salvador and continued during his years as an Attaché to the Embassy of El Salvador in Taiwan where, among other functions, he was in charge of translating and interpreting for government negotiations and trade content. Entering international trade, he continued to translate and interpret as part of his duties in sales and market development. As an executive, he later partner up with LSPs for localization of materials that support globalization systems he had to implement, the core of which was language. He is currently Managing Partner at Verve focused on remaking strategies for fairer pricing and services enhancement through wider inclusion and multidisciplinarity.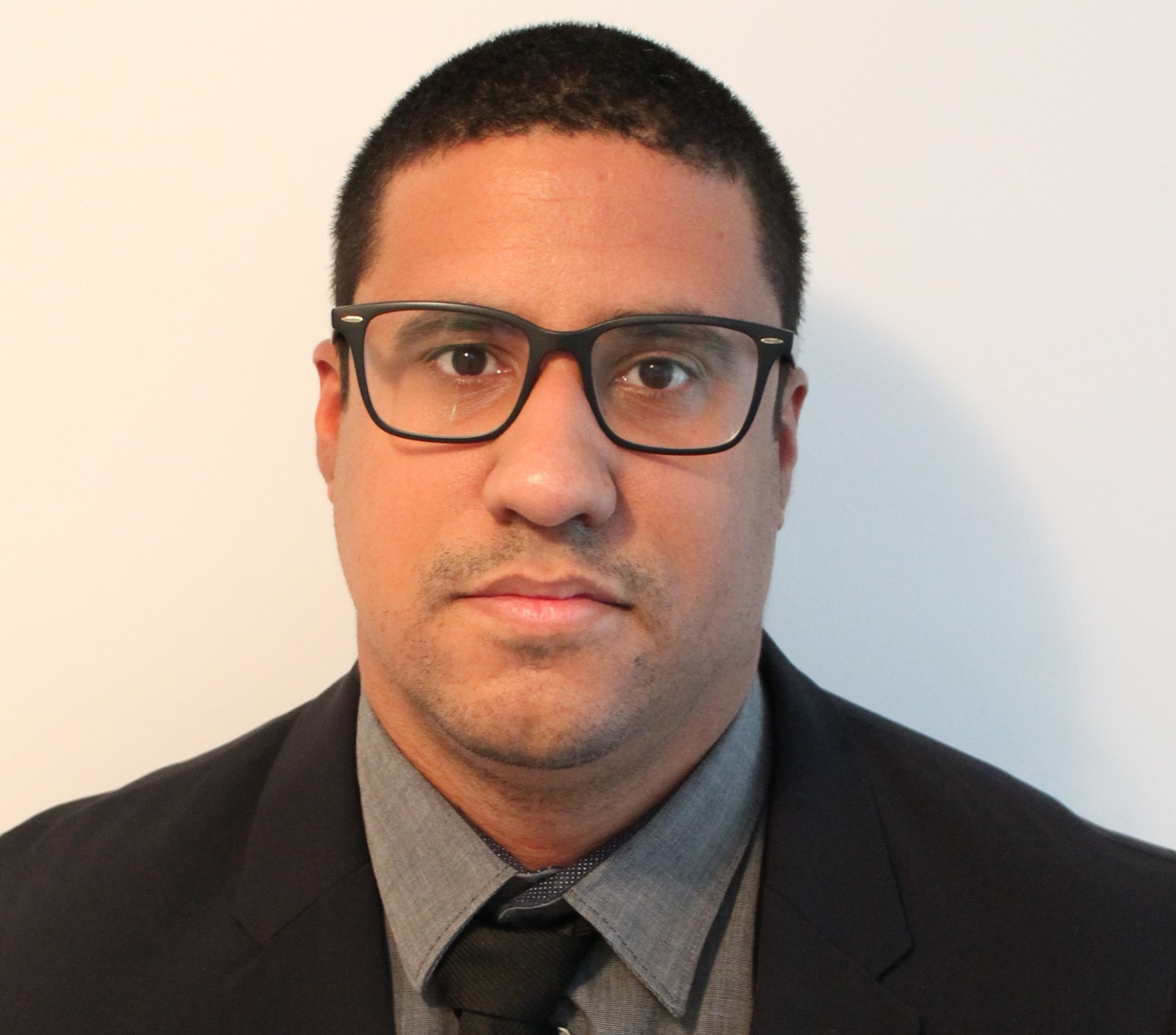 Paulo Pereira Guimarães
Inside Language Solutions
Started in 2006 as an administrative assistant picking up documents in paper in client's offices and then sending the documents to translators via fax machine. After that, combined translation and project manager duties with a focus in project management. Worked as project manager for more than 6 years, dealing with more than 15 million translated words per year. In the last 4 years, I have been working as Managing Director, driving the company through the evolution of Machine Translation, developing our employees and foreseeing our strategies for the future. Nowadays, I am the President of the Brazilian Association of the Linguistic Industry - BLISS.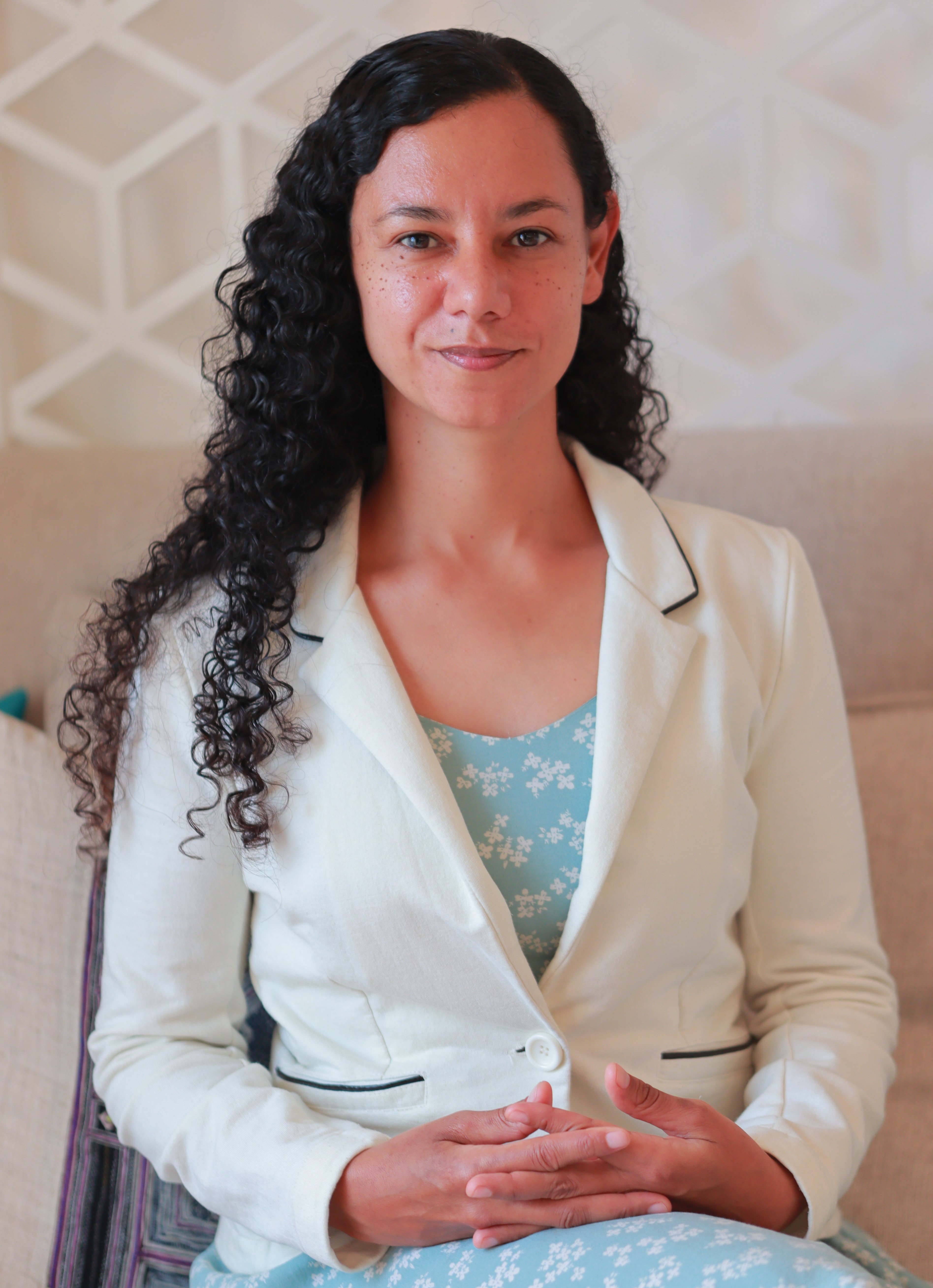 Lucrecia Jarab
Translation Back Office
Lucrecia Jarab is in charge of the Business Development department at Translation Back Office, but she likes to think of herself as a "Solutionist". Born in Argentina and lived in 10 different nations in the Americas, Europe, and Asia, she has been working in the Translation and Localization Industry for 11 years wearing many different hats that thought her about Globalization, Strategy, Customer Success, but mostly how to make meaningful connections with the people she works with on a daily basis. She is a volunteer for GALA, Women in Localization, and is also listed in the Nimdzi Top 100 Influencers. Her job at TBO is to facilitate global communication between cultures and peoples. They do this by offering translation and localization services 24/7, and also highly qualified staff in different time zones, like Project Managers, IT Managers, and Vendor Managers.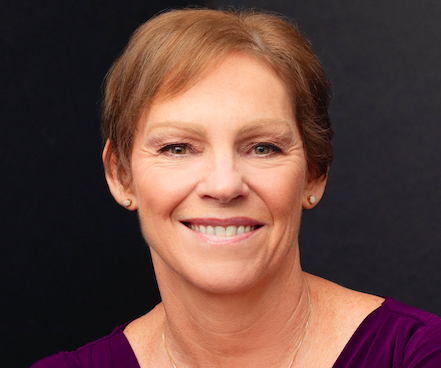 Jessica Rathke
FluentSales
Jessica Rathke has 29 years of localization sales experience. She is currently Principal at FluentSales LLC, an Austin/London-based sales consultancy. She helps translation industry leaders around the world increase revenue through training and consulting services. She also helps business leaders improve cross-cultural management competencies in multinational LSPs and beyond. Jessica holds an MBA and a Bachelor of Arts in Foreign Affairs and in German from Miami University in Ohio USA. She also did post-graduate German studies at the University of Salzburg. Jessica has served in various roles in Women in Localization in the US and UK and is listed in the Nimdzi Top 100 Influencers in 2020.