Leveraging Data to Drive Results
Every team has data, but do they know how to use it to their advantage? In the global market, using this knowledge to make better decisions demonstrates expertise while allowing your team to work smarter and faster. Join Business Intelligence Director Declan O'Droighneain as he shares United Language Group's (ULG) BI journey and hear how analytics provided solutions to various challenges.
ULG is a language service provider providing translation, localization, and interpretation services across the world to clients from varied industries. Looking to transform BI capabilities, they implemented additional reporting software to automate the distribution of data and reports to meet the increasing demand for scheduled reporting, reducing the processing time by 65%.
By optimizing their data processes, ULG was able to provide advanced insight for all products and services offered across their global organization. During this webinar, Declan will review his team's current analytical activities and share present and future BI goals within ULG. We look forward to this discussion, and to sharing our knowledge.
Event Speakers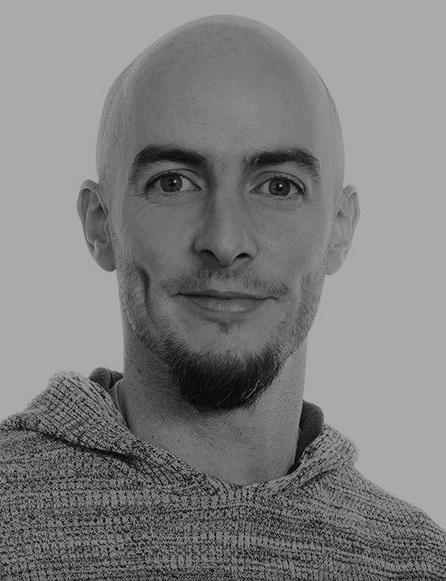 Declan O Droighneain
United Language Group
Declan manages the global Business Intelligence and data reporting team at ULG. He is responsible for delivering effective and accurate business cross-departmental information to support clear decision making. Working closely with the executive leadership group to support data centralization and integration for the enterprise, he provides important insight for company strategy.