[FREE LIVE WEBINAR] Using Metadata to Improve Quality and Efficiency in International Operations
16 Feb 2023
08:00 AM to 09:00 AM
Pacific Standard Time (Mexico) (UTC-08:00)
Members: Free
Non-Members: Free
Please log in to your GALA Account to register.
This is a FREE webinar, for members and nonmembers.
Metadata – data about other data, such as who created it, when it was created, or what it is about – has a reputation for being an annoyance with dubious value. This perception has been driven by applications in the past that required workers to tag and classify content, but in fact most metadata today is automatically generated.
Being aware of and applying it to international language operations offers tremendous potential to improve quality outcomes and efficiency. For example, the emerging field of responsive machine translation will leverage metadata to make MT more relevant and useful.
Metadata about quality and performance can also help LSPs select the right linguists for specific jobs and allocate resources more effectively. It will also enrich machine learning efforts across all areas of language services.
In this presentation, CSA Research senior analyst Arle Lommel will discuss what metadata is, where you can obtain it, and how you can collect it and apply it to language services. The presentation will also cover how to store and represent this information to ensure maximum applicability.
After the presentation, Dr. Arle Lommel will be in conversation with Marcus Danei and there will be a Q&A with the audience.
Event Speakers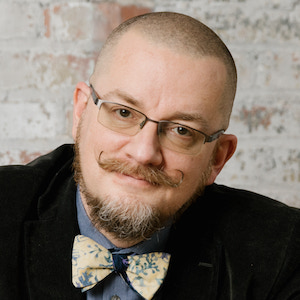 Dr. Arle Lommel
CSA Research
Dr. Arle Lommel is a senior analyst at independent market research firm CSA Research. He is a recognized expert in the fields of localization and translation, with an emphasis on technology and standardization. At CSA Research, he works primarily with translation technology and economic modeling of the value of language. Prior to joining CSA Research, he was the Director of Open Standards for the former Localization Industry Standards Association (LISA). After leaving LISA, Dr. Lommel headed up the GALA Standards Initiative, and then worked on EU-funded projects dealing with translation technology and quality for the German Research Center for Artificial Intelligence (DFKI) in Berlin, Germany. He holds a BA in linguistics and MA and PhD in folklore studies.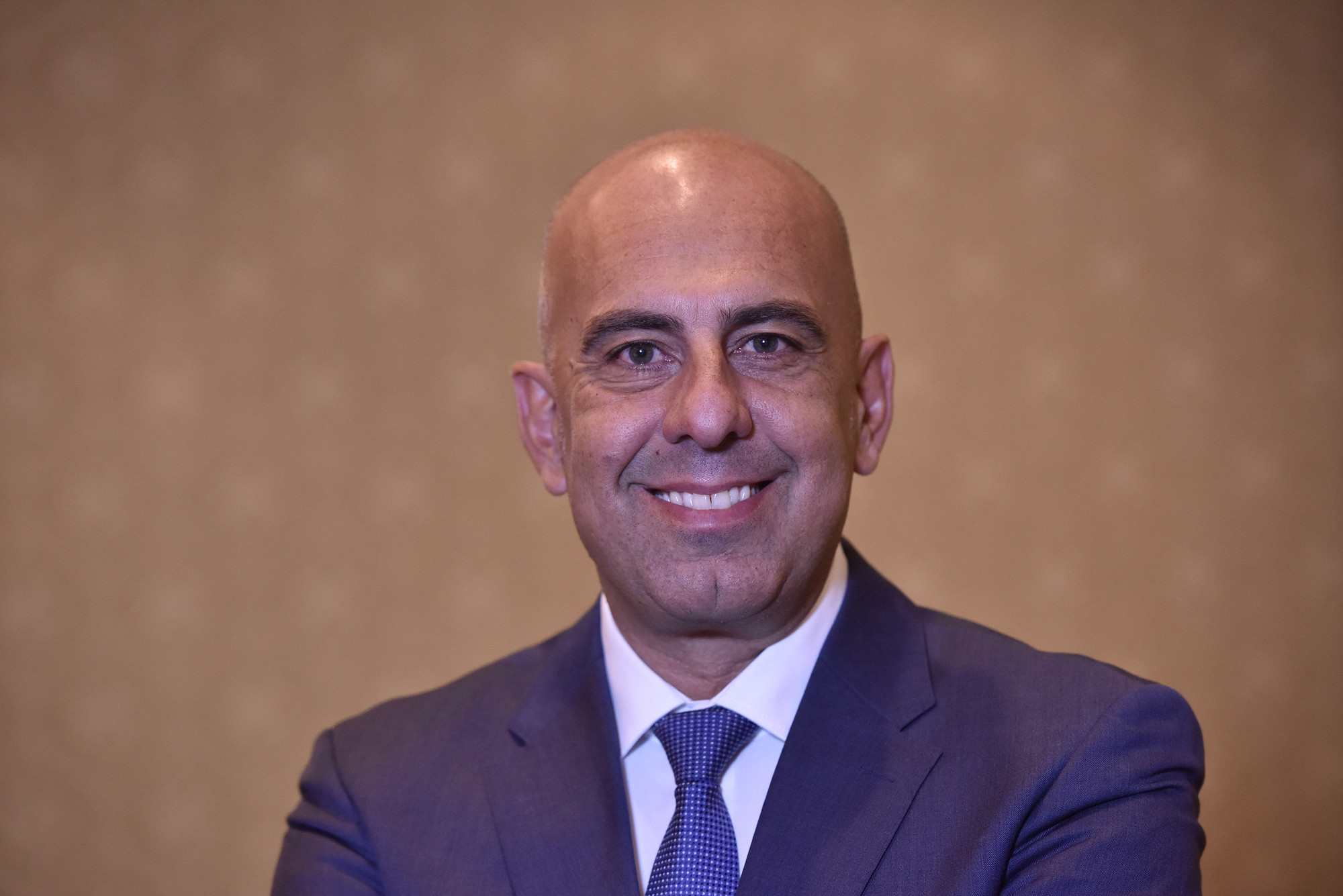 Marcus Danei
SAP SE
At SAP, Marcus Danei is responsible for defining and implementing the strategic direction for SAP's language technology. Marcus has over 24 years' experience in the software and localization industries, and has worked in a range of areas within SAP, from introducing Arabic as a standard language, through translation production management, defining and maintaining standards for release management and technology, to translation business partner management. SAP's strategy is to help every business run as an intelligent enterprise. As a market leader in enterprise application software, we help companies of all sizes and in all industries run at their best: SAP customers generate 87% of total global commerce. Our machine learning, Internet of Things (IoT), and advanced analytics technologies help turn customers' businesses into intelligent enterprises. SAP helps give people and organizations deep business insight and fosters collaboration that helps them stay ahead of their competition. We simplify technology for companies so they can consume our software the way they want – without disruption. Our end-to-end suite of applications and services enables business and public customers across 25 industries globally to operate profitably, adapt continuously, and make a difference. With a global network of customers, partners, employees, and thought leaders, SAP helps the world run better and improve people's lives. For more information, visit www.sap.com.