Are International Standards Keeping Pace With Technology Innovation for Interpreting?
06 Apr 2023
08:00 AM to 09:00 AM
Mountain Standard Time (Mexico) (UTC-07:00)
The past couple of years have seen publication of new standards affecting interpreting for the live events industry, including ISO 24019 - Simultaneous Interpreting Delivery Platforms and ISO 23155 Conference Interpreting, and revisions of other standards.
There is a new set of standards under development, "Simultaneous Interpreting: The Interpreters' Working Environment" and an ad hoc discussion group on "Speech To Text".
This session provides an overview of the current state of international standards and a discussion of what we need to focus on for the future.
Most importantly, we want to hear from you – what new standards are needed to keep pace with technology changes?
Join our panel of standards and industry experts and be part of this important conversation.
Sign up for our newsletter on globalization and localization matters.
Event Speakers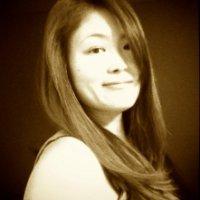 Aki Hayashi
Dell Technologies
Aki is a Senior Manager of the Globalization Program Management Office at Dell Technologies. She leads a team of Program Managers and oversees the globalization aspect of Dell's strategic programs including Marketing, Digital, and Events to help enhance the global business landscape and customer journey in the fast-paced technology industry. Aki is based in Boston, MA, and with Dell since 2008.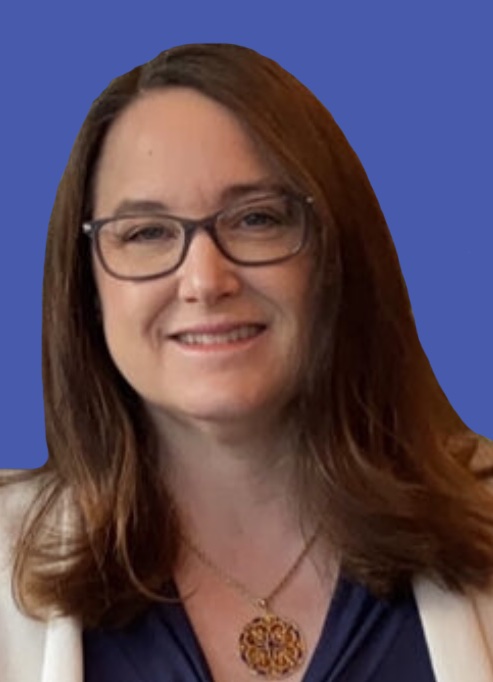 Naomi Bowman
DS-Interpretation, Inc.
Naomi Bowman is CEO of DS-Interpretation, Inc., a US-based Company that provides professional language services for remote, hybrid & on-site events around the globe, and is celebrating its 50th Anniversary in 2022. The Company has provided remote and hybrid services since the early 1990s. Naomi has worked with professional conference interpreters for over 30 years and is a popular public speaker on Remote Interpreting and how technology affects the language industry. She is committed to raising standards for professional interpreters and represents the USA to ISO as a technical expert on Conference and Remote Interpreting and is Project Editor for the Working Group for ISO DIS 24019, Simultaneous Interpreting Delivery Platforms. She has an M.A. in International Relations (U.K.) and currently resides in Belgium, having lived in 5 countries.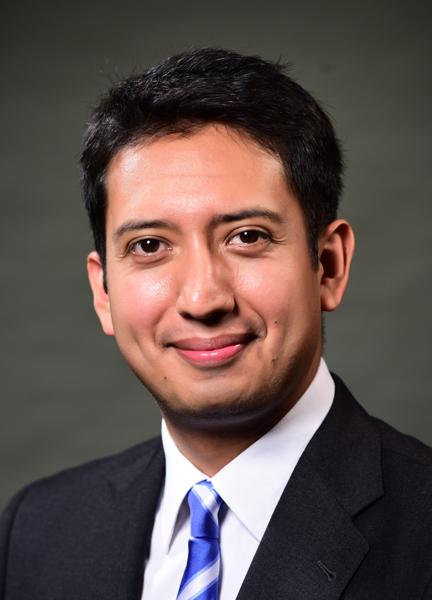 Alvaro Montoya
Akkadu.com
Founder & CEO of Akkadu.com, an AI Subtitles & RSI platform for Translation Agencies. We love focusing on the technology while agencies focus on the business!
Sergio Llorian
Boostlingo
Sergio is an American based in Copenhagen, Denmark.; Sergio is the Founder and CEO of VoiceBoxer--now a Boostlingo company--a multilingual web communications platform that lets users reach a diverse audience in any language.; Sergio holds a BS in Finance and a BA in English Literature and Rhetoric from Binghamton University.; Sergio also holds a JD from New York University School of Law and an MBA from Copenhagen Business School.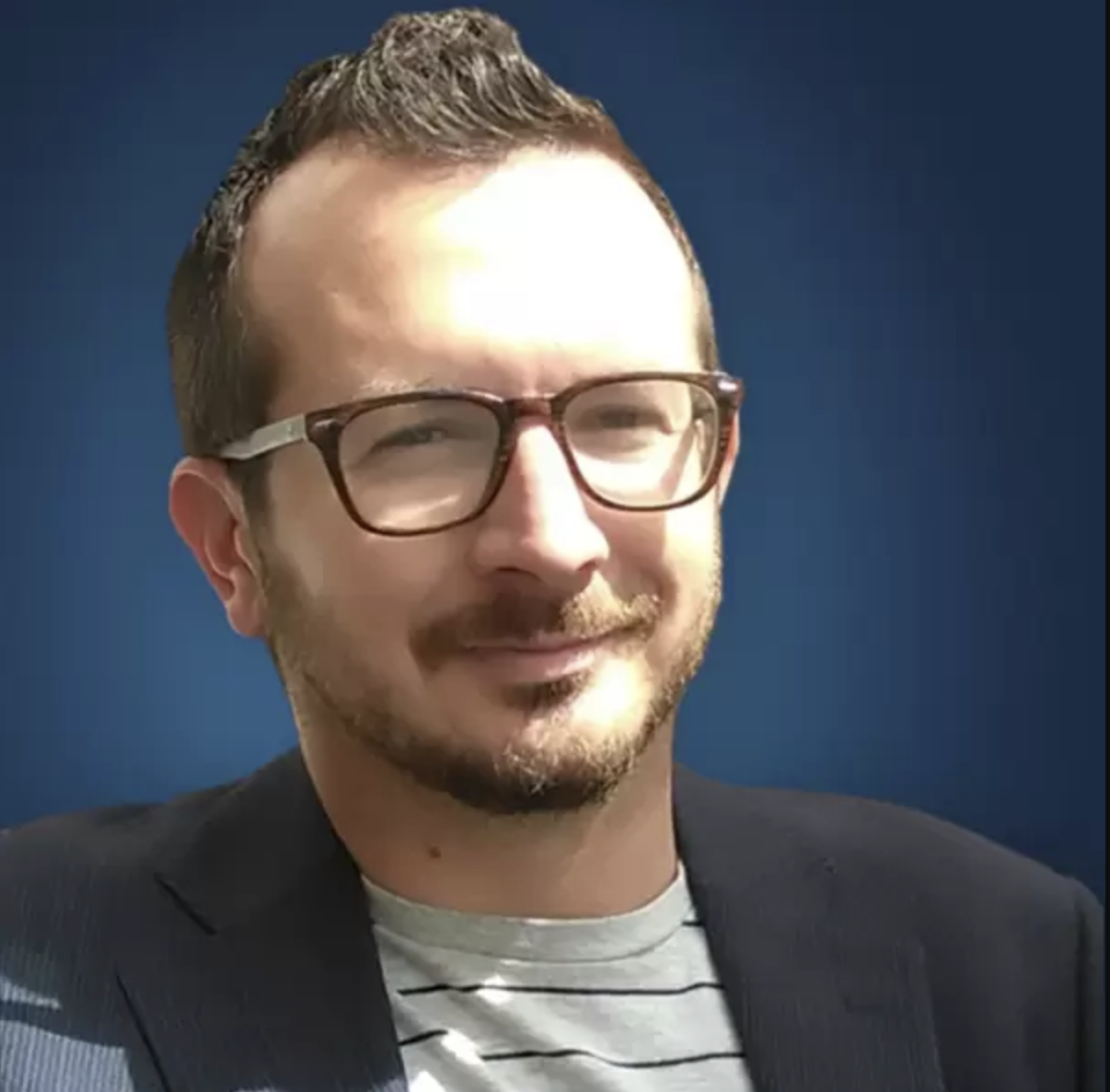 Claudio Fantinuoli
KUDO, Inc.
Claudio is Chief Technology Officer at KUDO Inc., a company specialized in delivering human and AI live interpretation. The latest product is the KUDO AI Translator, a real-time, continuous speech-to-speech translation system. Claudio is also Lecturer and Researcher at the University of Mainz and Founder of InterpretBank, an AI-tool for professional interpreters.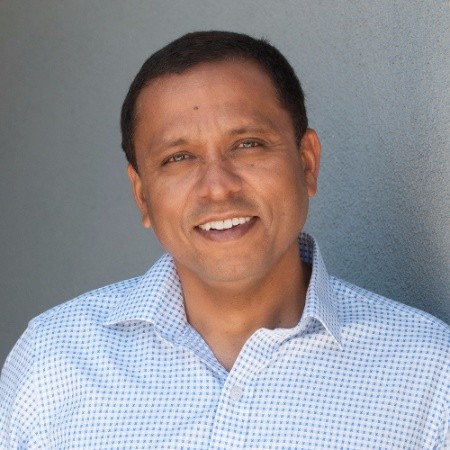 Lakshman Rathnam
Wordly
Lakshman Rathnam is a successful engineering leader and technologist, with strategic vision and creativity for developing innovative products with a focus on value creation for the customer. He has managed technology and product teams to deliver world class consumer electronics products.; Lakshman, with his keen sense of the technology landscape has pushed the envelope to help companies stay ahead of competition. He thrives on stepping out of his comfort zone to solve challenging problems. Lakshman has authored more than 25 patents across the technology spectrum. His latest venture, wordly Inc., was founded in 2017, ;is aimed at enhancing mutual understanding for conversations across language barriers. Uroš Peterc
Interactio
No bio information found in profile...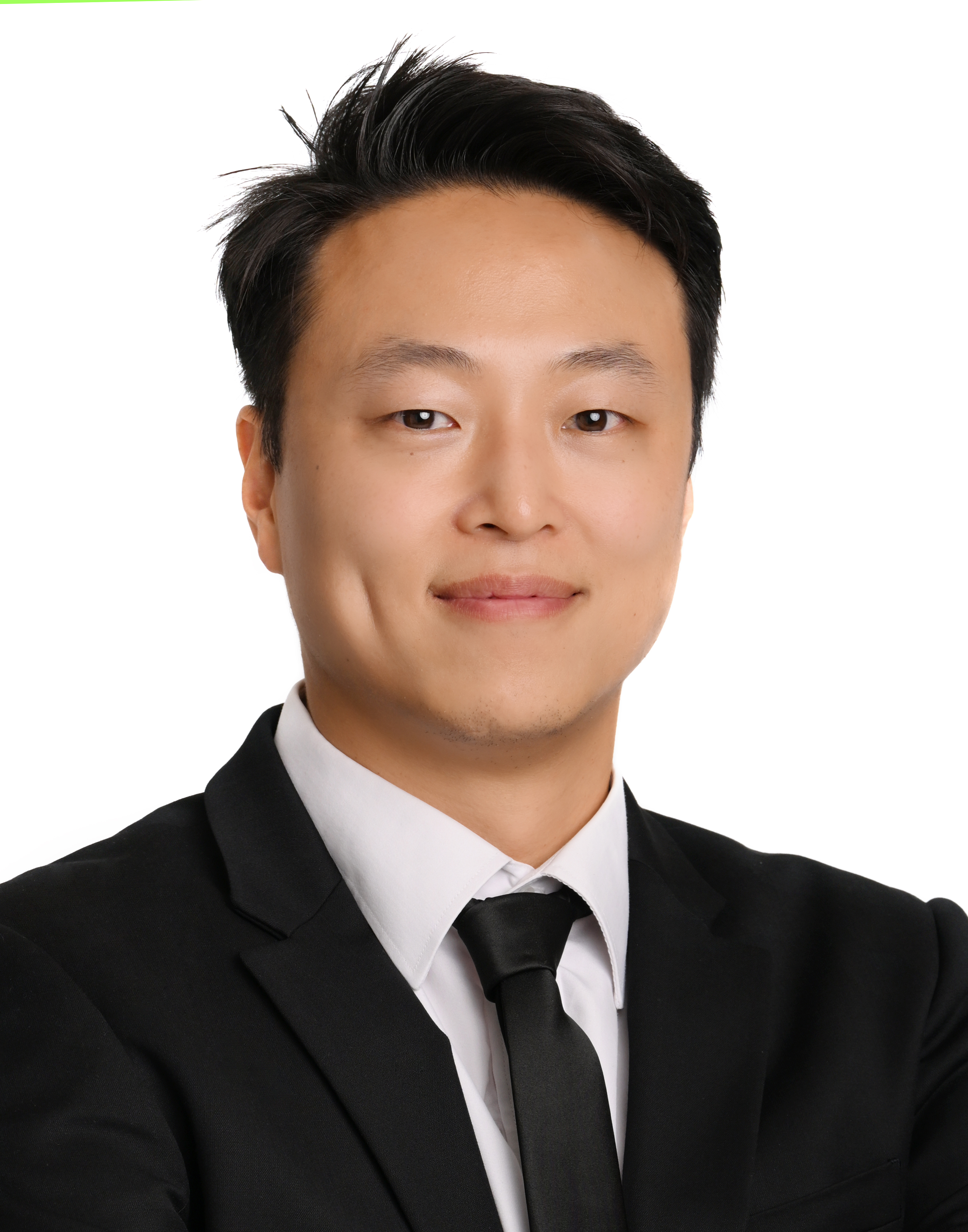 Tim YoungHoon Jung
XL8
A tech / AI visionary in localization & NLP. x-Google / x-Samsung. PhD in CS & MBA.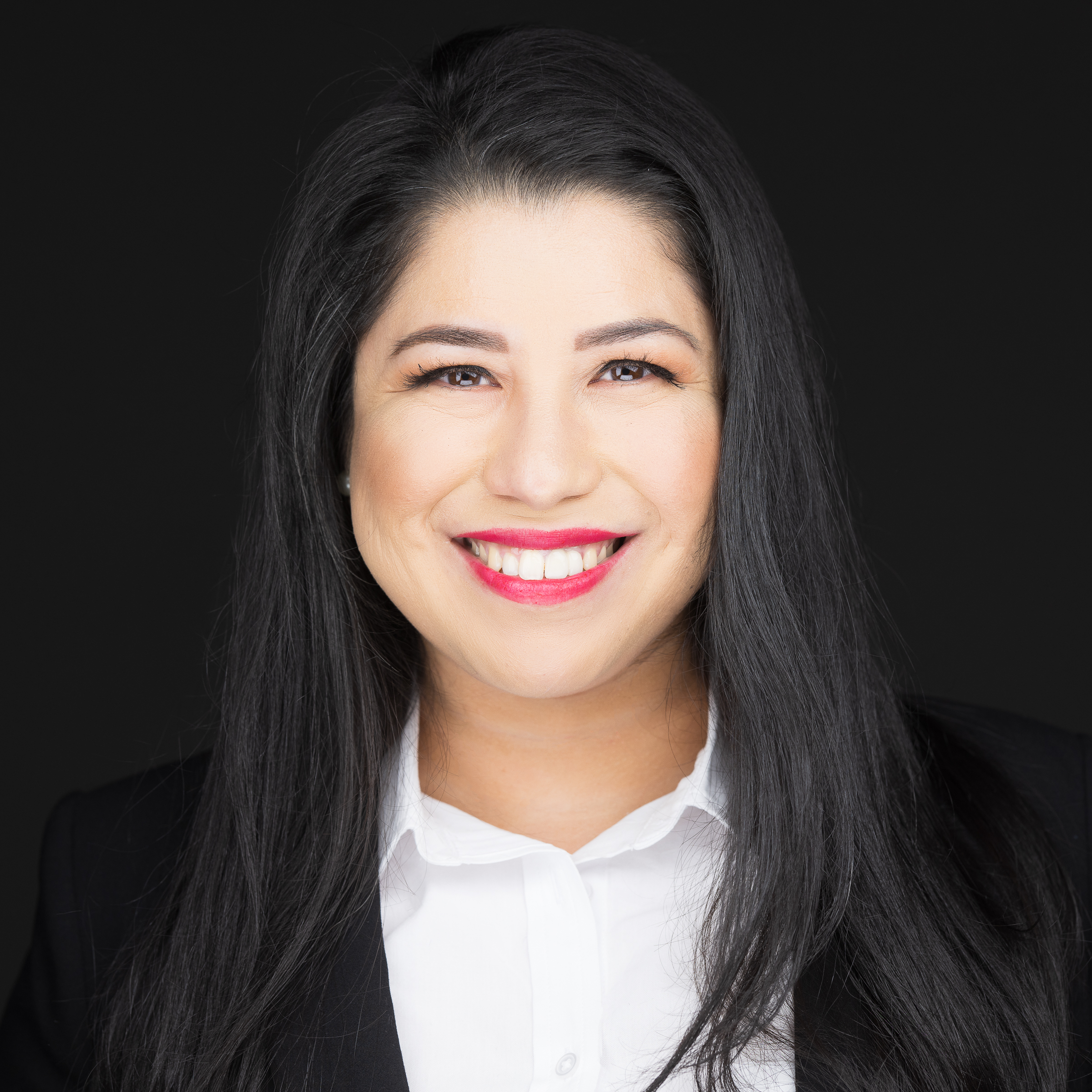 Viviana Bernabe
Welocalize
Viviana Bernabe is the Director of Global Interpretation Services at Welocalize. She has over 13 years in various aspects of language services including, Globalization, Localization, AI, and Interpreting with background in Project Management and Program Management. With the ever-changing landscape of live events and services, including increased integrations of multilingual meeting and event technologies over the last couple of years, Vivi is combining her expertise across different language services to promote a more well-rounded event globalization focus for an elevated end-to-end user experience.