Accessibility is a must for a truly inclusive customer experience, but very few organizations offer an end-to-end accessible digital journey. Dell initiated their Accessibility journey in 2021 and the topic is gaining traction across the company. Ralph Jung and Gwenola Trystram from Dell Global Translation Services will explain how they are upskilling the translation team to better contribute to Dell's accessibility efforts. They will describe the challenges they are facing and how they plan to overcome them. They will also suggest some changes for the localization specialists.
In this Webinar, you'll hear about:
How Accessibility can help build an inclusive Customer-centric organization
How you can up your game (engage with SH, educate yourself and SH, aware of Corp goals)
How you can avoid pitfalls working with the various stakeholders involved in Accessibility
Event Speakers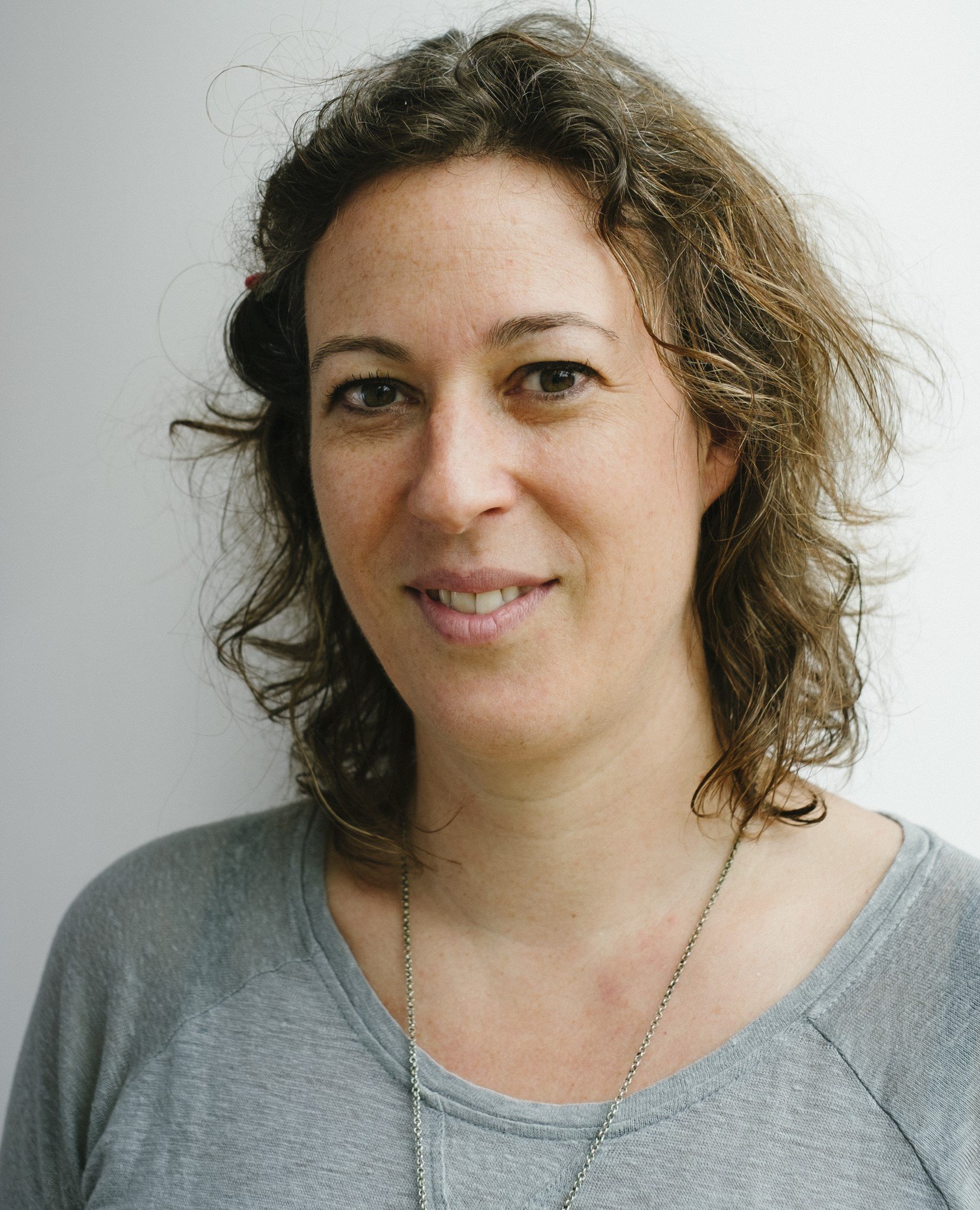 Gwenola Trystram
Dell Technologies
Gwen lives in the North West of England with her partner and 3 children. She has been in the localization industry for +20 years. She graduated with a Bachelor in European Studies from Newcastle University, followed with a Master in Localization and Terminology in France. Gwen started her career as a terminologist in the car manufacturing industry. Later as a telco Project Manager she used her attention to details and optimization skills to deploy CAT tools and set quality standards in a Localization start-up. She later provided linguistic consulting as a freelancer for 5 years before she joined Dell to build a pool of multi-cultural Language Specialists. After 10 years as a Sr Manager and a tracking record of contribution to the B2B segment revenue, she is now an Engagement Manager at Dell. In this role, she ensures that all facets of the business can benefit from the localization best practices, for maximizing Dell's global presence and revenue. She also supports the design and implementation of a language strategy across the business. In 2021 Gwen has onboarded an Executive Coaching certification journey and is an active member of Dell Mentoring program.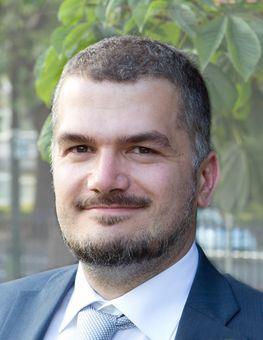 Ralph Jung
Dell Technologies
Ralph grew up in the Netherlands and now lives in Dublin, Ireland. He started his career as a Dutch localization specialist at EA Games in Germany. He later moved to Dublin, Ireland to join the team of in-house software localization engineers at Microsoft, where he played a key role in localizing the popular Windows XP operating system into Dutch. Following his departure from Microsoft, he spent some time working as a freelance translator, before joining Yahoo! as a cross-market lead editor for multilingual search engine advertising campaigns. After a brief stint at eBay, he became an Account Manager for a local search engine in Berlin. Back in Dublin, he has been with Dell Technologies for the past 11 years, where he established the video localization program for product launches on Dell.com, which has since been extended and adapted to fit the needs of many other teams. As part of his job, he developed a patent in the area of video localization, which was granted by the US Patent Office in 2019. Ralph currently holds a consultant position within the Dell Global Translation Team, where he focuses on enhancing the company's capabilities in the areas of localization and accessibility of video, interactive media and SEO.