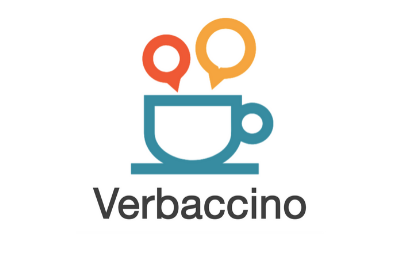 Verbaccino Inc.
Headquarters
GALA Member
Verbaccino Inc. is an international marketing consultancy, whose mission is to help digital-first B2B companies go global in a smart, strategic way. Working with a network of trusted partners, Verbaccino develops content strategies that are designed to achieve your international business goals.

Today's marketplace is digital, social and global.

Is your marketing strategy keeping up?

Verbaccino specializes in:

- International Market Research
- Cultural Intelligence (CQ)
- Global-Ready Positioning
- International Content Strategy
- Global Brand Strategy

In the Digital Age, even small brands can build a worldwide customer base. The keys are: to take a global-ready approach, to understand the local markets you're targeting, and to communicate effectively with your customers in those markets. If your company is ready to grow a strong online brand beyond its current borders, feel free to contact Kathrin Bussmann, Ph.D. for an introductory chat.

For more information, visit Verbaccino.com. You can also follow @Verbaccino on LinkedIn, Twitter, Facebook, and Instagram.

And tune into Verbaccino's weekly audio show, The Worldly Marketer Podcast, which explores the challenges and the rewards of going global. It's free via the Verbaccino website, or via Apple Podcasts, Google Podcasts, Spotify, or other popular podcast apps.