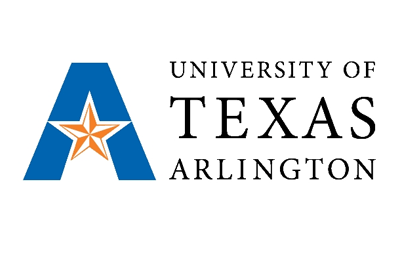 The University of Texas at Arlington Minor in Localization and Translation
Headquarters
GALA Member
Department of Modern Languages
the University of Texas at Arlington Box 19557
Arlington Texas 76019-0001
United States
In this five-course minor program, students in 7 languages (Arabic, Chinese, French, German, Korean, Spanish, and Russian) study the processes of localization and develop specialized skills in translation for future employment in the language services industry. Localization adapts language, texts, products, software and websites to the locale for which they are intended.

By using specialized computer-assisted translation workflow software and simulating a collaborative work environment, students become conversant with the tools and procedures required for twenty-first century localization and translation work. Extensive practice in translating a variety of oral and written documents in the target language provides the skills to work in business, non-profit, and academic situations.

Students develop concrete skills with computer-assisted translation (CAT) tools and are formally tested and certified in use of an industry-standard CAT tool.  Through embedded training and testing in the GILT classes, students are also internationally certified in two key areas—Post-Editing of Machine Translation and Transcreation.

In later courses, GILT students prepare for graduate study and research in Localization, as well as careers in industry-driven areas related to the "datafication" of the localization and translation profession:  machine translation (MT), natural language processing (NLP), and natural language understanding (NLU), in preparation for emerging localization and computational linguistic careers.

About the University of Texas at Arlington

The University of Texas at Arlington is a comprehensive research institution of more than 50,000 students in campus-based and online degree programs. It is the second largest institution in The University of Texas System. The Chronicle of Higher Education ranked UT Arlington as one of the 20 fastest growing public research universities in the nation in 2014. US News and World Report ranks UT Arlington fifth in the nation for undergraduate diversity. The University is a Hispanic Serving Institution and is ranked as a "Best for Vets" college by Military Times magazine.
Asia-Pacific
Central and Eastern Europe
Middle East
Western Europe