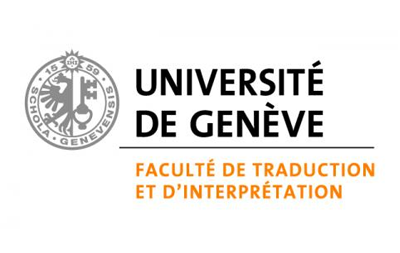 University of Geneva - Faculty of Translation and Interpreting
Headquarters
GALA Member
The Faculty of Translation and Interpreting (FTI) is one of the oldest centres for translation and interpreting education and research in the world. Founded in 1941 as the Ecole d'interprètes de Genève (EIG), it became the École de traduction et d'interprétation (School of Translation and Interpreting - ETI) in 1972 when a degree in translation was introduced, and adopted its current title, Faculty of Translation and Interpreting, in 2011.
The Faculty of Translation and Interpreting is located in Geneva, Switzerland, an international crossroads at the heart of Europe. More than 600 students from all over the world attend our programmes, and the Faculty employs over 100 teachers and researchers. Students in this exceptional setting benefit from optimal conditions, numerous computer and audiovisual resources, and one of the most comprehensive specialised libraries in Europe.
Students can choose their language combination from Arabic, English, French, German, Italian, Spanish and Russian.
The programmes offered give access to a wide range of professions involving multilingual communication, such as public relations, the media, administration, tourism, court interpreting, linguistic mediation, and of course translation and conference interpreting, as well as teaching and research.
In keeping with our long history of openness to the world, the Faculty of Translation and Interpreting encourages and facilitates staff and student mobility. To this end, we have established exchange agreements with 70 universities in more than 20 countries.