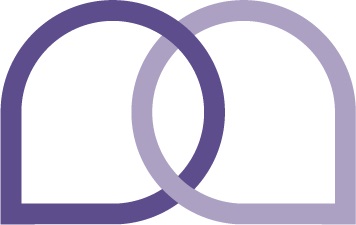 Ultimate Languages Ltd
Headquarters
GALA Member
Your ultimate language partner

Are you a global powerhouse with a reputation to protect? A start-up with ambitions for growth overseas? A manufacturer with technical documents needed in several languages?

Communicating well on an international scale is becoming a must for many businesses. We'll help you leap the hurdles that translation and localisation can present, so you can achieve your goals around the world.

Easier global growth

Being able to speak to people in their own language is more important for businesses and brands than ever. But as your reach spreads, and the world continues to change at high speed, localisation can become fraught with challenges. The fact it's an extra task on your overflowing to do list makes it even more of a headache.

We're here to take all the hassles away. So you can focus on your core responsibilities, while we help you to:

Grow internationally.
Generate higher revenues.
Enter new markets faster.
Achieve stronger brand awareness overseas.
Communicate consistently and in line with your brand.
Get closer to customers around the world.

It's all about the service

Our clients keep coming back because we give incredible service. We begin by getting to know your organisation inside out. Then we work with you as part of your team, tailoring everything to make your life easier while getting the results you want.

Feeling frazzled with translation and localisation? Let's talk about making your life easier.
Consulting
Multimedia Localization
Tools or Tech Development
Translation and Localization
Professional Services
Technology
Africa
Americas
Asia-Pacific
Central and Eastern Europe
Middle East
Western Europe