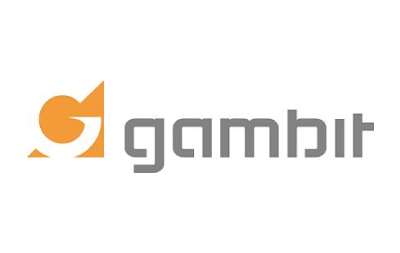 Studio Gambit Sp. z.o.o.
Headquarters
GALA Member
Studio Gambit is a leading regional MLV providing clients a unique opportunity to consolidate translation and localization services into a controlled business process that rules out the quality risk while delivering the best value for money avialable on the market. Mature ISO 9001:2015-certified processes create a solid foundation of an offer that goes far beyond words.The accompanying technical services include multilingual DTP, voice-over, video editing and other tasks necessary to create a local version of software, website or multimedia.
To drive operational efficiences sought in long-term cooperation we assure
scalability for high volume projects,
capabilities in diverse subject matters
competitive pricing.
Tools or Tech Development
Multimedia Localization
Interpreting
Translation and Localization
Public Sector
Gaming
Professional Services
Technology
Life Sciences
Legal
Financial Services
Asia-Pacific
Middle East
Central and Eastern Europe
Western Europe
Americas