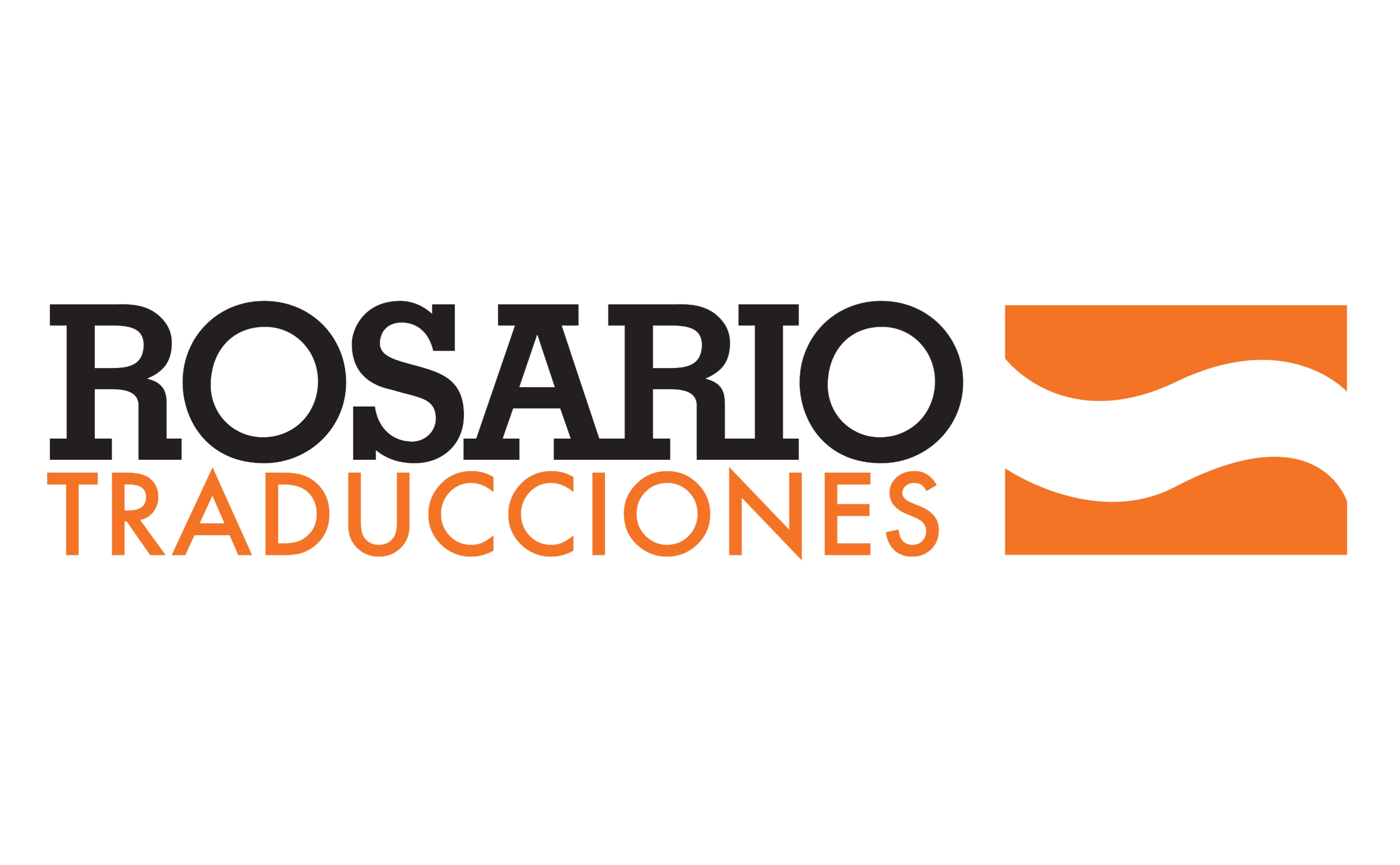 Rosario Traducciones y Servicios S.A.
Headquarters
GALA Member
Reliability, Continuity, and Efficiency
Rosario Traducciones y Servicios offers you more than 20 years of knowledge and active participation in the localization and translation industry to help you reach your audience. For us, it is not just about translating words. Our mission is to guarantee your localization efforts ROI across international markets, with quality and efficiency.
First-Class Project Management
We offer you superior customer service through a single point of contact, no matter your project's size. Rest assured that our project managers, who have been working with us for 10+ years on average, will take care of your localization needs. Through all these years, they have learned to adapt to new technologies and workflows, as well as increasingly demanding requirements. In 2017, as part of our ongoing commitment to training, all of our project managers received the Localization Project Management Certification from the Localization Institute.
Commitment to Quality
Rosario Traducciones y Servicios is compliant with ISO 17100:2015, the international quality standard, specific to the translation industry.
As part of our standard QA process, Rosario Traducciones y Servicios conducts monthly additional quality checks on different projects, in addition to the customary editing, proofing, and QA steps. As a result of this internal quality audit, we create continuous improvement plans and processes with our linguists and staff.
Our History
Rosario Traducciones y Servicios S.A. is headquartered in Rosario, Argentina. Our city hosts some of the most prestigious translation training centers in Latin America. From 1995 to 2000, managers of the current Rosario Traducciones were responsible for the production centers of three international translation companies: Lazoski, Beninatto and Associates (Brazil and Argentina), Language Management International (USA, Netherlands, Singapore, Brazil, and Argentina), and Berlitz GlobalNET, which was the leading company in the industry at the time, with offices in 26 countries. In 2000, Rosario Traducciones y Servicios S.A. was born to implement an innovative and flexible production model, leveraging the founders' prior experience. Our international exposure gained even more momentum in 2002 when we became the first Latin American company to join GALA. In 2006, we collaborated with other localization companies in Argentina to join forces and promote our country as a translation hub. Translated in Argentina (TinA) was born as a combination of cooperation and competition, a real example of "coopetition." In 2017. Translated in Argentina became a non-profit association, and Gabriela Morales was elected as the first President. For more information, visit www.translatedinargentina.com. In 2016, we joined the European Language Industry Association (ELIA).
Consulting
Interpreting
Multimedia Localization
Staffing
Translation and Localization
Financial Services
Gaming
Legal
Life Sciences
Media
Professional Services
Public Sector
Technology
Americas
Asia-Pacific
Central and Eastern Europe
Western Europe