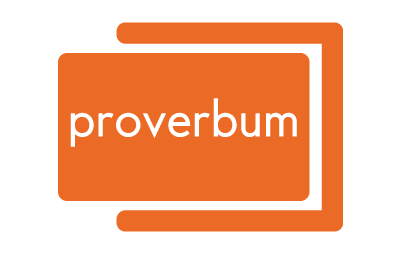 Proverbum d.o.o.
Headquarters
GALA Member
Translation Company Proverbum d.o.o. was founded in Novi Sad, in 2003. We offer thorough and professional translation, interpretation and localization services for the English/Serbian language combination with the guarantee of the highest quality in respect of linguistic accuracy. Moreover, our services are delivered both on time and within budget.
Using the state-of-the-art computer equipment and the most up-to-date translation tools, we try to maximize as much as possible the advantages of modern technologies in order to achieve much better, efficient and faster process of translation.
Proverbum d.o.o. uses TRADOS, one of the most modern linguistic tools in the world. Together with our highly experienced and qualified staff, this advanced linguistic software, enables us to deliver even better level of service to our clients.
In September 2010 Proverbum d.o.o. joined SAP PartnerEdge program. This program is one of the newest ways to represent and connect global companies' partners. SAP PartnerEdge program supports SAP partners' goals to achieve highest level of success and customer satisfaction using set of program benefits, services, and resources focused on accelerating the business.
Translation and Localization
Tools or Tech Development
Financial Services
Professional Services
Technology
Americas
Central and Eastern Europe