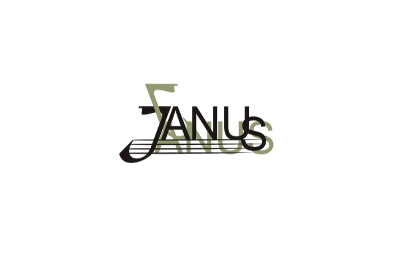 Janus Worldwide
Headquarters
GALA Member
Founded in 1996, Janus Worldwide is built on providing unparalleled customer service and support. Today, our dedication to delivering personal services has not changed, which is why Janus has become a global leader in translation and localization solutions. With over 350 employees in 10 global offices, we are one of the largest language service providers in Central Europe. Our in-country, industry-specific in-house and external pool of linguistic experts translates, localizes and offers multilingual testing in over 100 different languages. Janus Worldwide is ISO 9001, ISO 17100 and ISO 13611 compliant and SCHEMA certified, adding an additional layer of quality control that is applied to all of our client projects.

A quality management system backed by the internationally recognized ISO 9001, ISO 17100 and ISO 13611 standards; SCHEMA-certified language service provider.

Over 20 successful years as a global translation and localization company.

Over 350 in-house staff and 2,500+ linguists and contractors with expertise in specific industries and tools.

Dedicated, specialized cross-functional teams assigned to each account with a single production point-of-contact.

The ability to meet our most demanding customers' needs to deliver on-time, on-budget translations of technical, marketing, legal and e-learning documentation, and localization of software and multimedia products.

Equipped with the latest technology and partnered with the industry's most respected toolmakers.

Use of the latest translation technologies and localization tools guarantees efficient, top-quality results at a cost-effective price.

Streamlined management structure and a proven, scalable production department enable on-time and on-budget deliveries.

One-stop translation: Reliable. Flexible. Established. Financially Secure

With Janus Worldwide, companies meet the challenges of achieving cost-effective, on-time, high-quality and accurate translations, ensuring consistent global messaging.
Consulting
Interpreting
Multimedia Localization
Tools or Tech Development
Translation and Localization
Africa
Americas
Asia-Pacific
Central and Eastern Europe
Middle East
Western Europe