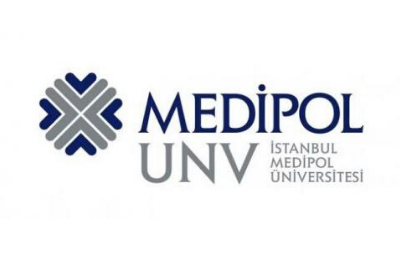 Istanbul Medipol University
Headquarters
GALA Member
In the whole history of modern society, the concept of university was understood as the cradle of knowledge, a place of wisdom, and a workshop of humanity. However, only the application of true wisdom on the acquired knowledge and decision patterns could secure the happiness and the future of people.Therefore, the goal of Istanbul Medipol University staff is to "pave the path" towards gaining wisdom for all its students.
To achieve this, IMU has adapted an innovative learning and teaching model and has created a real "knowledge society" of successful academics. Each member of our faculty is committed to train their students according to the real world conditions and to help them acquire the information and skills they will need for a bright career and for a brighter future. Information technologies are extensively used in the education process. Students' facilitated access to the multimedia libraries as well as their training in multiplex and computer classrooms with state-of-the-art equipment increase the quality of education and research.
One of the key tasks of the university is to increase the students' mobility in developing the "integrated"educational model. Also, by establishing e-learning programs and providing education without barriers for all, IMU will have a significant influence in the development of the region. This approach is essential for a university that welcomes students from all over the world and respects diversity.
As we prepare our students for lives of leadership and service, we know that it will be them to determine the near and distant future.
Prof. Dr. Sabahattin AYDIN
Rector