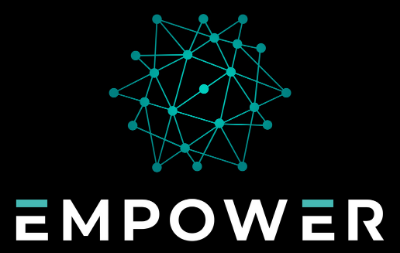 EMPOWER Translate (Global) Ltd.
Headquarters
GALA Member
EMPOWER is a leading UK translation agency.
Established in 1997, we have decades of expertise in Market Research, our specialist area. EMPOWER is a member of the European Association of Translation Companies (EUATC), the UK Association of Translation Companies (ATC), the European Language Industry Association (elia) and Silver Sponsor of the charity Translators Without Borders.
Our wonderful and growing support network of linguists around the world help us maintain our reputation for language service excellence and revolutionary innovation.
Interpreting
Translation and Localization
Consulting
Multimedia Localization
Professional Services
Life Sciences
Middle East
Western Europe
Asia-Pacific
Africa
Central and Eastern Europe
Americas