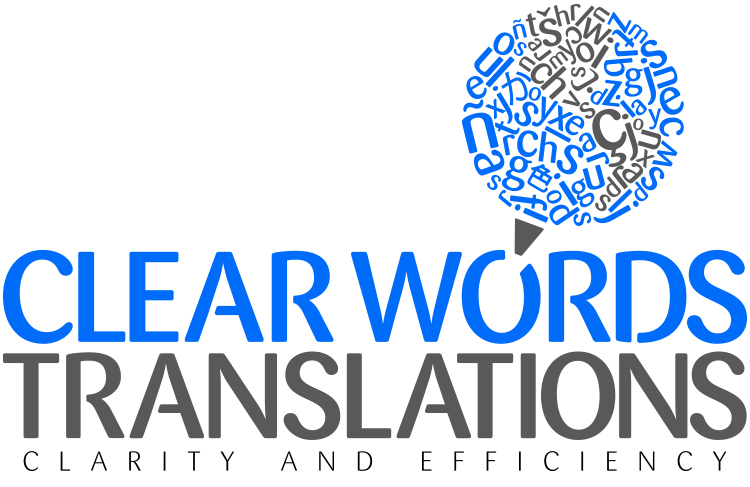 Clear Words Translations
Headquarters
GALA Member
Clear Words Translations is a dynamic language services provider based in Córdoba, Argentina. With further offices in Sao Paulo, Brazil, we serve the Americas with clear and accurate translations. But, we don't stop at Spanish, English and Portuguese, nor are we bound by regional territories. Nowadays, Clear Words Translations translates and localizes for more than 30 different idioms and local dialects. We deliver projects for the 5 continents, translating over than 18 million words per years.
Our translation services continue to grow, including localization services, voiceovers, subtitling, medical translation, interpreting, SEO and more. We can translate to and from any language pair, and have incorporated key technologies to offer localization services that compete with the very best, to different industries as life science, games, marketing and communications, SAAS, defense and security, oil & gas, and others. We harness the power of technology with the human mind to offer accurate translation and localization services faster and more efficiently.
With decades of experience, we've worked with many household names, including Roche, Pfizer, Johnson & Johnson, SAAB and Grupo Globo. Efficiency and organization are crucial to us and we're extremely proud of our talented project management and CX team. At a glance, we can tell you the status of your project and delivery date, and offer outstanding customer attention at all times. Our services continue to grow with our clients' demands and as we incorporate more technologies.
Clear Words Translations provides an environment in which our employees can grow and our customers can benefit from our dynamic mindset. We'll continue to find innovative ways of driving down the cost of doing business globally for our clients.

Consulting
Interpreting
Multimedia Localization
Tools or Tech Development
Translation and Localization
Financial Services
Gaming
Legal
Life Sciences
Professional Services
Public Sector
Technology
Africa
Americas
Asia-Pacific
Central and Eastern Europe
Middle East
Western Europe