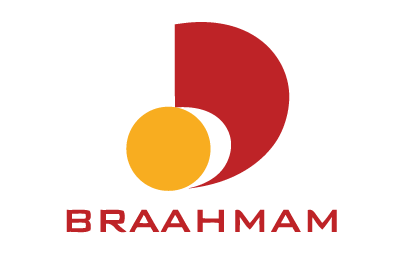 Braahmam International
Headquarters
GALA Member
Braahmam, an ISO 17100:2015 certified company, provides end to end translation & localization solutions for the digital world in 100+ languages. Braahmam provides end to end language solutions that help you reach global markets. Be it simple translations or localization of software files, we simplify the complex processes, integrate them and support agile workflow with continuous localization processes. We build automated workflows into localization process thereby enabling shorter turnaround times and error-free output.

How we can help?
• Localization in 100+ languages - Asian, South-East Asian, Indian, European, Middle-east, and African languages
• Localization of User manuals (UA), User Interface (UI), web Apps, mobile Apps and software
• Complete video localization - Transcription, Subtitling, closed-captioning
• Synthetic voice-over, multilingual voice-over recording and dubbing
• Localization of eLearning courses
• Complete Machine Translation (MT) and MT Post-editing solution
• Internationalization solution using AI
• Print-ready multilingual collaterals, user manuals etc.

Education and Training
Interpreting
Multimedia Localization
Tools or Tech Development
Translation and Localization
Financial Services
Gaming
Legal
Life Sciences
Media
Professional Services
Public Sector
Technology
Africa
Americas
Asia-Pacific
Central and Eastern Europe
Middle East
Western Europe