[LIVE WEBINAR] Headless TMS: Evolving the localization ecosystem to break free, scale, and speed up
01 Jun 2023
08:00 AM to 09:00 AM
Pacific Standard Time (Mexico) (UTC-08:00)
Members: Free
Non-Members: $75
Please log in to your GALA Account to register.
Are you curious about the latest innovation in localization technology? Join us for a webinar on headless TMS, where we will explore this cutting-edge concept and its potential applications for localization buyers, language service providers, and localization technology vendors.

In this webinar, Jose Palomares (Coupa) will be joined by Kirti Vashee (Translated), Johan Sporre (IKEA), and István Lengyel (BeLazy) to break down the complex concept of headless TMS and explain it in easy-to-understand terms. We will cover its origins, what it looks like, and most importantly, how it can address the challenges facing the localization industry today.

We'll also explore the process of building a headless TMS, including the necessary expertise, time, and resources needed to make it a reality. Who can realistically build one nowadays? What kind and size of localization team (LSP or buyer) would benefit the most from it? What technologies can be included in this model?

Looking to the future, we will ponder whether the headless TMS could become an off-the-shelf technology, widely available and easy to adopt, as well as its role to play in the age of AI, where new practical applications emerge every day. Will this model become obsolete quickly, or is it the best framework to future-proof ourselves?

Don't miss out on this exciting opportunity to learn about the latest advancements in localization technology!
Event Speakers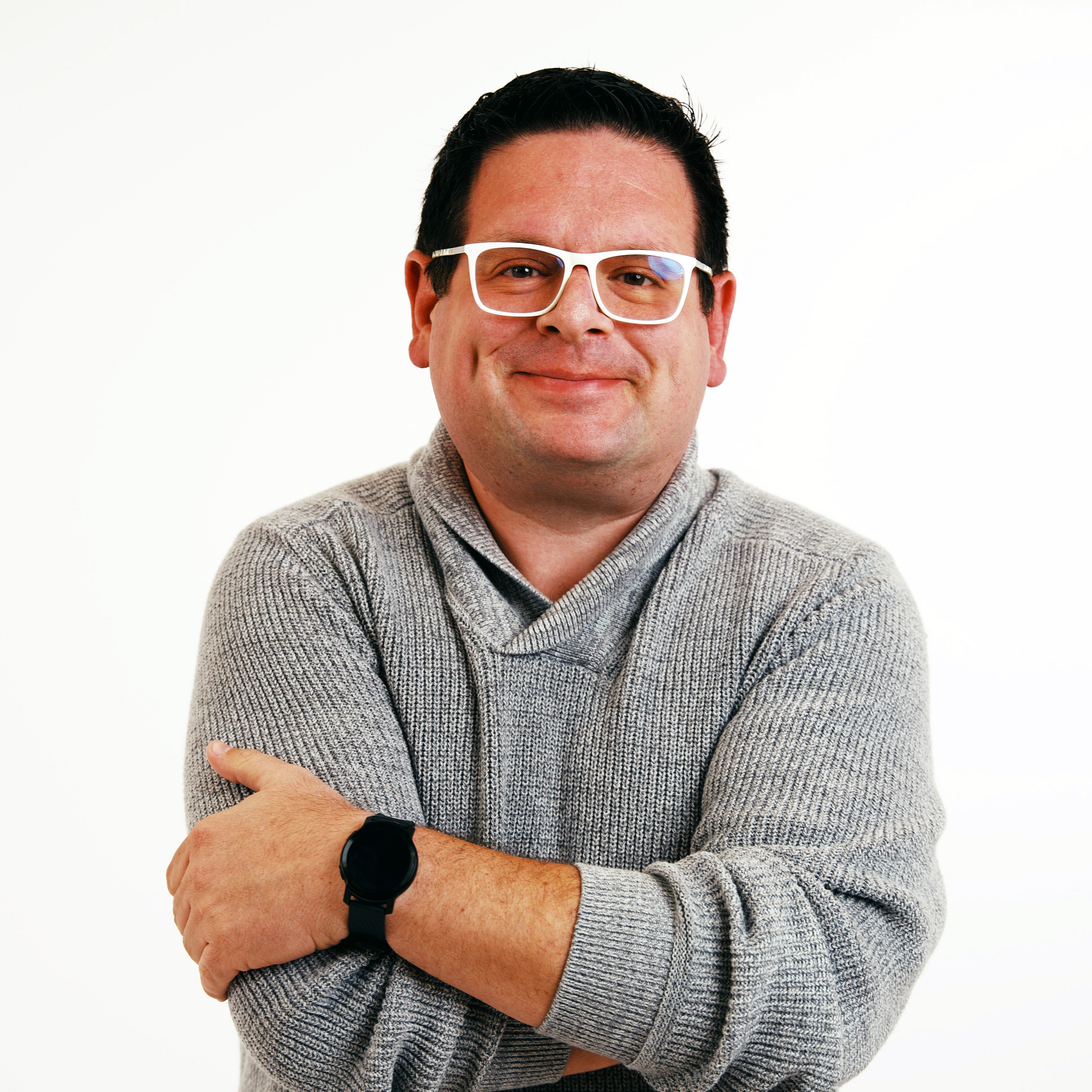 Jose Palomares
Coupa Software
Jose is the Director of Localization at Coupa, the software company leader in the enterprise Business Spend Management category. With a trajectory in our industry spanning more than 25 years as a translator, technologist, business leader, and entrepreneur, Jose brings to the table his combined experience from the vendor and buyer sides, a keen interest in all things technology, and an outspoken attitude toward how to empower our community, do more, and do better.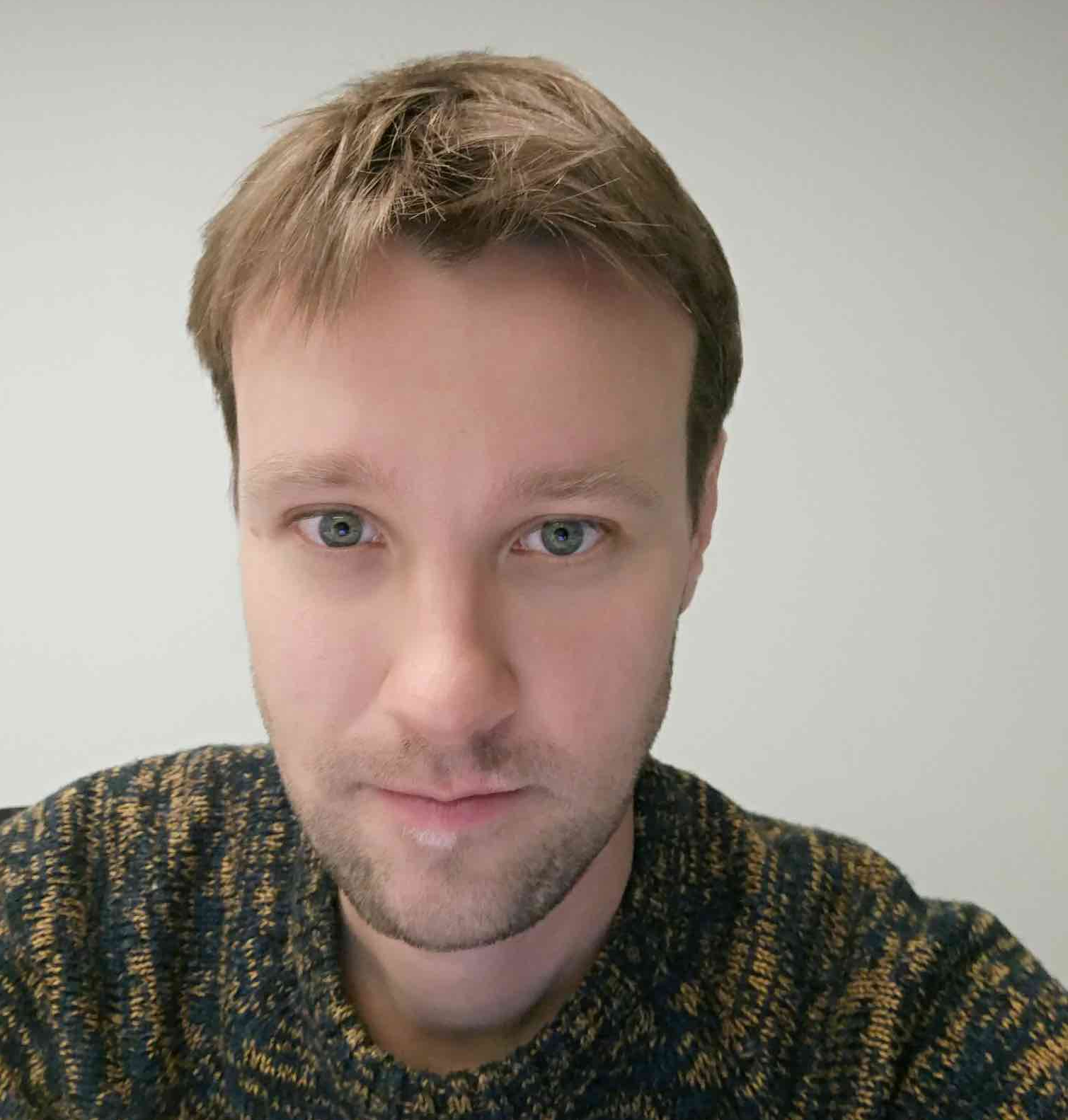 István Lengyel
BeLazy Technologies
István Lengyel is the founder of BeLazy, the company that makes agile localization possible across the entire supply chain. Previously, he was one of the founders of Kilgray, the makers of memoQ, and held various positions in the company. He tried most roles in the industry: he worked as a translator, as Director for Customer Success for On Global Language Marketing, and as a consultant for Nimdzi Insights. He holds several degrees including a PhD in translation studies from the ELTE University of Budapest. He is passionate about technology, and believes that machine learning and artificial intelligence will have a much more far-reaching effect in the society than most of us would imagine.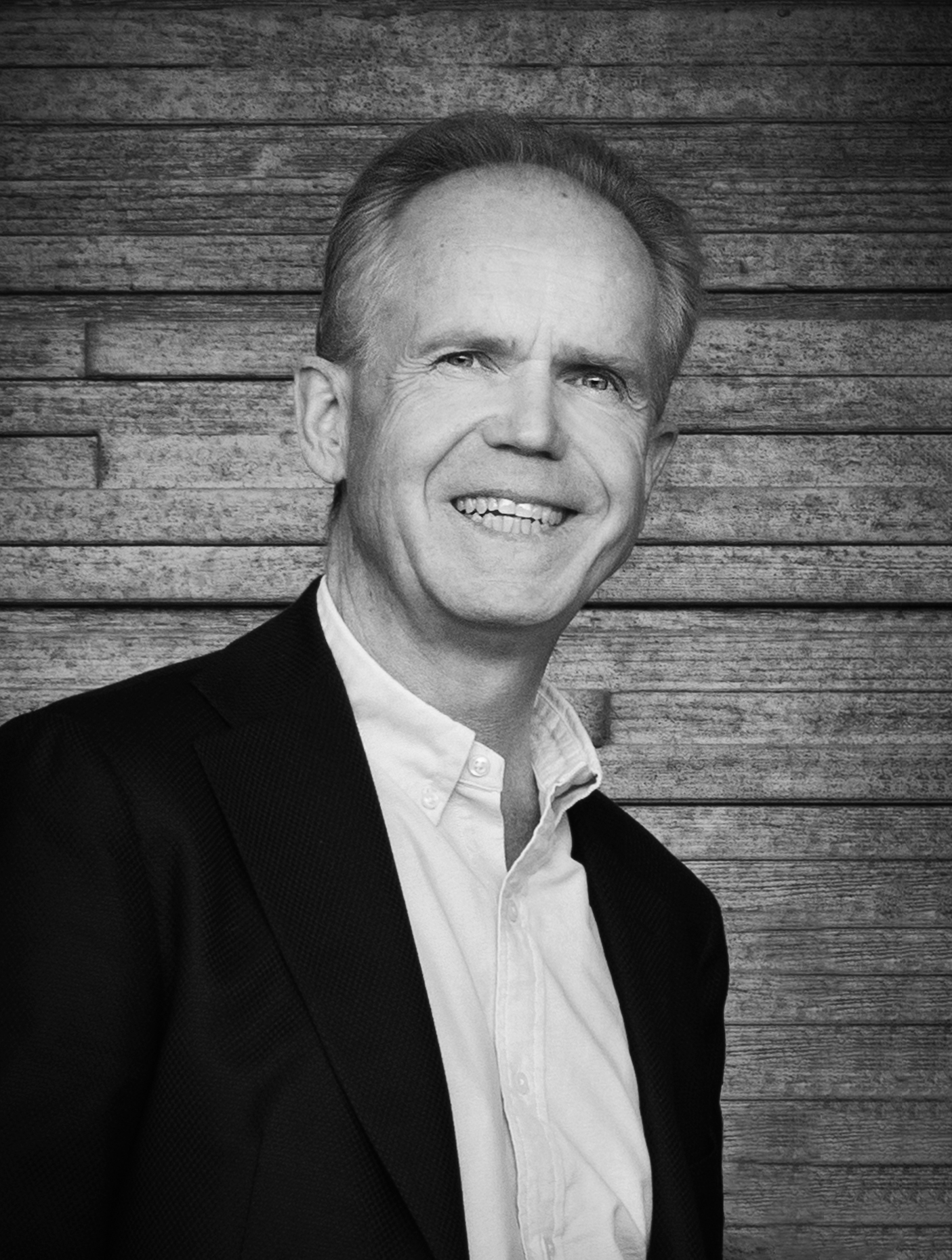 Johan Sporre
IKEA Retail (Ingka Group)
Johan Sporre, Engineering Manager Digital Global Language Services, leader with a great passion in languages, people and technology. In the last three years he has implemented machine translation, tools and processes to increase the capabilities of reuse and workflow automation for translations in IKEA, to better connect developers/content creators and linguists in Ingka group and Inter IKEA. He has acquired over 20 years of achievement formulating and advancing revenue-generating projects and led professional teams to execute innovative and sustainable resolutions.
Kirti Vashee
TRANSLATED SRL
Kirti Vashee is currently a technology evangelist for Translated Srl. He is a seasoned sales and marketing executive of technology products who has built a reputation as an evangelist for MT technology. He has been a prominent and accomplished speaker on automated translation technology in a variety of localization and globalization technology focused conferences around the world. He is a former AMTA board member and the Moderator of the largest MT related group on LinkedIn - Automated Language Translation. He is also an active blogger on MT related subjects Empty Pages