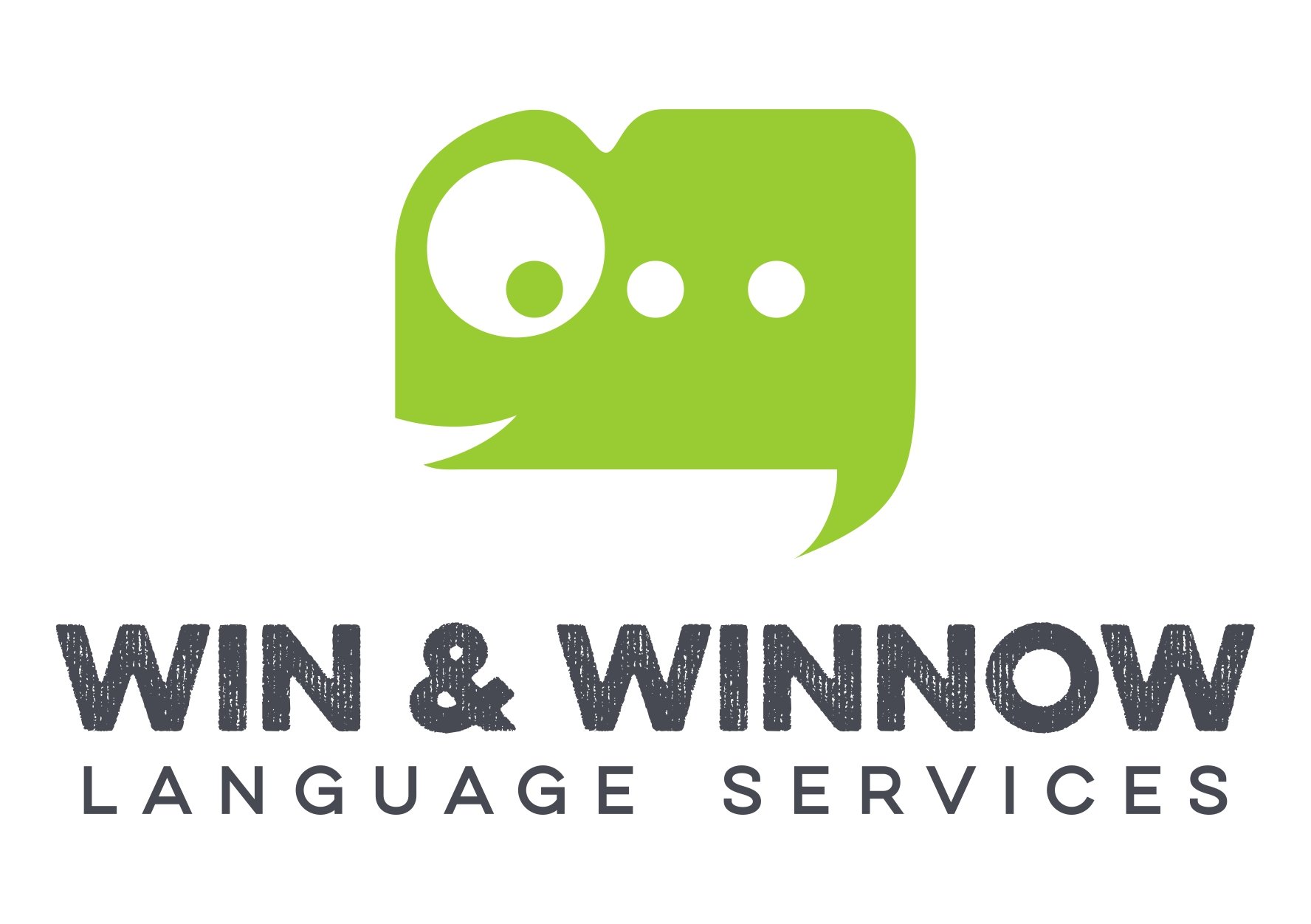 Win & Winnow Language Services
Headquarters
GALA Member
Win & Winnow Language Services is a language service provider located in Argentina, Brazil and the US. With a passion for language, an affinity for technology and dedication to quality we have built a perfectly balanced team of professionals to efficiently address all our clients' localization requirements.

With certified, native linguists in-house we are able to deliver large-volume projects in our core languages at fast turnaround times and with exceptional quality.

Over the past 13 years Win & Winnow has evolved from a small translation agency to a full service localization provider. An international team of localization specialists is here to help you with all steps to an international product from the initial planning stage to final release.

Linguistic Services: Our core competency lies in providing accurate linguistic services to our customers. All our linguists are highly educated in their field and have completed specialized academic translation programs.

Our linguistic services encompass Translation, Interpreting, Copy Writing, Editing/Proofreading.

Localization Services: Truly localizing a product is not limited to the transfer of lingustic content into a different language but also requires the adaptation of all other locale-specific components to make a product truly local.

Localization is a complex process requiring the technical and cultural adaptation of your software application, marketing material, website or other collateral to give it the local feel and functionality as if it was a local product.

We are with you all the way from planning to product launch, offering a full range of localization solutions such as: Software Localization, Website Localization, Localization Engineering, Localization Testing.

DTP Services: An essential part of localizing your print material is the correct format. Our desktop publishing experts will help to accomodate the translated contents into your global templates assuring a local visual appeal and ease of read.

No matter what format, we have it covered in our service offerings for: Multilingual Typesetting, Multimedia Production, Graphic Design.
Multimedia Localization
Staffing
Tools or Tech Development
Translation and Localization
Financial Services
Gaming
Legal
Life Sciences
Professional Services
Technology
Americas
Asia-Pacific
Central and Eastern Europe
Western Europe