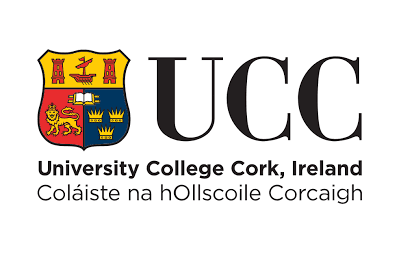 University College Cork
Headquarters
GALA Member
The MA in Translation Studies at University College Cork provides expert training in the linguistic and intercultural knowledge and communication skills required to become a professional translator. Drawing on wide-ranging expertise in the School of Languages, Literatures and Cultures, the course currently allows you to focus on translation between one or more of the following languages and English: French, Spanish, Italian, Irish, Portuguese, German, Chinese, Japanese, Korean. Through hands-on practical classes, the course builds the high-level language competence necessary to work in a broad range of fields, such as business, commerce, publishing, tourism and journalism. In addition, it offers up-to-date training in the research methods and tools used by contemporary translators, providing a comprehensive grounding for professional practice and further postgraduate research.
The MA in Translation Studies at UCC belongs to the European Master's in Translation (EMT) network, a quality label for higher education translation programmes.
Learn more about the MA in Translation Studies here.