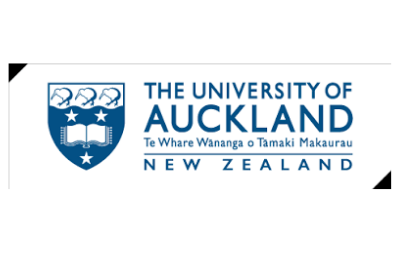 The University of Auckland
Headquarters
GALA Member
At undergraduate level, you can learn about the translation and interpreting skills needed to navigate today's diverse societies and workplaces.
Our postgraduate programmes are designed to prepare you for the dynamic profession of translation and interpretation. Language service providers and translation agencies in New Zealand and around the world are increasingly demanding specialised qualifications in translation when recruiting translators.
We offer a well-balanced mix of practical and theoretical courses to prepare you to communicate across languages and cultures in different settings.
Our Postgraduate Diploma in Translation Studies and Master of Translation are the only qualifications available in New Zealand that are endorsed by the National Accreditation Authority for Translators and Interpreters (NAATI).